Updated Google Assistant
A newer update for Google Assistant comes with the ability to take and share screenshots. The usefulness of a voice assistant platform depends on the number of things it can do. Google Assistant has gained a new skill to compete against the likes of Amazon Alexa. The new feature is in the form of taking and sharing screenshot.
Share Screenshot
Google Assistant now comes with "Share Screenshot" button that allows people to quickly take screenshots and then share with third-party apps. The "Share Screenshot" button appears on the right of "Send Feedback" option located beneath the app's cards. You can quickly access the button while avoiding the waiting for cards to load. So, just swipe up to have Google Assistant take up the screen. When you tap it, it features the same animation as before and shows you the system menu to share the screenshot with any app. You can share the screenshot using any of the installed apps.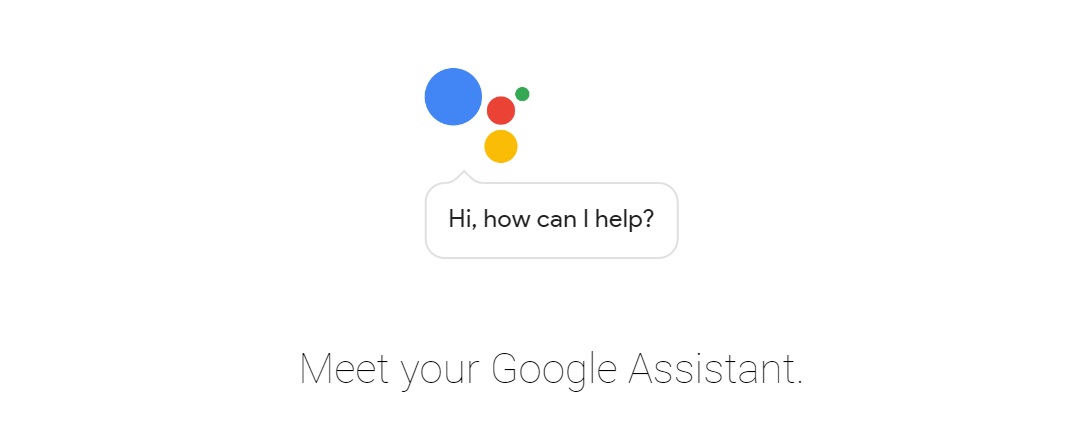 Google Assistant is rolling out an update which includes the ability to key in text when talking directly to Google Assistant on the Pixel. This does not mean that you can use your voice to snap a screenshot but the screenshot sharing button comes in a new interface and lets users grab screenshot of whatever is being displayed at the screen. Now, one could talk to Assistant via written text and is similar to walking to Assistant through Allo.
Screen search on non-Pixel devices continues to feature a system Share button to take quick screenshots. Assistant is also expected to receive some major updates in the coming months. It is preparing to ship with third-party devices such as phones, Android TVs, and wearables running Android Wear 2.0.
You can test yourself these new features by downloading the Google beta app.
Share your thoughts on the story in the comments.