Samsung has started accepting pre-orders for the long-awaited virtual reality device, the Gear VR. The headset is much improved with 19% lighter than its predecessor and is cheaper, too. You just need to pay $99 to own a Samsung Gear VR headset. It will begin shipping from November 20.
About Samsung Gear V2
Developed in conjunction with Facebook subsidiary Oculus VR, the Gear VR is the first virtual reality headset developed for consumers. It will serve up computer-generated virtual worlds and requires a compatible mobile phone. It will support Samsung's newest lineup in mobile phones such as Galaxy Note 5, Galaxy S6, S6 Edge and S6 Edge+.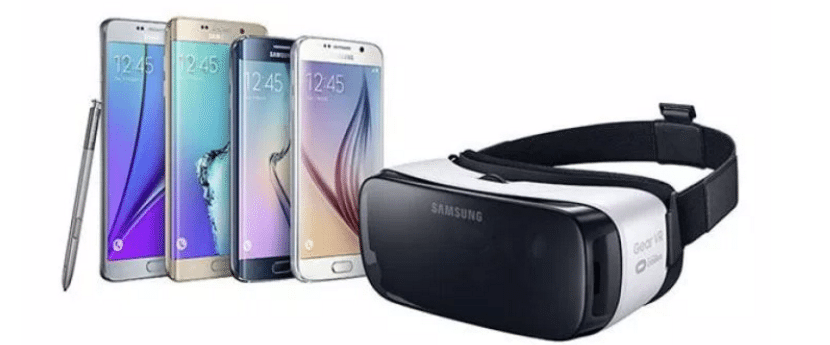 Play Music and Games
Within your Gear VR headset, you can play several classic games as well as many made-for-VR games. When you purchase it, you will find tons of VR games in the Oculus Store waiting for you. In addition to playing games, one can also watch movies and videos in the Samsung Gear VR headset. The Oculus Video catalogue includes more than 70 feature films and thousands of videos from Vimeo and live broadcasts from Twitch. Users will also be able to explore over 200,000 photos in 360-degree views.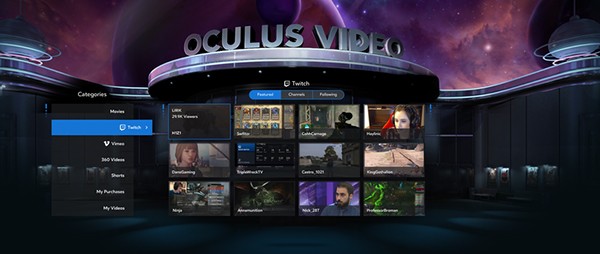 Oculus Social
In addition to this, there's a social aspect associated with VR headset as well. Oculus Social lets you select an avatar and watch videos with friends and other people all around the world.

Wrapping Up
All-in-all, for $99, the Oculus-powered Samsung Gear VR is an incredible deal. The only downside is that it only works with Samsung smartphones released in 2015. If you don't own any of the phones from Galaxy S6, Galaxy S6 Edge, Galaxy S6 Edge + or Galaxy Note 5; you won't be able to use the Gear VR headset.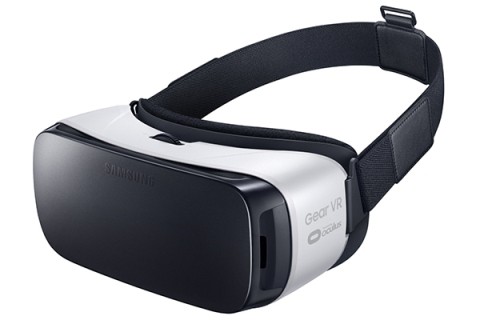 Other than that, it is a splendid deal to have the virtual reality headset. Gear VR ships on Friday, November 20, and is available for pre-order online from Amazon, Best Buy and Samsung.com.
Are you planning to purchase Samsung Gear V2 headset? Share your views with us in the comments!