Adobe has announced an update to Lightroom Mobile for iPhone and iPad. This adds the ability to capture and edit raw pictures by making use of Adobe's Digital Negative (DNG) file format. Now, it can shoot directly to Adobe's open source raw file format, DNG. The pictures will be saved in the open source raw .dng format. Let's check out the details about the newly updated Adobe Lightroom for iOS.
About Adobe Lightroom Update
"In a perfect world, people would be able to shoot raw without the frustrations associated with having an array of raw file formats," said Thomas Knoll, Photoshop and DNG creator in a blog post. "Apple's new iOS 10 release moves us one step closer to this perfect world." DNG is now the standard file format for shooting raw photographs on iOS 10, as well as on Android, where raw shooting as well as editing were already available.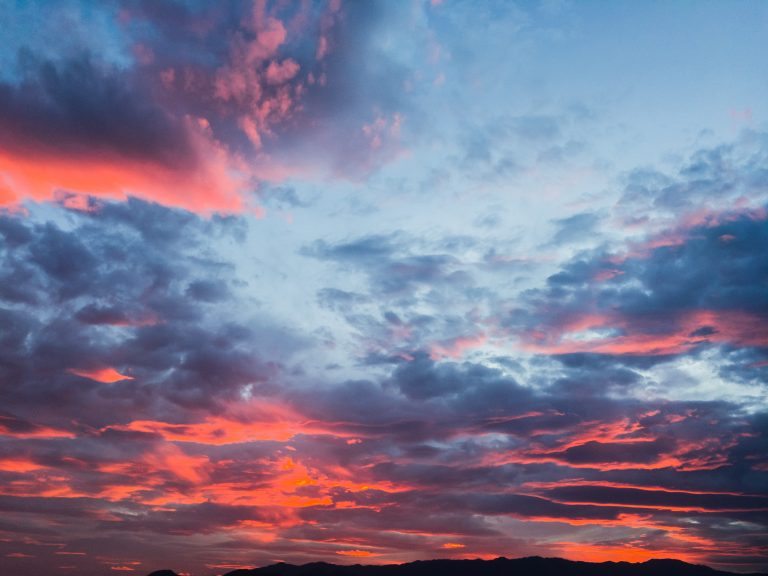 What is DNG file Format?
DNG file format is an open source raw file format that has been developed by Adobe. It offers you the highest possible image quality as they contain data from the camera sensor without compression. It also gives you the ability to change the white balance. As DNG files retain all camera sensor data without compression, you have more editing opportunities as compared to JPEG format.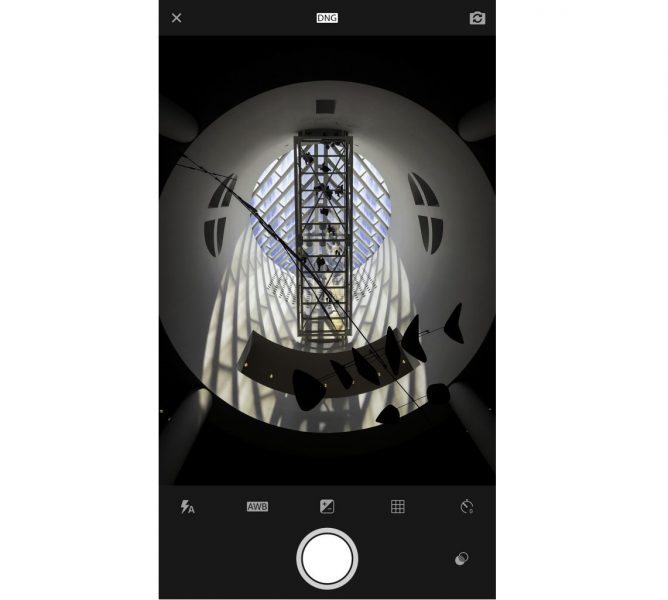 Edit and Capture RAW Files
The new update is available on the app store for all those who have already updated to iOS 10. This unlocks the RAW DNG capture and allows one to edit and capture RAW files on their iOS devices. This newer version of Adobe Lightroom also adds support for the new wide gamut P3 color space in the iPad Pro 9.7 and upcoming iPhone 7 and iPhone 7 Plus. Adobe has touted this new ability for photographers to take advantage of raw capture.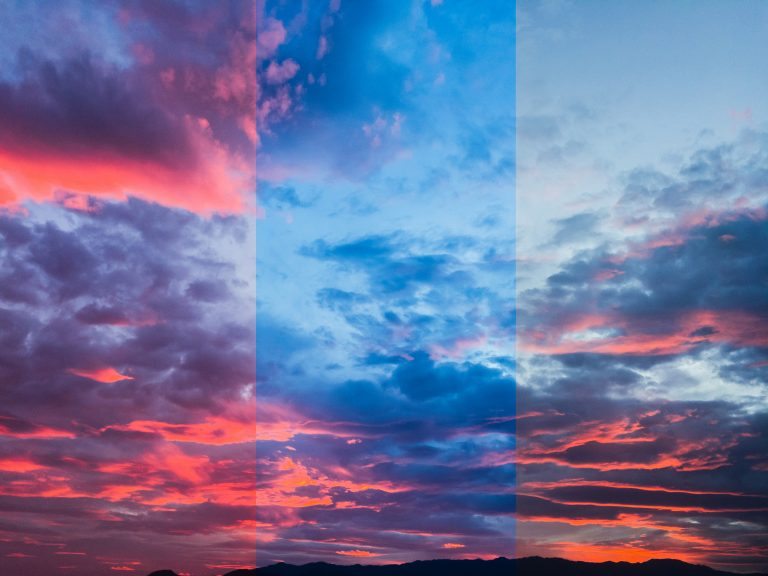 Compatibility
To utilize this new feature in Adobe Lightroom, users need a device running iOS 10 and that device should have a 12MP sensor such as iPhone 6s, iPhone 6s plus, iPhone SE, and iPad Pro 9.7. The iPhone 7 and iPhone 7 Plus will also support capturing in DNG format.
Adobe Lightroom for iOS is free for everyone and is now available for download in the Apple App Store. You just need a Creative Cloud membership to sync pictures across all the devices. Though Lightroom for Mobile already supported raw editing but now, you can also edit raw photos imported into the iPhone or iPad from any camera.
Do you find the updated features in Adobe Lightroom exciting? Share your views with us in the comments.