WhatsApp iOS Update
WhatsApp has brought the latest update for iOS to bring Siri integration to enhance how the app is used on iOS 10. The update is greatly focused on devices running iOS 10. It introduces several new features such as those supported on newest iOS 10 release. In addition, Whatsapp iOS update also brings improved app sharing and Siri integration.
Siri Integration
With the latest Whatsapp iOS update, Apple opened Siri to be leveraged by third-party app developers. It is now allowing users to use Siri to send messages to a contact or place a WhatsApp call. The feature will work only when the device has been updated to iOS 10. Siri will guide you about what message you wish to send, who you want to connect with and confirming everything in the end. So, you will now ask Siri to make calls as well send messages on WhatsApp.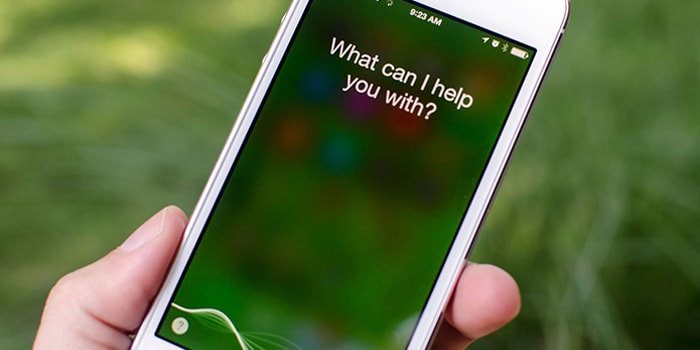 Take Calls from the LockScreen
A new feature added in the Whatsapp iOS update is that the app now lets you answer WhatsApp calls right from the lockscreen, similar to the way one answers standard phone calls.
New Widget
WhatsApp is also introducing a new widget which users can use to quickly jump to a recent chat or see the unread messages of the chats.
Forward Messages to Multiple Chats
In addition to the updated WhatsApp iOS app, there are other new features added as well. The users will now be able to forward messages to multiple chats at once. This feature has been available to Android for some time for now. The contacts that are you frequently chat with will be shown prominently.
Quick Forward Button
A quick forward button on photos and videos in chat has also been added in the Whatsapp iOS update. One can also switch between cameras with 'double-tap' when shooting videos or clicking pictures.
WhatsApp Beta
The WhatsApp beta app also hints some more new features that are expected to be introduced soon. Beta app includes a feature that brightens up the smartphone screen to help one click better selfies even in low light condition. Another feature is Snapchat-like doodle where one can draw on the top of the pictures as well as emoji icons, stickers, include text overlays and more.

You can download the latest version of WhatsApp from the iOS store today.
What are your thoughts about the WhatsApp iOS update? Let us know in the comments!