WhatsApp Two-Step Verification Rolls Out
The popular messenger app, WhatsApp, is finally rolling out its two-step verification feature to the users across android, iPhone and Windows operating system platforms. It aims at adding more security to the users. It is an optional feature. WhatsApp two-step verification adds an extra layer of security to the accounts of the users.
How to Enable it?
Here are the steps to enable the two-step verification feature on your phone.
Open WhatsApp
Go to Settings
Choose Accounts
Tap on Two-step verification
Tap enable
Enter a six digit passcode and confirm the same
Users should also enter their email addresses. According to WhatsApp, adding email addresses allow WhatsApp to send a link via email to disable two-step verification in case one forgets the passcode. Adding email address further helps to safeguard your account. You should make sure that you give an active email address and the one you use regularly.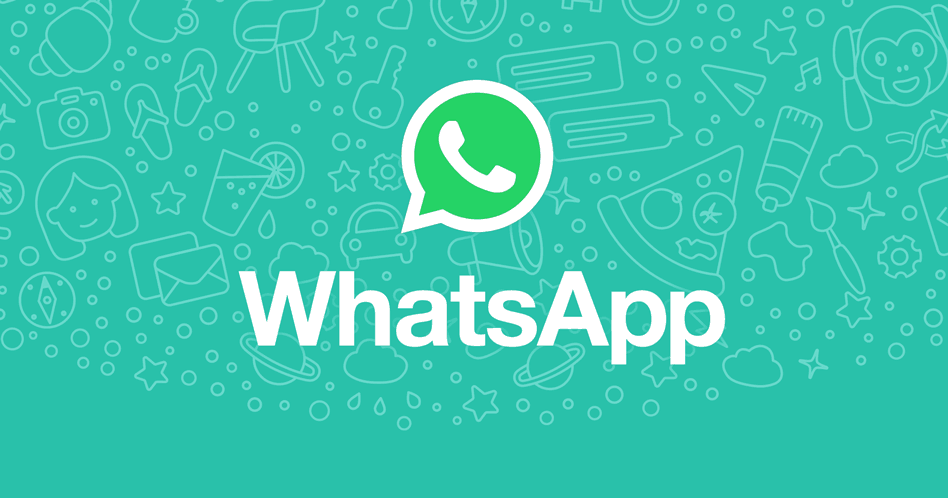 How two-step verification protects your account?
If in case, you forget your phone and someone takes out the SIM card or in case you lose your smartphone. He or she gets complete access to your WhatsApp and can control it. The two-step verification helps to prevent this situation. With this, the app verifies that the person in possession of SIM card is really you. After you successfully activated two-step verification and when your SIM card is inserted in a new device, it will ask for six-digit passcode to get WhatsApp access.
Reverify your Account
WhatsApp explains that in case you forget your passcode and did not provide any email, then your number will be permitted to re-verify on WhatsApp account only after 7 days. WhatsApp will periodically ask you to enter your passcode so that you remember your password. You can only disable this by disabling the two-step verification feature.
This also implies that if you forget your own passcode and did not provide an email to disable WhatsApp two-step verification, you are not be permitted to re-verify on the app within seven days. After seven days, the number will be permitted to re-verify but you lose all pending messages upon re-verifying. Also, if your number is re-verified after 30 days of using the app, your account will be deleted. You need to create a new one upon successful re-verification.
Do you like this WhatsApp two-step verification feature? Share your thoughts about it in the comments.