Facebook Stories is the latest Snapchat-like feature that is being rolled out on the main app. Stories have already been popping up on other Facebook-owned services like WhatsApp, Instagram and Messenger. Facebook is the most recent one to join the league.
Creating Facebook Stories
Facebook Stories look similar to Snapchat, Instagram Stories or WhatsApp status. All icons on the Facebook version have similar functions. You can press the circular button at the bottom for picture and for videos, press and hold from either rear or front camera. The duration of videos can be up to 20 seconds before the record circle cuts you off. Snapchat allows only 10 seconds, while Instagram keeps it at 15 seconds.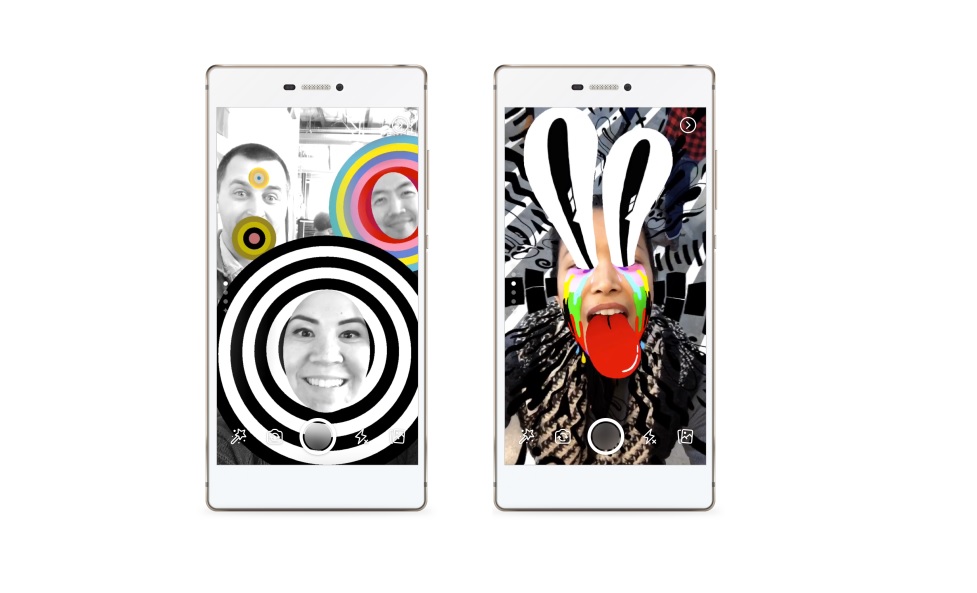 Access Stories
There are two ways to see Facebook Stories: first way is to scroll at the top of your feed and view your friends' Stories. You can also create your own story. Another way is to swipe right from any screen. You cannot like Stories but can reply to them. When a friend sends you a story directly, you can play it twice before it disappears. You can see who viewed your story. Click on your story and go to the view icon at the bottom right. You can also delete a story by pressing buttons on three dots at the top.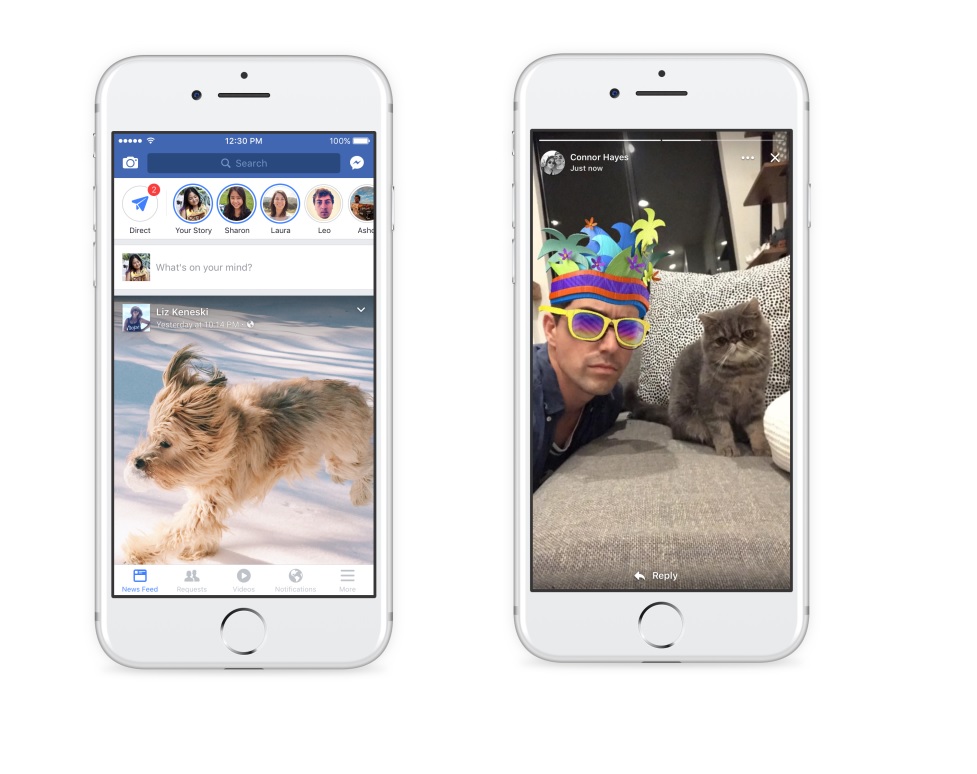 Camera Effects
Camera imitates the main interface of Snapchat. It features a simple camera view with icons that can be clicked to add effects. You can access it via a camera icon that launches a similar kind of view within the app. At the bottom, there's a magic-wand style band that lets you add special effects to the pictures. The users of camera feature can add effects to make it animated ones.
Private Messaging Feature, Direct
Facebook is rolling out a private messaging feature called as Direct. It appears very similar to Snapchat's feed for one-to-one group messaging. When you send a picture or video via Direct, your friends will be able to view it once or replay it. The content disappears when the conversation ends.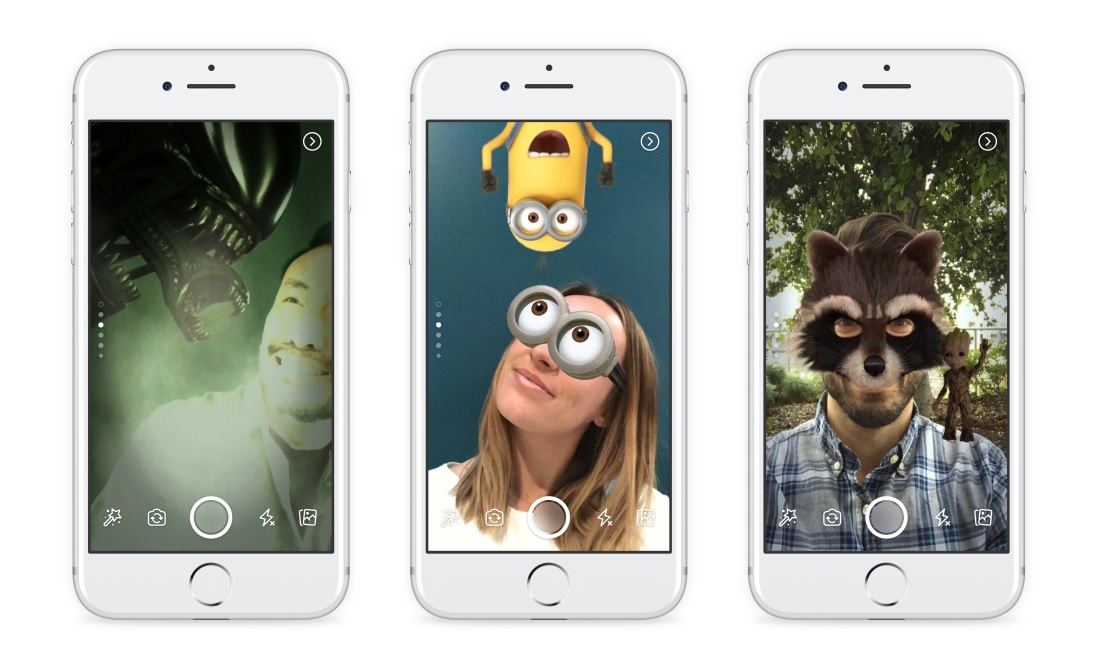 The difference between Facebook Stories and Instagram Stories is the filters. Instagram lets you add stickers after you take photo or video and on the other hand, Facebook lets you add an animated filter or border before starting recording. Another difference is that in Snapchat, you swipe left and right but Facebook lets you swipe up and down to access your favorite filters.
The update is rolling out and users will be able to get it within a week.
What are your thoughts about Facebook Stories? Do you find them useful? Let us know your views in the comments.