Event management and planning generally involves a lot of stress where you find yourself puzzled with emails, deadlines and more. To address the challenges of event planners, there are a good number of event management software. Whether your next event has small or large number of attendees, these software comes useful. Also, they allow you to customize the features according to your specific requirements and needs. So, we have compiled a list of the best ones. Let's have a look at them.
Top Event Management Software
Cvent is a comprehensive event platform for all your events. It is one of the popular event management software available today. It delivers the best-in-class technology to handle the complete event lifecycle from the beginning to the finish. The platform has everything for every step ranging from finding event venues to setting up budget, easing check-in process and more. Also, the software is designed to help event planners navigate each aspect of the process.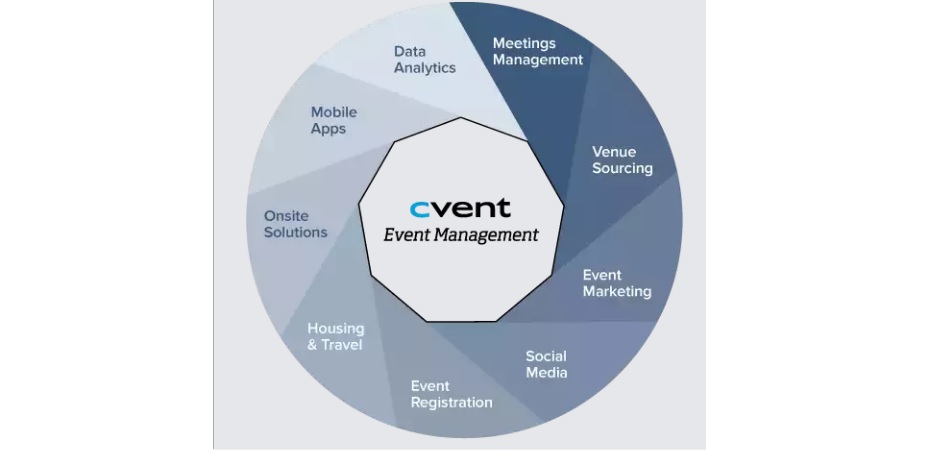 Eventzilla makes it easy to organize successful events. It is a complete event registration and ticketing platform for classes, conferences, social events and more. With Eventzilla, you can create event page for free. You do not require any downloads, setup fees or programming knowledge to create event registration website. You can also upgrade your check-in with the mobile app for iPhone or Android.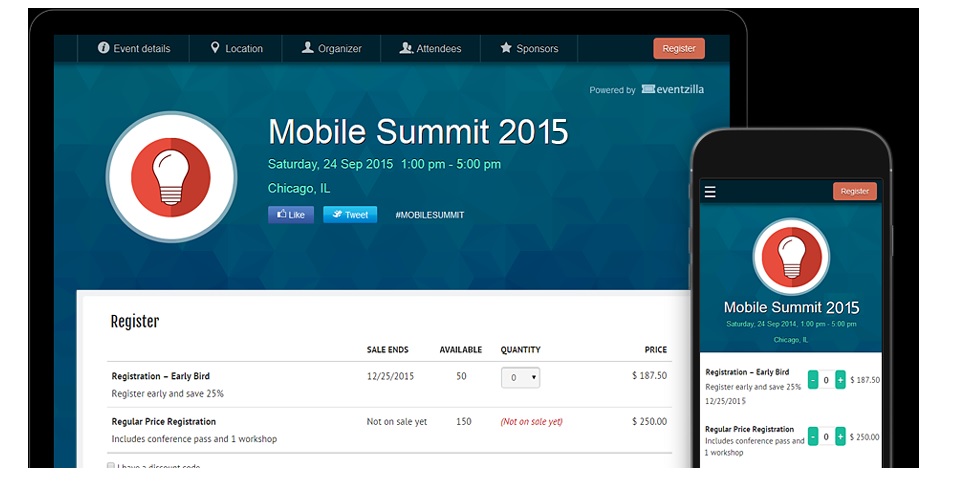 Bizzabo is a powerful event management software that offers you a beautiful and powerfully integrated platform. This comprehensive software includes all the features such as event registrations, networking, event app, emails etc. It offers you real-time analytics and dashboard so that you can track your event. With this software, you are going to make smarter and more informed decisions.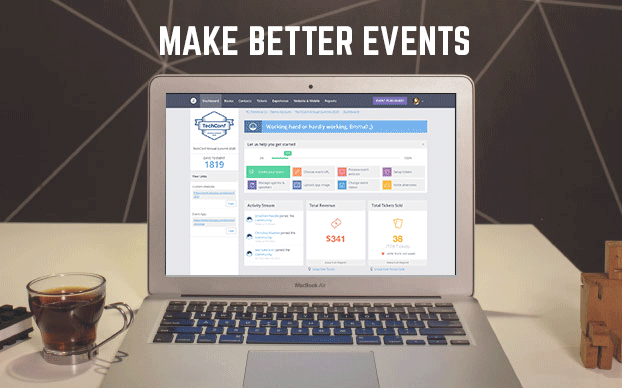 One of the popular event management software, EventBrite provides event planning and management features. With this software, you can create 100% mobile-optimized event page. The built-in event promotion and social sharing tools help you to grow your event faster and become more popular. In addition to this, you also get 24/7 access to data, reports and check-in tools on any device. It offers you all the features you look in an event planner.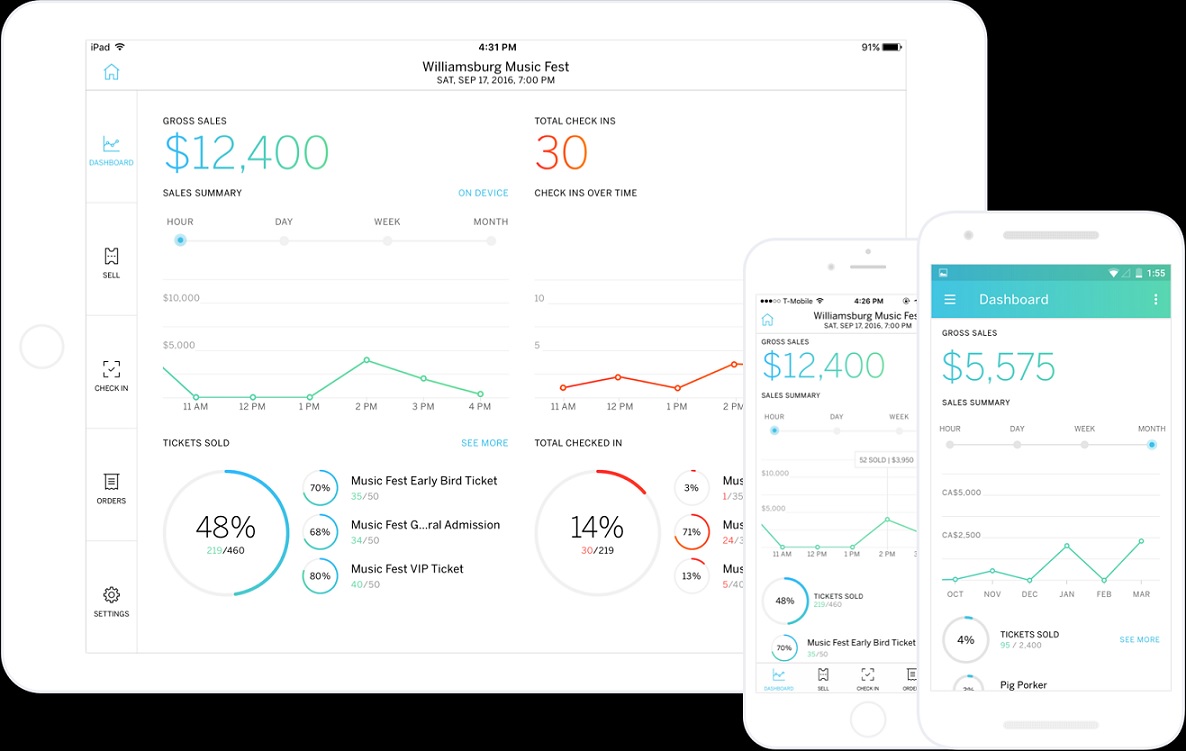 Asana offers you event management and planning features. With Asana, you can easily manage your events. You can track progress of your events, manage vendors, set up checklists etc. It also allows you to manage your guests in a simple manner. It is one of the useful software.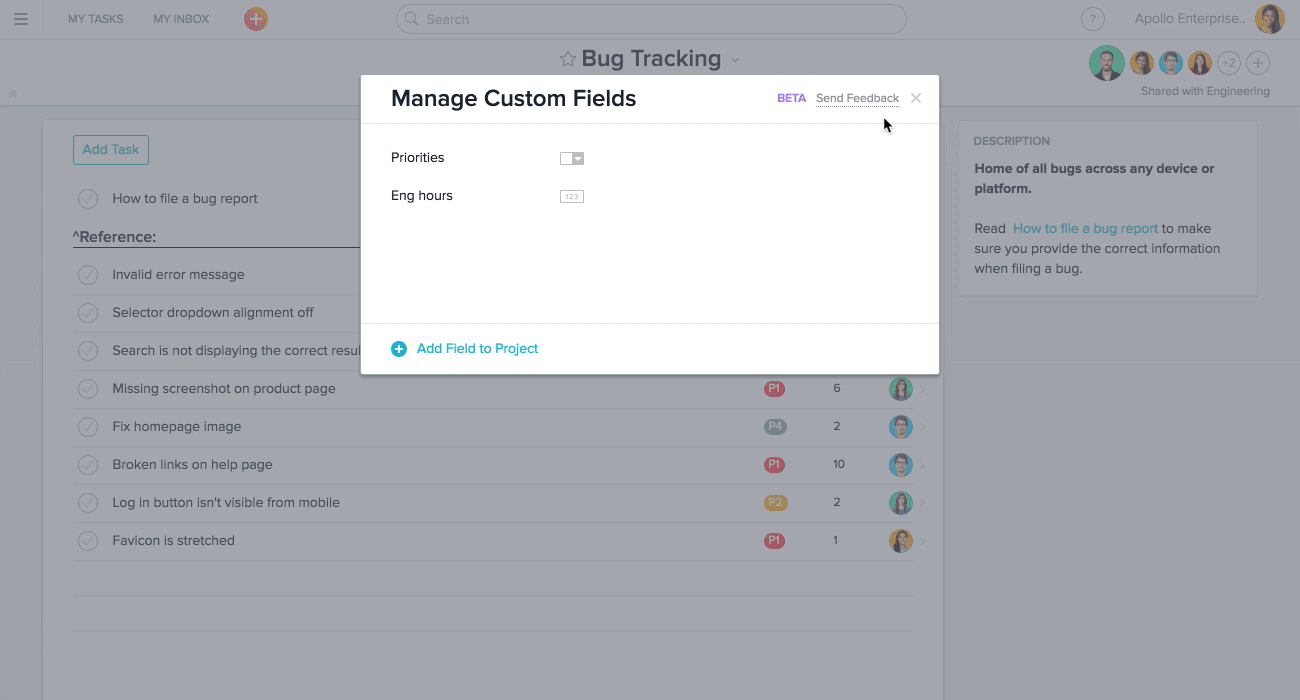 Event Ready simplifies your event registration and management process. It is a full-service software for medium to large events that need customized tools. It can be customized to suit your special needs. The software allows you to cost-effectively plan and manage events. Event Ready offers you a good combination of data collection, reports and custom-designed database to fulfill your requirements.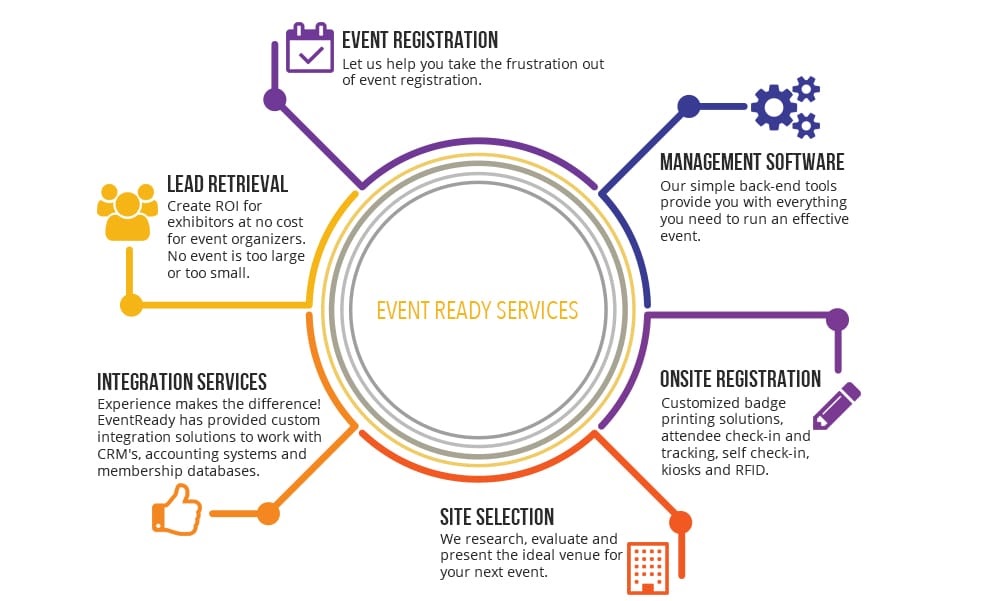 Last but not the least, here comes etouches in our assortment of the best event management software. It is all-in-one event management platform and delivers innovative technology solutions. The software also lets you streamline event management and enhance ROI. Thus, etouches delivers every aspect of the event cycle: marketing, budget, mobile, networking, logistics and more to enhance productivity and user experience.
So,which is your favorite event management software? Let us know in the comments section!