Lenovo Tab 4: Affordable and Attractive
Lenovo has earned a remarkable share in the smartphone and tablet market. It is known for providing quality products that offer good value for money. The company is now offering the new tab in the 4-series. Dubbed Lenovo Tab 4, it is now available for pre-order in US in two variants based on 8.0-inch and the other in 10.1-inch. The pricing details are $129.99 for the 8-inch variant and $179.99 for the 10.1-inch variant for the tablet.
Display and Battery
The smaller variant sports an 8-inch IPS display with resolution of 1280 x 800 pixels. The other variant features a 10.1-inch display with the same resolution. The 8-inch variant is backed by 4850mAh battery while the larger one is backed by 7000mAh battery. The Tab 4 10 weighs 500 grams while the smaller Tab 4 8 carries weight of 310 grams.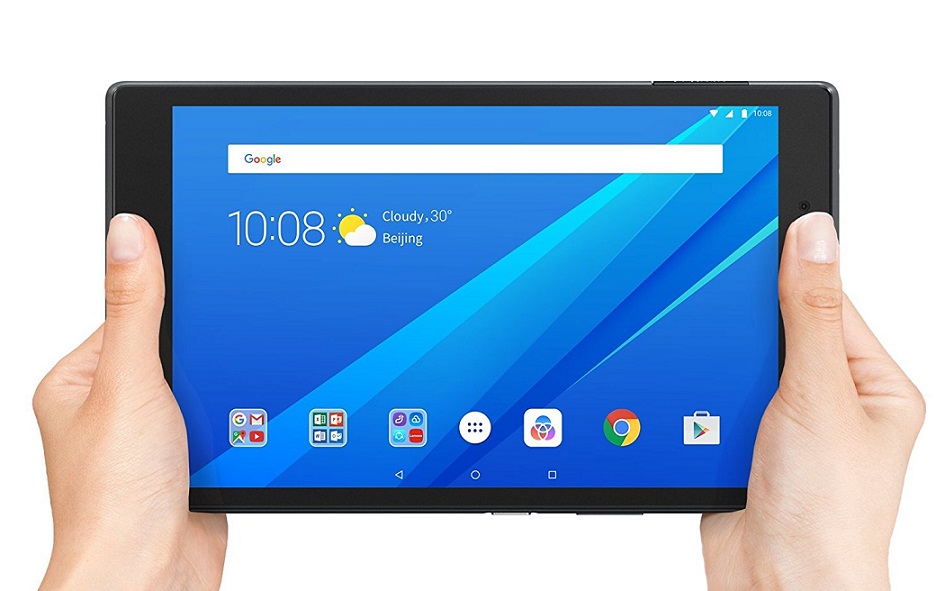 Processor and Storage
In terms of specifications, both tablets are powered by Qualcomm Snapdragon 425 processor SoC along with 2GB of RAM. In terms of graphics, it includes Adreno 308 GPU. It houses 16GB of inbuilt storage that can be expanded up to 256GB via microSD card. The storage is sufficient for users to store all their favorite games, videos and music on their tablet. The tablet runs Android 7.1 Nougat operating system. Given the software energy efficiency, the tablet runs for a decent period of time on a single charge.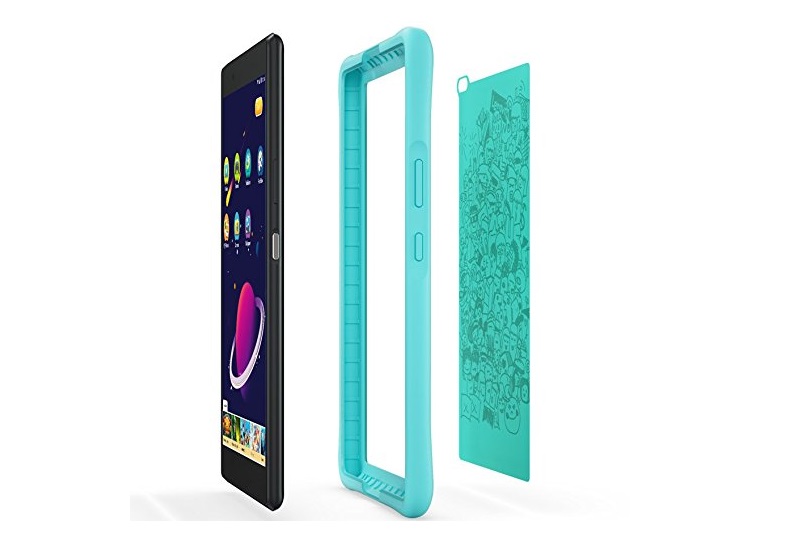 Other Details
Both tablets come in two colors: slack black and white. The camera on the front for both tablets is 2MP while on the back; it includes a 5MP rear snapper.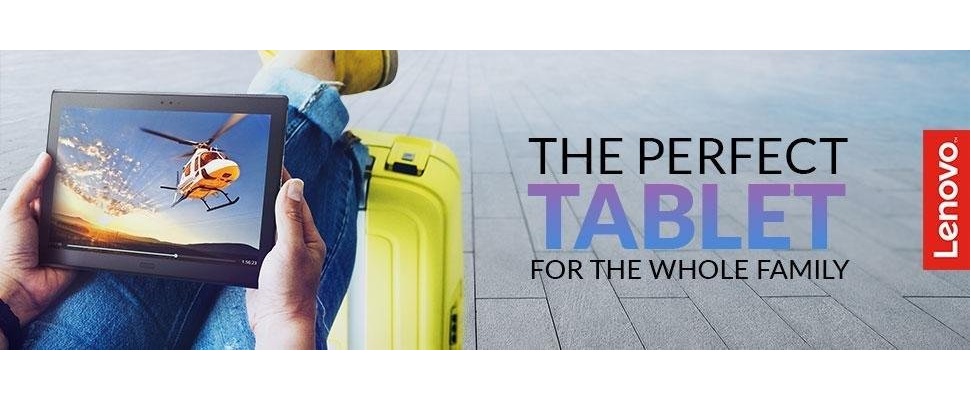 Buy Tab 4 10.1
A quick look at specifications of Lenovo Tab 4:
Specifications
Lenovo Tab 4 8.0
Lenovo Tab 4 10.1
Display
8.0-inch
10.1-inch
Dimensions
211 mm x 124 mm x 8.2 mm
247 mm x 171 mm x 8.3 mm
Weight
310 g
500 g
Resolution
1280×800 pixels
1280×800 pixels
Processor
Qualcomm Snapdragon 425
Qualcomm Snapdragon 425
RAM
2 GB
2 GB
Operating System
Android 7.0 Nougat
Android 7.0 Nougat
Storage
16 or 32 GB
16 or 32 GB
Camera
Rear Camera: 5 MP
Front Camera: 2 MP
Rear Camera: 5 MP
Front Camera: 2 MP
Battery
4850mAh
7000mAh
Price
$129.99
$179.99
Buy Tab 4 10.1
The tablet is now up for pre-order at Amazon and it will ship within 2 to 5 weeks.
What are your views about Lenovo Tab 4? Do you like it? Let us know in the comments!