Meet the New Moto Mods
Lenovo brand, Moto, unveiled as many as six new Moto Mods at an event in Ghana. The new collection includes Moto 360 Camera Mod, the Studio Mod, DirecTV Mod, DSLR Mod, the ROKR Mod and the Action Mod. Motorola is leading the wave of modular smartphones and these accessories are likely to continue this push. The Motorola Mods can be clipped back on the back of Moto Z, Moto Z Play and Moto Z2 Play via 16 magnetic pins, placed at the back of these smartphones. When you attach these Mods, they offer extra functionalities and features for the smartphone.
Moto 360 Camera Mod
One of the major attracting devices is the new 360-degree camera. The camera sits atop a plastic shell and that attaches to the back of a compatible Moto phone. This works just like a smartphone case. Then, the Mod communicates with the phone via Pogo Pin array at the back of the phone. The new Moto Mod looks like other 360-degree cameras with two lenses on either side. It captures 360 images and videos once attached.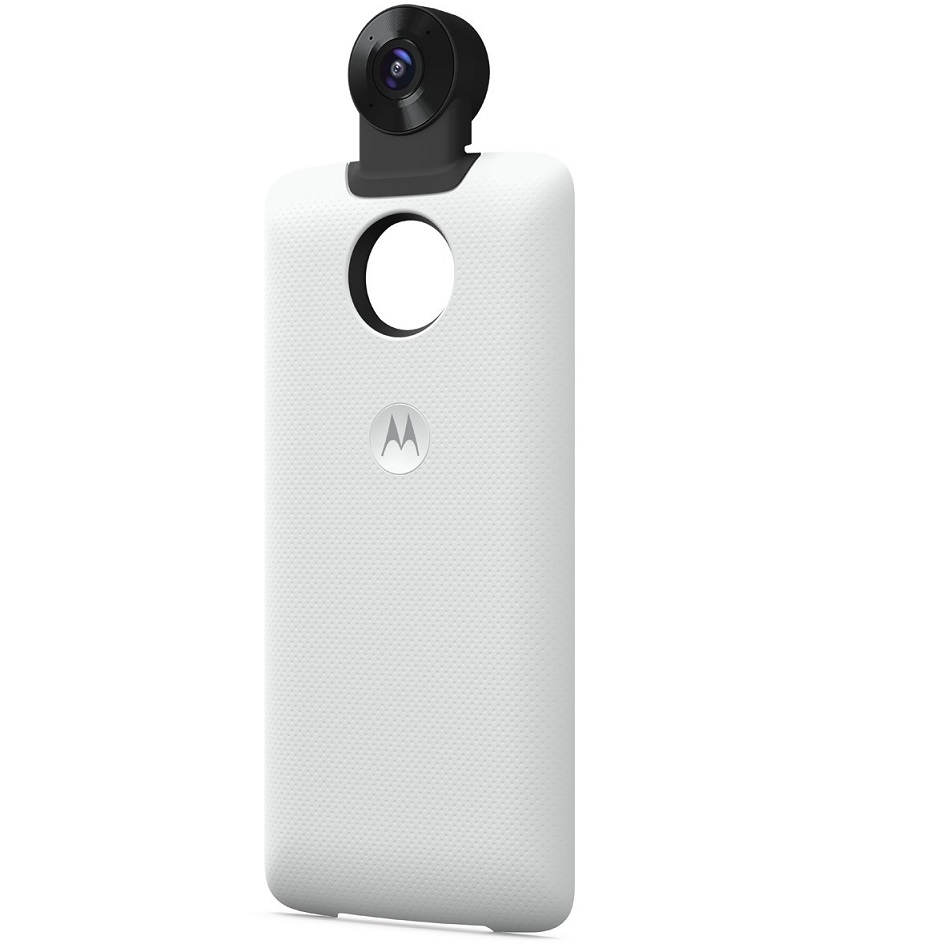 Image Credit: Twitter
DSLR and ROKR Mod
The ROKR Mod amplifies the speaker quality while the Studio Mod is meant for a high quality microphone especially for recording purposes. This has been done in collaboration with Marshall. Just like the 360 Camera Mod, the microphone juts out from the top. The DSLR Mod allows one to attach the lenses in front of Moto Z regular camera. It lets you mount camera accessories and dock lens. Also, it includes a shutter button and a light to offer full-blown professional experience.
Other Mods
There's an Action Mod as well. It has a rotating camera to capture all the adventure videos.
Motorola has partnered with DirecTV for DirecTV Mod. It comes with an HDMI port to let you stream on the phone using your streaming stick.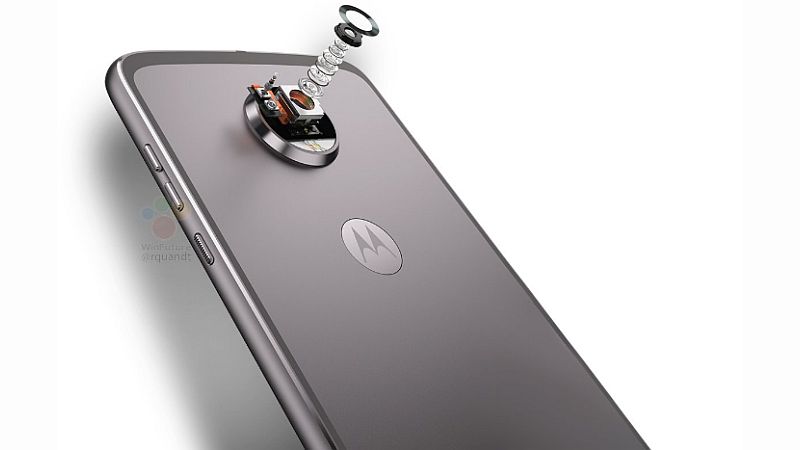 Motorola recently said that it has shipped over 3 million Moto Z Series smartphones since its launch in mid 2016. The company is also promising that it will add more capabilities and mods to the phones. The only challenge is that these Mods are expensive and come with an extra cost.
We will have to wait and see when the new Moto Mods make their way to the US market soon.
What are your thoughts about the new Moto Mods? Let us know in the comments.