Samsung New Gear VR
Samsung has given USB Type-C port to the newest Galaxy Note 7 but what will become of the Gear VR? Well, they are making a new one. The new, more comfortable version of VR headset will be available for purchase on August 19th, the same day the phone itself goes on sale. It has been built with Samsung Galaxy Note 7 in mind but will also work with older Samsung phones and offer a more immersive experience. Here are the complete details about Samsung new Gear VR.
Virtual Reality headsets are increasing in popularity over the last few years, thanks to the introduction of high-end VR like Oculus Rift and HTC Vive. But, the costly investment makes consumers to look for other alternatives especially who are looking to jump into the world of virtual reality for the first time. Samsung Gear VR has offered good value for money to the consumers and now a newer version is available.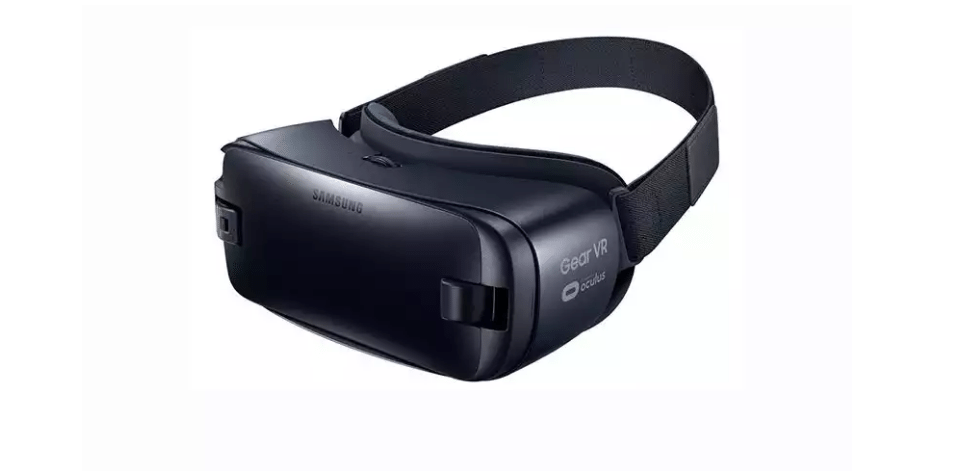 Features
Samsung new Gear VR comes in a dark blue-black color with a wider field of view – 101 degrees as compared to 96 degrees of the last one. There's no more white in this model and the new color gives it a more cohesive finish. The padding around the headset offers a comfortable feel to the wearer. The headset includes a touch sensitive pad on the side in the shape of a cubicle. The touch controls come with a larger recessed directional pad and there's also a dedicated button to access Oculus home more easily. It is slightly lighter with 312 grams as compared to predecessor with 318 grams. The last generation was 201.9 x 116.4 x 92.6 mm, and now it is 207.8 x 122.5 x 98.6 mm.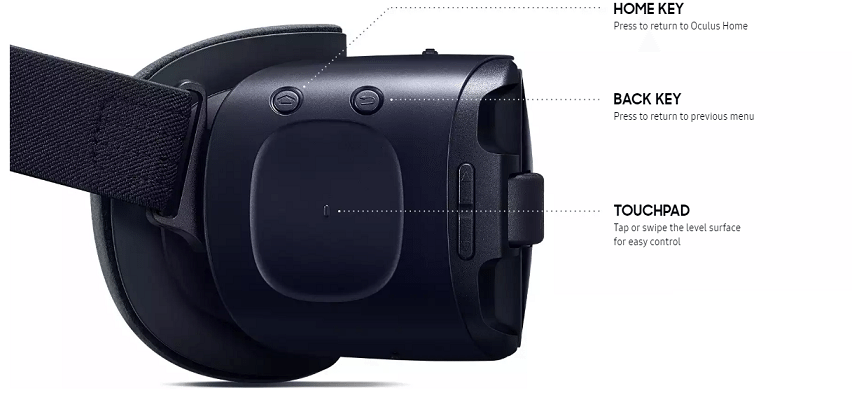 Compatibility
The new Gear VR is USB-C compatible. The charging port of the Samsung new Gear VR is the Type-C. It will also accept an included adapter so that older Samsung phones with microUSB will fit as well.
To wrap up, Samsung new Gear VR features a number of visual changes over the predecessor. With wider field of view and good looks, it is a substantial improvement. The new Gear VR is priced at same $99 and will be available around same time as the Note 7.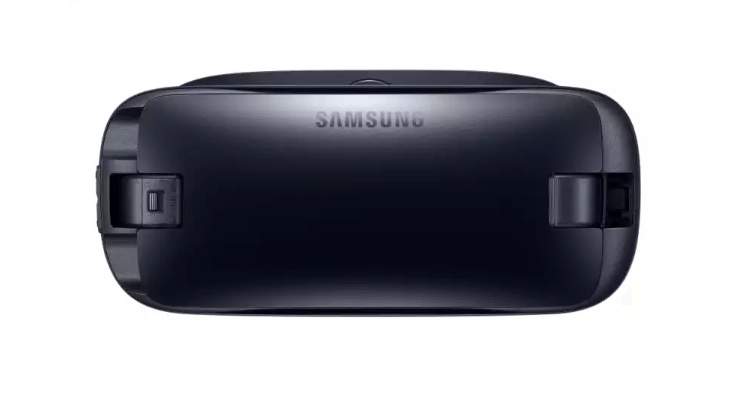 Do you like the Samsung new gear VR headset? Share your views with us in the comments.