Artisto Video Editing App
In a couple of months, many new great apps have been launched and among those, Pokémon Go and Prisma are the most significant. Both apps took over the world and everyone started using them. Prisma becomes one of the most popular photo editing apps available today. It adds too much fun and we get to see many painting across the social media. If you have also enjoyed using Prisma, here's a video editor app that lets you transform your videos into artwork. The app is called Artisto and is selected as our app of the week.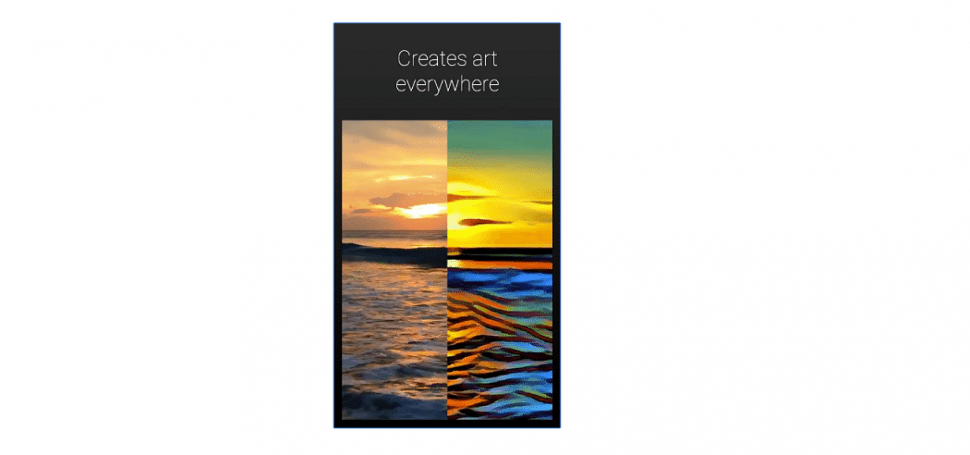 Turn Photos into Artworks
Just like Prisma allows you to transform your photos into artworks, Artisto enables users to turn their videos into artworks by utilizing styles pioneered by famous artists. It does exactly what Prisma does for photos, but only with videos.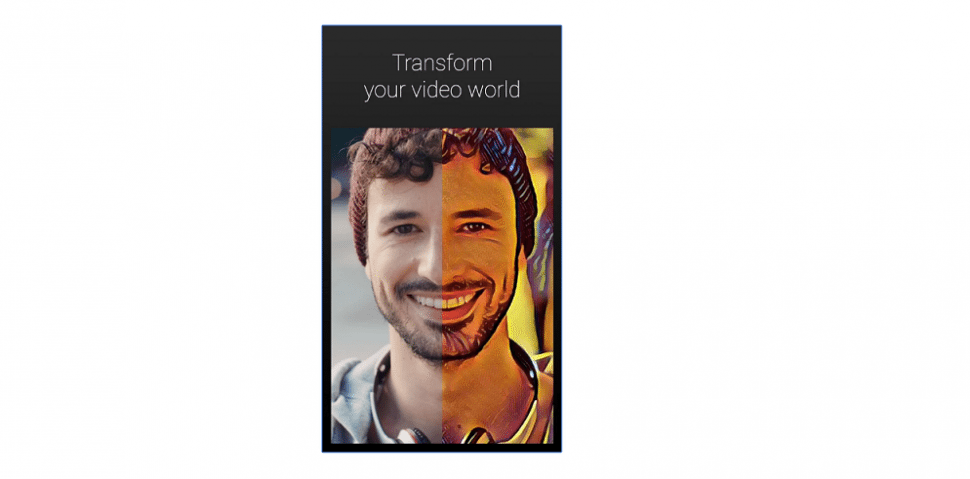 Video Editor
Artisto is a video editing app that revolutionizes the way videos are made. It is created by the Russian Internet Company Mail.ru Group. It is based on algorithms of neural networks. It is the world's first app to use neural networks for editing short videos and processing them on style of popular artworks. The app is a perfect blend of neural networks and artificial intelligence.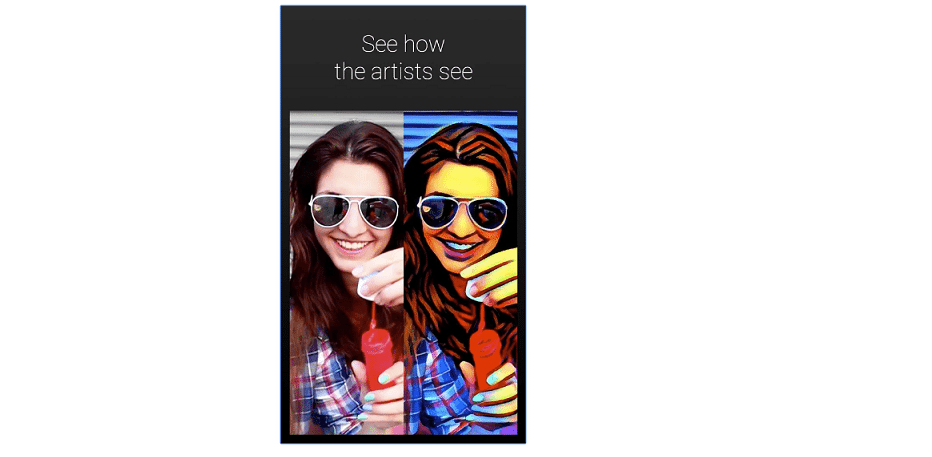 Ease of Use
The app processes 5-second videos and offers 14 filters to select from. According to the company, the new filters will be added soon. It is a simple to use app where you can apply filters to your videos and turn them into real blockbusters. You can record a fresh video with the app or can select the existing one from the gallery. When done, you can change your clip into a version that reflects the style of artists.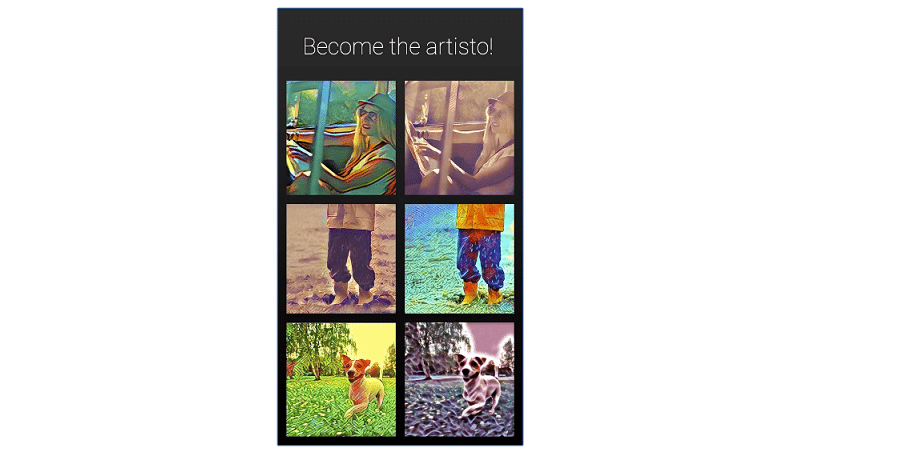 About Mail.Ru
Anna Artamonova, Vice-President of Mail.Ru Group, Head of Email and Portal business unit said, "Neural networks are booming right now, and we were also eager to test out stylization capabilities they provide. Considering that there are a few very neat solutions for redrawing photos, it was only logical to try our hand at video." "We got the first result quite fast: the beta version was ready within a couple of weeks, and today the app is available for both the leading platforms on stores all over the world. We can already see that our experiment is successful: a number of big name brands and celebrities have shared the videos redrawn by Artisto on social networks. The most popular filters right now are BlueDream based on a Pablo Picasso painting, and In the Fire."
Some useful insights about Artisto:
Cost: Free
Ratings: 3.5 out of 5 stars
Publisher: my.com
Requires Android: 4.2 and up
Requires iOS: 8.0 or later
Download it for Android
Download it for iOS
Do you like Artisto? Will you give it a try to see Prisma like effects in your videos as well? Share your views with us in the comments.