Meet Duck Roll
Duck Roll, as the name suggests, is about rolling a duck around. The developer behind this game is Mamau who is popular for its puzzle game 99 Problems. In this game, players will be controlling a duck in the shape of a cube. You need to swipe to move the duck around the board. The aim is to get it into the hole.It is one of the best puzzlers available on the Google and iOS stores today. Let's have a look at its features:
Getting Gold Status
When a player achieves the goal of getting the duck into the hole within the given number of moves, he gets the gold status for that particular level. One can also make use of encounter buttons, elevators and other mechanics to the advantage. In case, the player bash through a level using more than the allocated number of moves, he will get to the next task but won't get a gold star.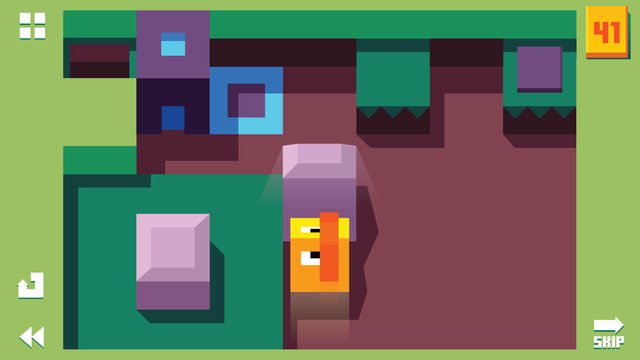 Challenging Puzzle Game
The game is essentially a block sliding puzzle with a twist. The puzzles are exciting yet challenging and you may not be going to blaze through them in the first go. You will have blocks to push around, switches to push and tricky challenges to unlock the next level. You will find yourself pushing, rolling, and blasting the duck to make it safely out of each stage and onto the next one. The tools and moves help you to create a path that you can eventually roll your duck head around.
Easy to Play
The game has more than 100 levels of puzzling and you will shortly find yourself getting addicted to the gameplay. The interface is simple and exciting. The game includes many diverse stages, unique challenges along with loads of tools to learn. Each level has been designed with keen attention and gives you a set number of moves to accomplish the goal. The levels start off easy enough but then quickly get more challenging as you progress.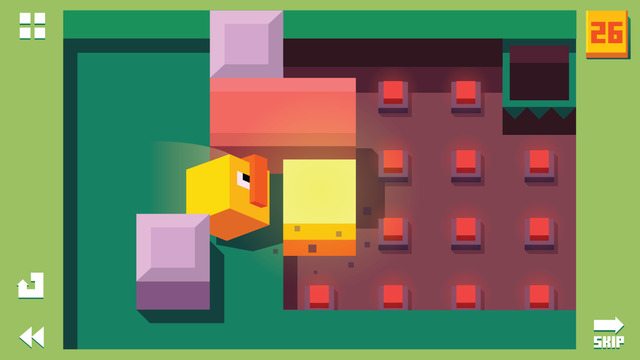 Great Controls
The game features neat retro aesthetic bubbling over everything. The simple set of controls is a great plus. You can control everything with swipes: swipe up, down, left or right and move one square in that direction. When there is an obstacle, it will nudge up against it and when there is a hole, the duck will roll into it.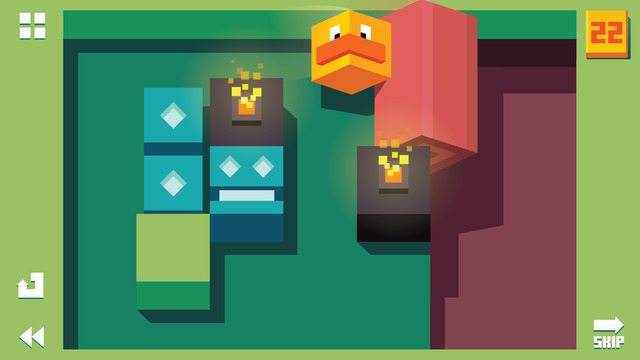 Some useful insights about Duck Roll:
Cost: Free
Ratings: 4.5 out of 5 stars
Publisher: Mamau
Requires Android: 4.0.3 and up
Requires iOS: 7.0 or later
Download it for Android
Download it for iOS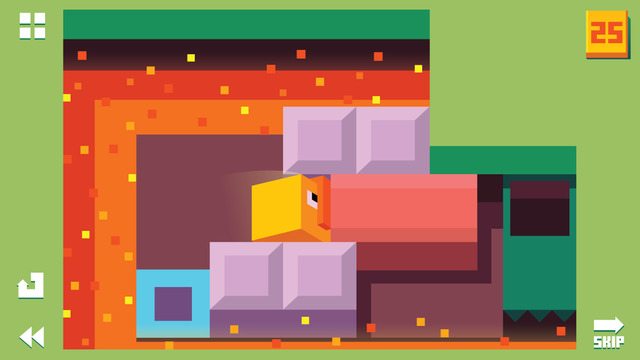 The game is available for free download at the iOS and Google play store. Give it a try and let us know which features you like about it in the comments!