One of the biggest problems with Windows Phone platform is the lack of apps. Some of the most popular app developers have not launched their official apps for Windows Phone. Even though with Windows 10, Microsoft has tried to reduce the 'app gap' but there are still big players in the industry that have not made official entry to the Windows Phone Store. These big players even include Snapchat, Pinterest, SoundCloud and more. Today, we have compiled a list of major apps missing from Windows Phone Store. They are available at Android and iOS platform and are still not available for Windows Phone users. Let's check them out.
Apps Missing From Windows Phone Store
Snapchat is one of the most popular apps on Android and iOS platform but sadly, is not available for Windows Phone users. It lets users take pictures, record videos, add texts and drawings and send them to a controlled list of recipients. One can also set a time limit for how long recipients can views their snaps. Though third-party Snapchat alternatives briefly made their way onto the platform but were pulled down.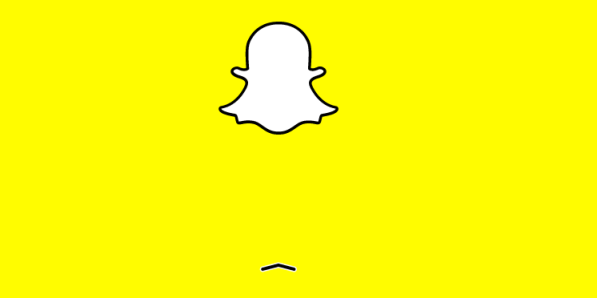 Pinterest is another popular app missing from the Windows Phone Store. This social media network made its appearance in Windows store as a beta app but after few months, it was quietly pulled from the platform. It has an every-growing number of users managing images known as pins and other media content through collections known as pinboards.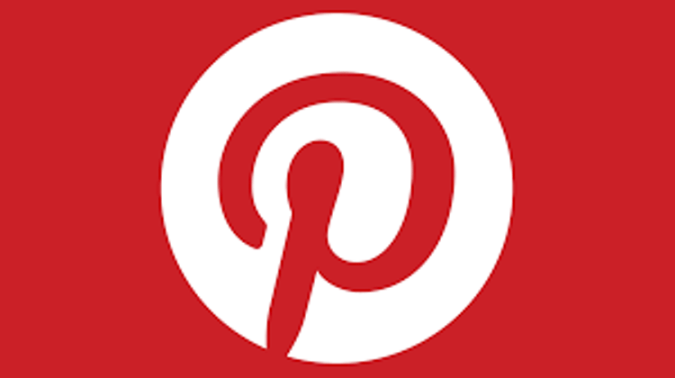 Strava is an all-time favorite app of runners and health-conscious people. It lets you track your running and riding with GPS. You can share pictures from your activities and join challenges. But unfortunately, Strava is one of those apps missing from Windows Phone store. The app is enjoyed by large number of Android and iOS users globally.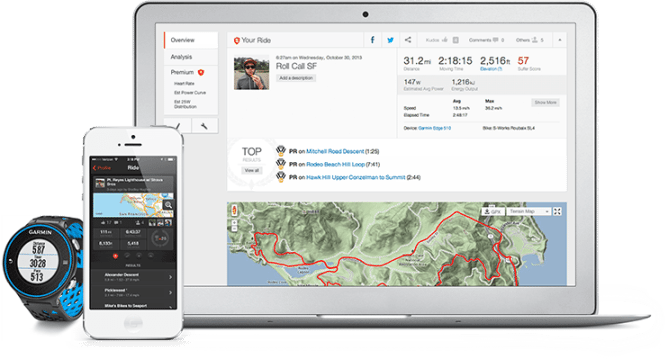 Tinder is widely renowned among people of all ages as a dating app. It is a location-based dating and social discovery app that facilitates communication between users. It presents the most interesting people around you. Despite its popularity, it is not available for Windows Phone users.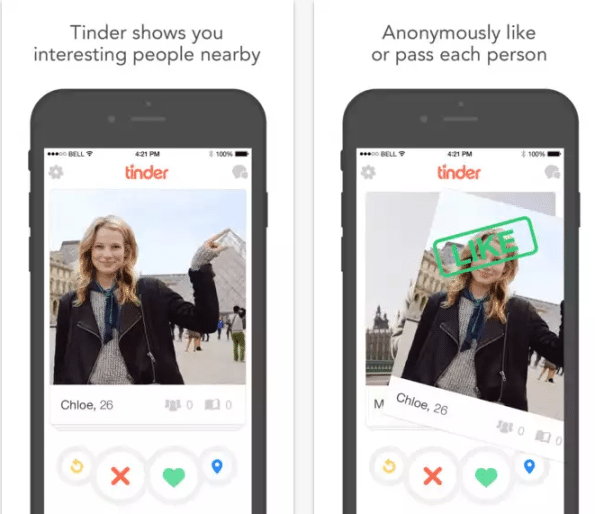 BBC News is one of the most popular apps but is missing from Windows Phone Store. It offers you access to latest breaking news from the BBC and their global network of journalists. The app cleanly arranges all stories in categories like top stories, UK news, world news, politics, business, technology and more.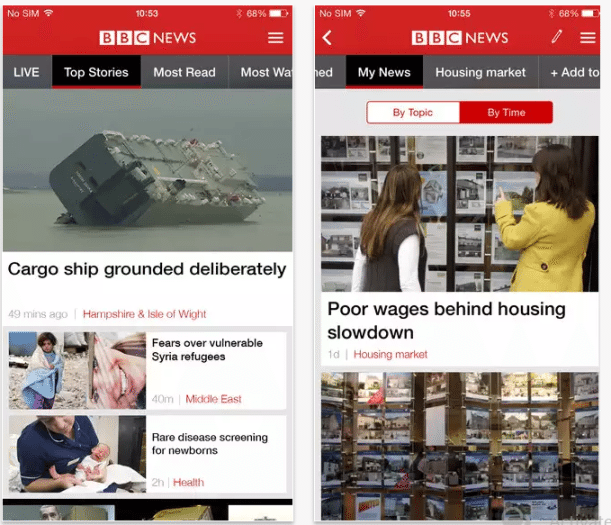 The app for iOS and Android brings the best of Gmail with real-time notifications, multiple account support and search across your entire inbox. It offers highly organized inbox and offers good amount of free storage as well. Gmail app by Google Inc. is not available for Windows Phone Store even though alternatives are available.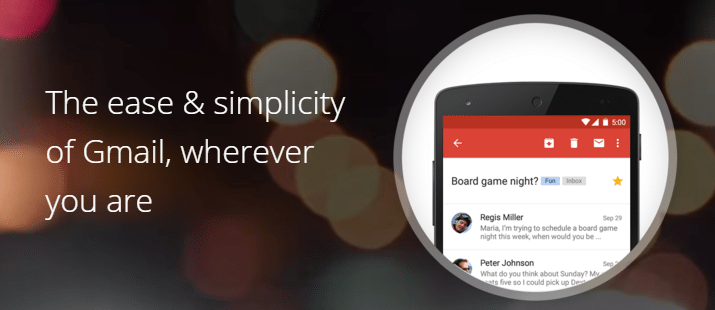 SoundCloud app is one of the favorite among music lovers. This online streaming platform offers apps for both iOS and Android but Windows Phone users are at a loss. They can use the mobile version of the service to use it.

The Google Maps is officially available for Android phones, tablets and iPhones and iPads but not for Windows Phone users. This comprehensive app comes with accurate maps and is widely popular among the smartphone users. Windows Phone users have alternatives to Google Maps but the official map is not yet available.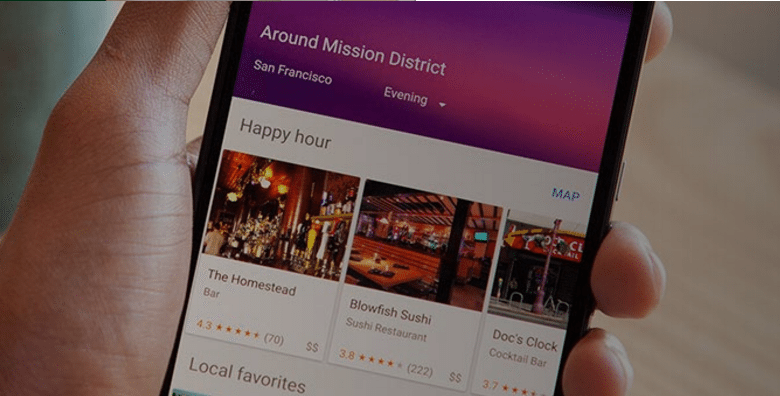 This popular app by Home Box Office Inc. has not yet made its entry to the Windows Phone Store. This streaming service from HBO lets you enjoy your favorite HBO shows, movies, comedy specials, documentaries and lots more. It is one of those useful apps missing from Windows Phone Store.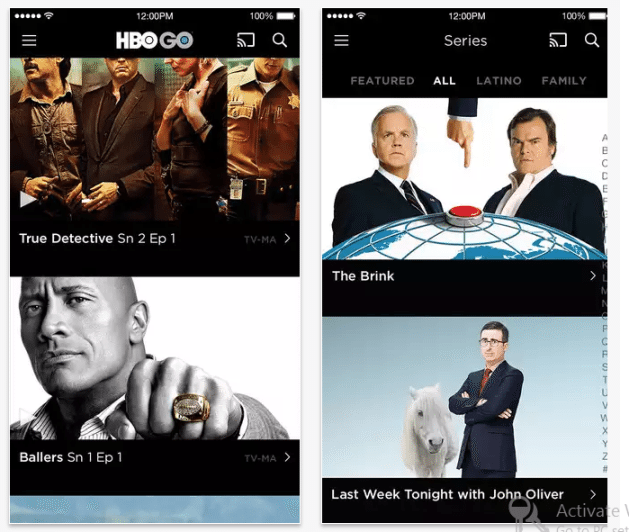 GrubHub has won rave reviews from the users for its easy accessibility features. It offers free ordering for delivery or pickup from over 28,000 restaurants in more than 600 cities. The app is available for Android and iOS devices but Windows Phone users need to wait for more time till its official release.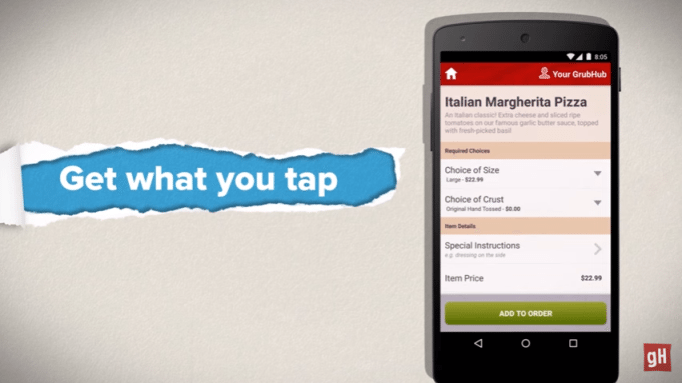 Another popular app among Android users, Google Photos is one of those apps missing from Windows Phone store. It is a one stop-destination for all pictures and videos. It automatically organizes your pictures and brings them to life. Some of its amazing features are unlimited free high quality storage, visual search and more.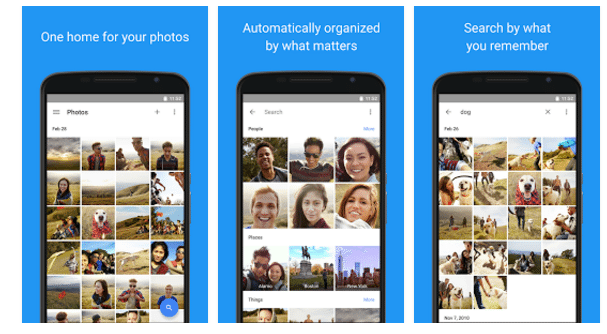 This useful boot sale app lets you find most beautiful things in your neighborhood and sell your things quickly to other people around you. It is a popular app among Android and iOS users but the official app for Windows Phone platform has not been released.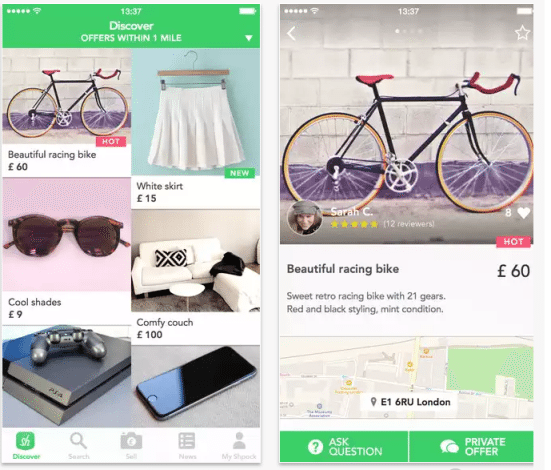 Nike+ Running app is the world's greatest running community. It helps you track your runs and reach your goals whether you are first-time runner or marathon veteran. It keeps you motivated and compete with friends for top leaderboard spot but unfortunately, the app is yet not available for Windows Phone users.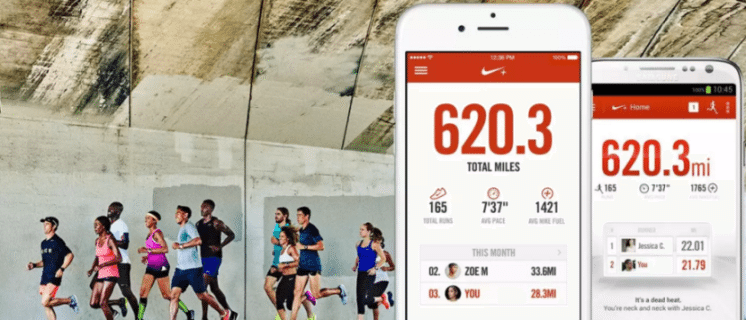 ADT Pulse offers a useful way to connect to your home or business from anywhere and anytime using your Android device, iPhone or iPad. It gives you amazing security features such as security control, video viewing, voice control, security alerts and lots more. You can also control lights, thermostats, garage doors, locks and more or create an automated schedule for these devices. Unfortunately, the app is not yet available for Windows Phone users.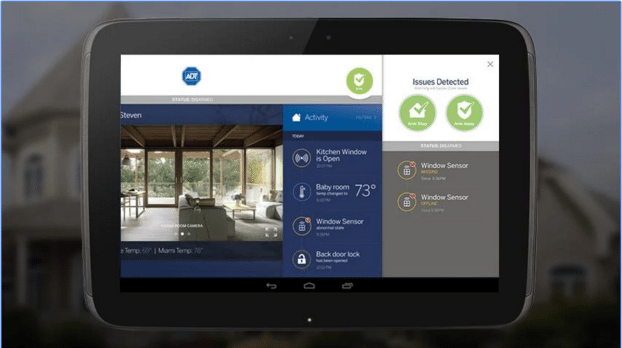 Available at both iOS and Android platform, Amazon Video app has not yet been available for Windows Phone users. The app allows prime members to instantly stream tens of thousands of movies and TV episodes including award-winning Amazon Original Series. Members can watch on Apple TV as well using AirPlay and on TV using HDMI.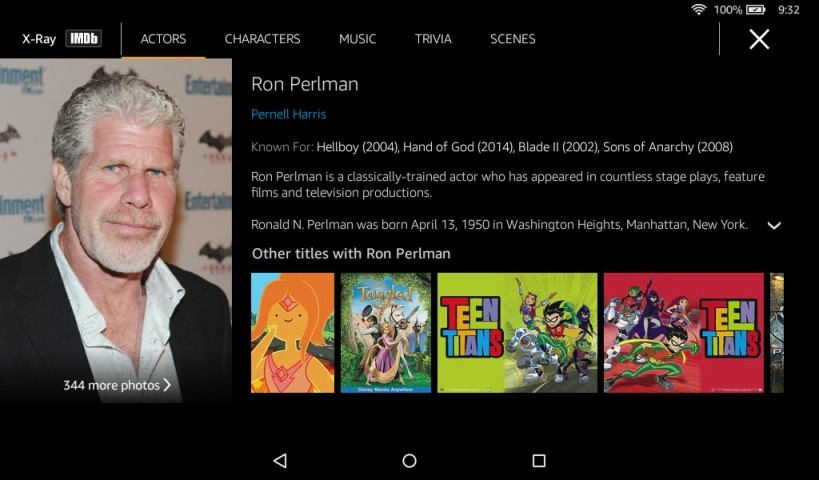 Though there are many weather apps available but BBC Weather remains one of the top choices. It comes with a simple and clear design to offer easy access to detailed and up-to-date information. You can search for locations or use your current location. It is among good apps missing from Windows Phone Store.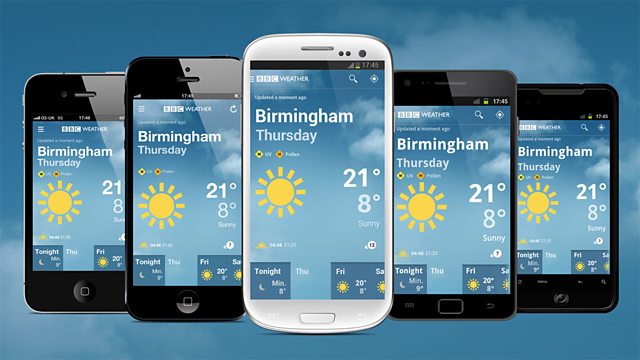 Chromecast by Google Inc. has not made official entry to the Windows Phone platform. This useful app is a one-stop destination for browsing trending and popular content, discovering more Cast-enabled apps to watch and play on your TV, customize TV screen with beautiful imagery and lots more.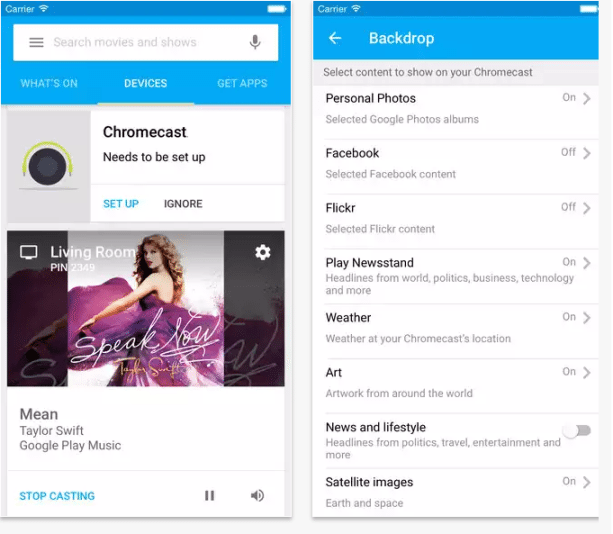 A very useful app to send money from anywhere and at any time, Xoom Money Transfer is not available for Windows Phone users. It offers a safe and convenient way to send money to friends and family but Windows Phone users cannot enjoy its services. It is a part of PayPal family and lets you easily send money from US.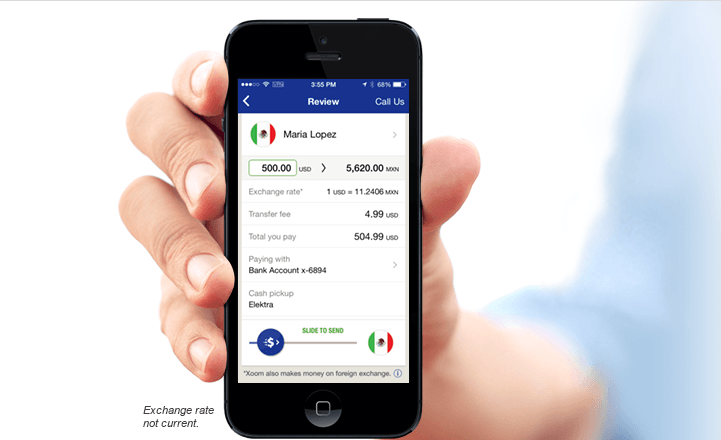 Chase Mobile app by JPMorgan Chase & Co. allows you to do banking from your mobile. It lets you monitor your account, perform transactions like pay bills and credit cards, send wire transfers, make changes to pending transactions and find nearest Chase branches and ATMs. The app is also one of those apps missing from Windows Phone Store.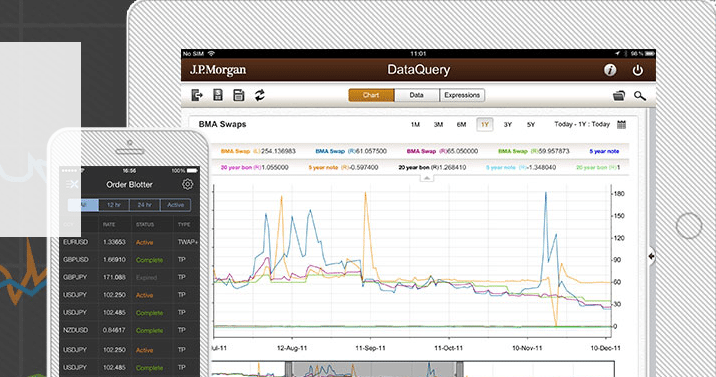 Last but not the least, here comes WebMD is our compilation of apps missing from Windows Phone Store. It offers on-demand healthy living information, physician-reviewed health content and interactive tools. The app provides useful information and helps you create and sustain healthy habits.

Do you find our compilation of our apps missing from Windows Phone Store useful? Is your favorite app also not available on Windows Phone platform? Let us know in the comments!