iPhone 6S and 6S Plus come with a useful feature of allowing users to share Live Photos with each other using services like iMessage. Live Photos is one of the most loved features on new iPhones. Now, Tumblr for iOS has been updated with Apple Live Photos support.
Support for Apple Live Photos
Tumblr is the first social network to support sharing Live Photos. Though Apple allowed its developers to support sharing Live Photos since iOS 9.1 but Tumblr is the first major social network to take advantage of the new feature. Tumblr 5.0 for iOS supports sharing new animated pictures, 3D Touch and a few other amazing features.
The new feature allows iPhone 6S users to add Live Photos to their posts just as they were adding any other picture.
To start sharing Apple Live Photos, just follow these steps:
Update your Tumblr app to the latest version.
Sign in to your account and give app permission to access your photos.
Compose a new post and you will notice Apple's standard Live Photos icon over Live Photo.
You can share the Live Photo to Tumblr just like you share any other photo.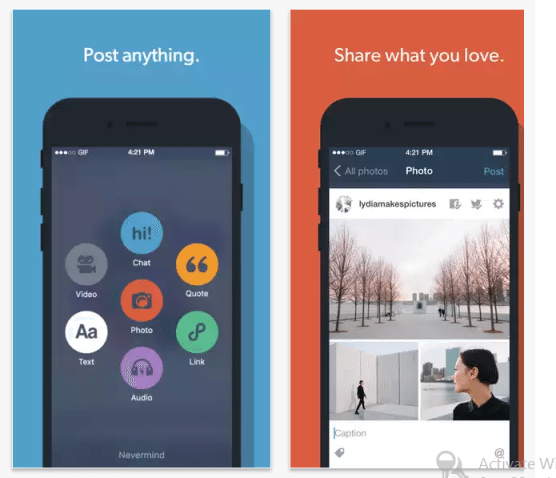 3D Touch Feature
With updated Tumblr app, iPhone 6S and 6S Plus users can use 3D Touch to animate the photo and hear audio playback. When you are scrolling through the dashboard and see the Live Photos icon, simply deep-press on your device and it will play the motion and audio captured with the picture.
On the dashboard, deep pressing on a name or avatar will surface a Peek into that blog, and swiping upwards will give you the option to share Tumblr, get notifications or send a message to Tumblr user.
Only for iOS Users
Capturing Live Photos is currently limited to new iPhone 6S and iPhone 6S Plus users. Android users and the web users will just see the standard still images for Live Photos. Other updates to the Tumblr app include the ability to send a post to any Tumblr user. The new messaging feature is available for all users: web, iOS and Android.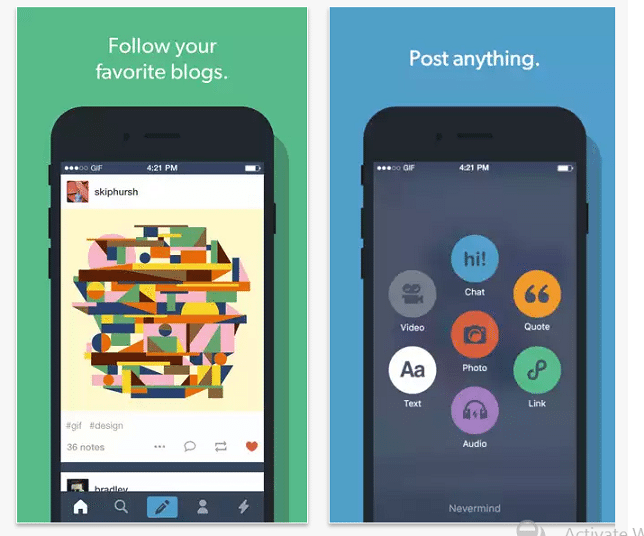 Some useful insights about Tumblr:
Cost: Free
Publisher: Tumblr
Ratings: 4 out of 5 stars
Size: 52.7 MB
Version: 5.0
Compatibility: Requires iOS 8.0 and up
Download Tumblr
Are you also excited about this new feature of Tumblr to support Apple Live Photos? Let us know your views in the comments!