When we talk about brick and mortar stores, Walmart is the leading name. Having stores all around, it is retail king. Walmart is now removing the need to get your wallet out at the register. Yes, you guess it right. It is introducing a new digital payment method called as Wallet Pay. Walmart Stores Inc. launches its own mobile payment service.
About Walmart Pay
Similar to Apple Pay, Walmart Pay allows customers to purchase products using their smartphones. Customers can pay for the products by opening the app, activating phone cameras and then scanning a QR code at checkout. When the code has been scanned, the purchase is done. It works through retailer's mobile app. After refusing to partner with Apple Pay, the giant has launched its own new payment system. The initiative has been taken to give customers the freedom to use any brand of phone to make purchases.

"We made a strategic decision to design Walmart Pay to work with almost any smartphone and accept almost any payment type — even allowing for the integration of other mobile wallets in the future," Daniel Eckert, senior vice president of services for Walmart US, said in a statement. "The result is an innovation that will make the ease of mobile payments a reality for millions of Americans."
How does it work?
It will work on iOS and Android smartphones via Walmart's mobile app. The company says that it has over 22 million monthly active users and they can avail the benefit of this new feature by scanning a QR code displayed at the register during checkout. Instead of swiping or inserting a card at the payment terminal, customers just need to scan the QR code. At checkout, the code automatically associates with the chosen payment method and completes the transaction.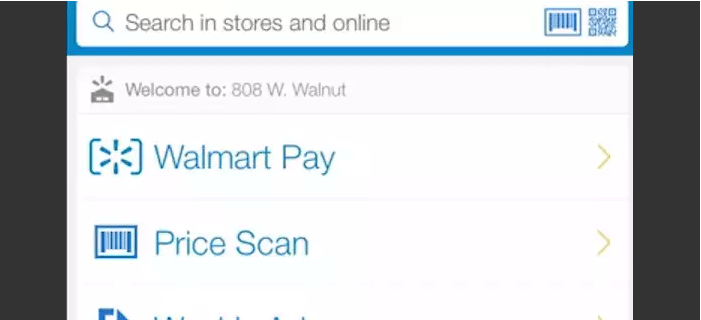 The feature has been introduced to reduce the fatigue that comes with shopping in retail stores and better serve mobile customers. With online shopping becoming immensely popular and consumers becoming more comfortable shopping on their smartphones, this feature helps customers making offline purchases.
Walmart Pay will also support features like splitting their payment between multiple payment types, adding their Saving Catcher balances as a payment type and more. Saving Catcher is an app service by Walmart where customers can upload pictures of receipts and scan those receipts if any competitors offered lower prices, then Walmart refunds the difference.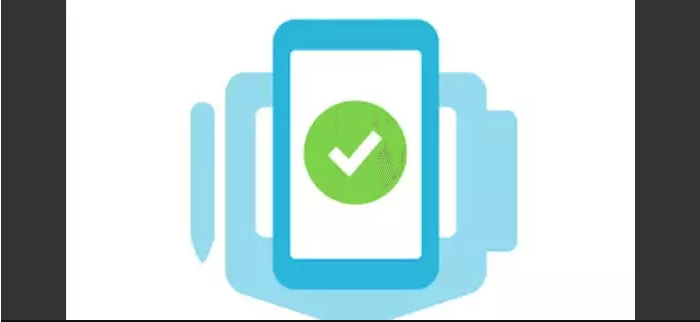 Payment Options
Walmart Pay includes support for several payment options such as credit cards, debit cards, gift cards and prepaid cards. One can register the payment options via app or Walmart.com.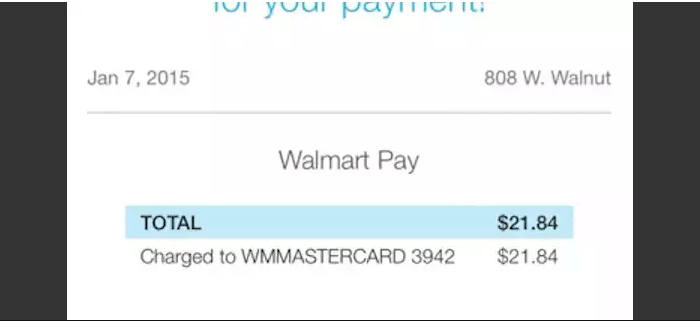 Availability
According to the company, it will be available in select stores this month and the nationwide launch has been scheduled for completion by first half of 2016.
The company has also been working with major retailers backing a mobile-payment effort called CurrentC which also relies on QR codes to process purchases.
Do you find this new Walmart Pay convenient? Share your thoughts with us in the comments.