Meet Camera MX
Though there's no dearth of camera apps available on the Play Store, but today we are talking about one of the best camera apps called Camera MX that offers the beautiful feature of Live Photos. iPhone 6 and 6S users are enjoying an impressive feature of Live Photos and if you are an Android users, and want to experience the same, Camera MX is just the right app. Let's have a close look at its features:
Live Photos
The most amazing part of Camera MX app is the ability to take live shots. The app beautifully captures the background before you take the actual picture and also allows you to view images as animated photos. In addition, it gives you the option to instantly share them with friends. The live shot feature gives you dynamic pictures.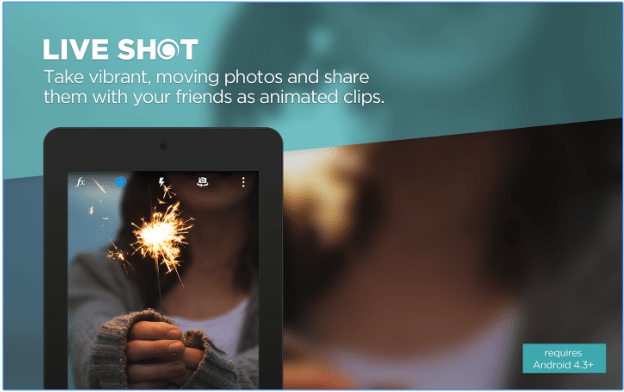 High-quality pictures
Camera MX android app comes with a simple and fast camera. It allows you to create quality photos and videos and that too within seconds. With this app, you will be amazed with the simplicity of the app. It allows you to create and edit pictures and videos effortlessly with just a tap. The app also serves as a media manager which can be used to keep track of your pictures, videos as well as move, edit or delete them.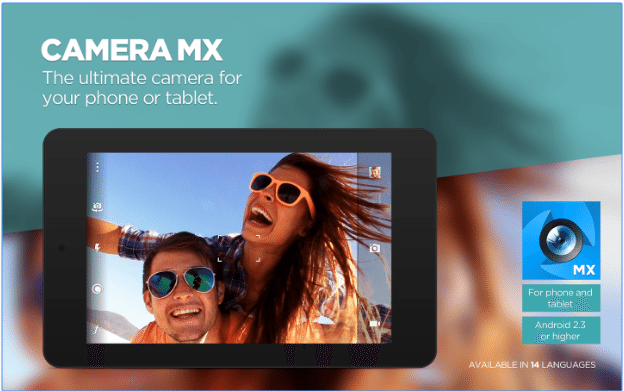 Tons of effects
Camera MX app not only allows you to take quality pictures but also offers hundreds of effects and optimization options. Some of these include brightness adjustment, photo and video rotation, saturation, color temperature, HDR and many more. These effects help you to create truly unique and dynamic pictures. In terms of video editing, it also gives you plenty of options. You can cut videos right on the smartphone and thus, save your storage space.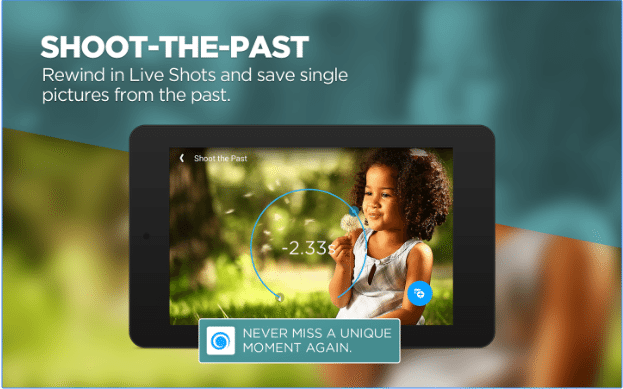 Wrapping Up
Camera MX does a decent job of providing you the feel of Live Photos. It comes with good editing and photo enhancing effects. Also, the app is absolutely free to use. So, go ahead and give it a whirl.
Some useful insights about Camera MX:
Cost: Free
Publisher: Appic Labs Corp.
Ratings: 4.3 out of 5 stars
Requires Android: 2.3.3 and up
Download it
Do you like the features of Camera MX android app? Share your views with us in the comments.