Google has officially announced Android Go. It is a new effort by the company to launch budget-friendly smartphones running on Android. It is the version of the popular mobile operating system that has been optimized for smartphones with RAM of 1GB or less.
What is Android Go?
Android Go mainly focuses on three things: optimizing the latest release of Android, a rebuilt set of Google apps that uses less memory, store and mobile version and then there's a final version of Play Store that provides the entire catalogue and also highlights apps designed for entry-level users.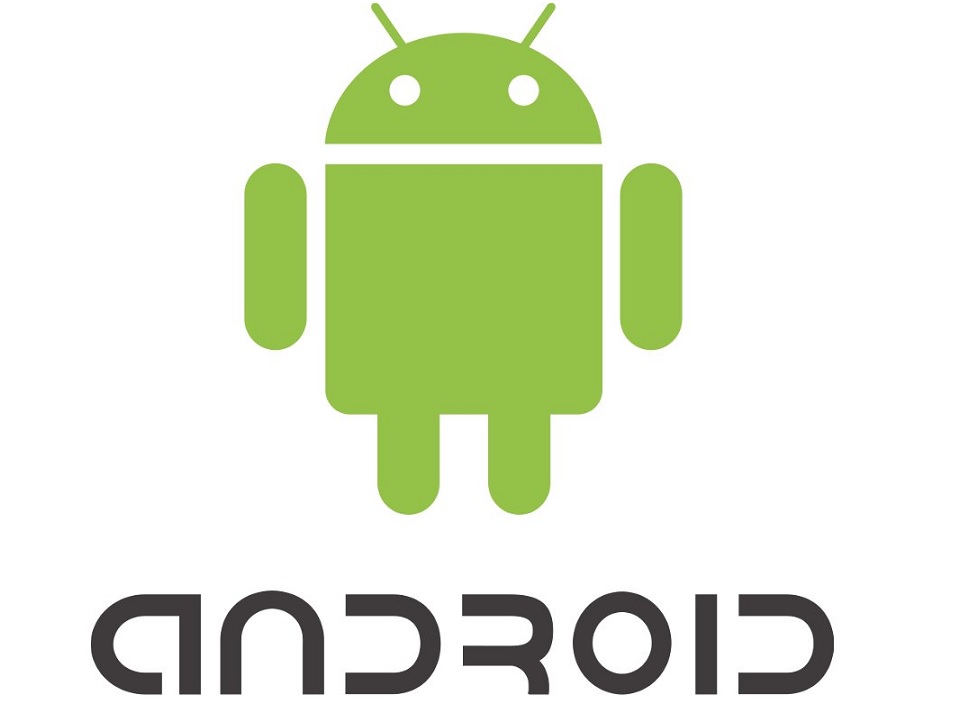 Android Go Apps
Google is designing apps that utilize less memory and less mobile data. Such apps include YouTube Go, Chrome and Gboard. Also, the company is making optimizations to the system user-interface. YouTube Go, for example, will allow users to see preview frames of any video they want. Also, one can download videos for offline viewing later when there's a nearby Wi-Fi connection. Data Management is a big feature for the Operating System and owners of the phone will be able to check out data usage on notification settings panel.
What are the Difference between Android Go and Android O?
Both versions of Android offer access to Google Play for downloading third-party apps. But, Go only shows those apps that have been optimized to run on less-powerful hardware. Such apps won't be intensive and work happily offline.
When will this OS Launch?
This operating system will launch at the same time as Android O lands on devices. But the devices with Android Go won't come until 2018.
Why is Android Go Launching?
Google wants to expand its user access to Android platform and services. It has more than two billion active android users and this step works to expand that number by another billion.
What do you think of Android Go? Will it help to expand the android device activations? Let us know your opinions in the comments.