Android Auto: Now Available for any Car
The in-care software platform of Google called Android Auto brings the functionality of a smartphone to the central screen of the vehicle. Android Auto is now in over 200 new car models from 50 brands. Google has partnered with the car-related brands to bring this interface to users. It provided seamless access to car-optimized apps such as Google Play Music, Maps and other real-time information including traffic incidents and weather. But, the in-car software platform has been unavailable to anyone who doesn't have screens. Thankfully, Google announced a major update for Android Auto that enhances in-car entertainment system on Android devices as well as tablets.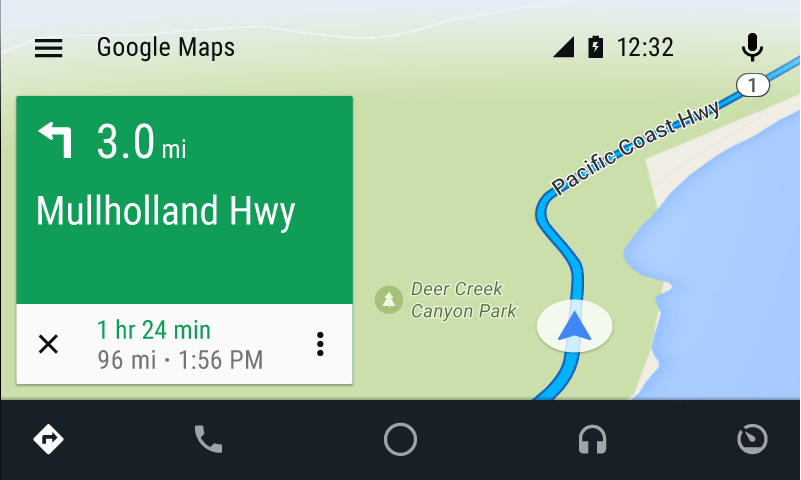 Streamlined Interface
Until this update, the ways to get Android Auto is either to buy a new car or buying and installing the head unit yourself. But, now it is available for every Android users and shows you a card-based interface to offer contextually-relevant information. An amazing feature of Android Auto is that it gives users the ability to automatically start when the phone is paired with car's Bluetooth network. The display is by default set to an always-on mode and it is a good idea to keep the phone plugged to the car charger.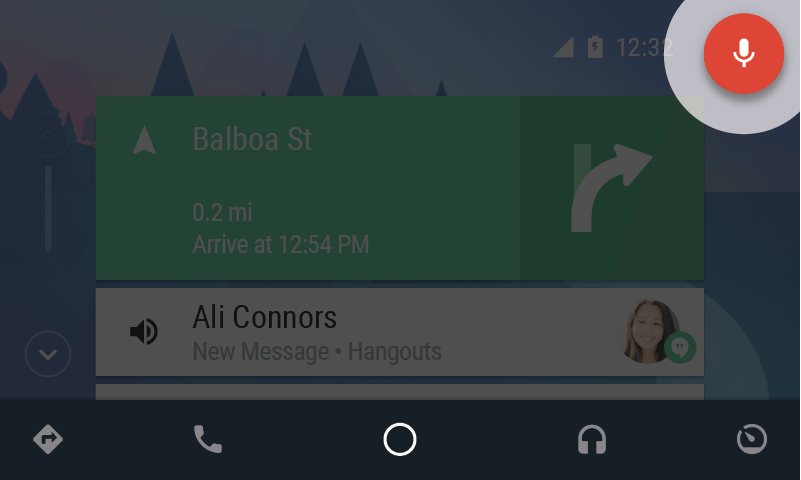 Distraction Free Experience
The new Android Auto app supports Android phones running 5.0 or later. It provides a completely streamlined phone interface when you are driving. It also limits the amount of notifications that you see. Also, it includes the options to have your text messages read aloud and let you respond to them via voice. The app features large fonts and a simplified interface that combines directions, music and incoming messages to a distraction free experience. It works to offers the same interface as in-car display with Android Auto support. The app also lets you use "Ok Google" commands.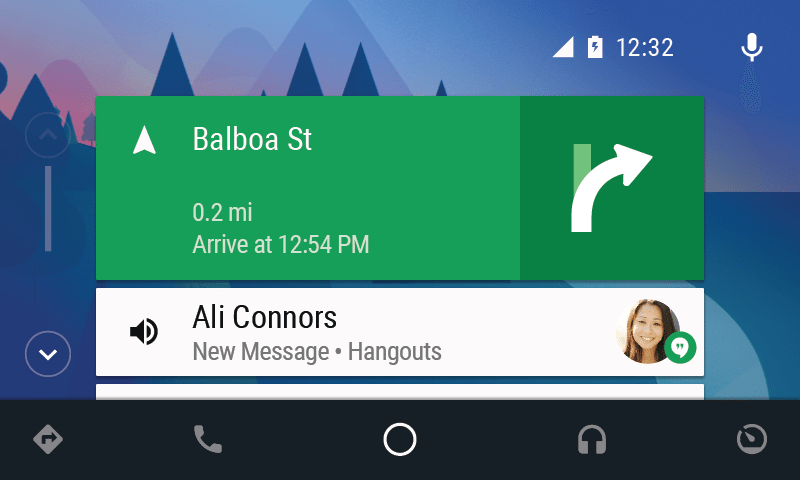 Music Support
Talking about the music support, it supports playback of songs that are stored on your phone or are bought at Google Play Music. It supports music streaming services like Pandora and Spotify. It also allows you to access multiple audio apps besides Google Play Music.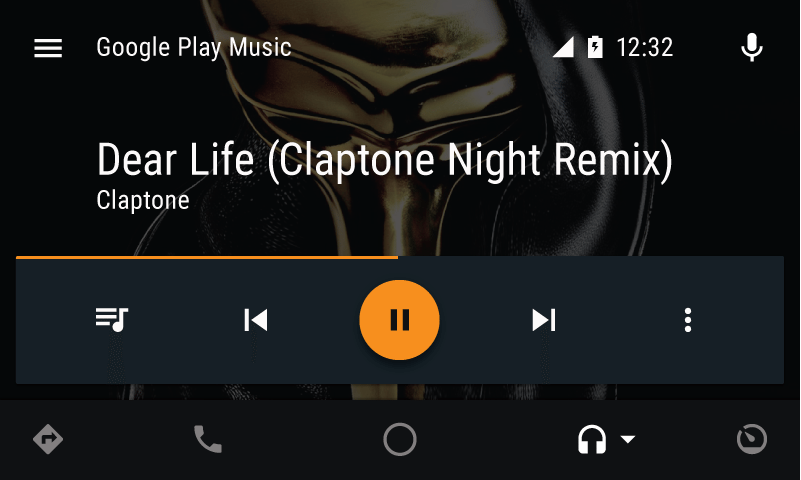 Some useful insights about Android Auto:
Cost: Free
Ratings: 4 out of 5 stars
Publisher: Google Inc.
Requires Android: 5.0 and up
Download it
If you are an Android phone owner and have a dashboard mount for your phone, Android Auto app is worth checking out. Get it today from the Google Play Store at no cost.