About iPhone 7
Apple iPhone 7 is one of the most eagerly awaited smartphones and leaks are flowing in full volume. This most anticipated smartphone is schedule for its traditional September release and the rumors have begun to roll out. Here are all the details including rumors and leaks we know so far about it.
Three Variants
If the reports are to be believed, the smartphone is expected to come in three variants: iPhone 7, iPhone 7 Plus and the iPhone 7 Pro or iPhone 7 Plus Premium. The display sizes will be 4-inch, 4.7-inch and 5.5-inch. It is expected that Apple will bump the screen size up from 5.5-inch of iPhone 6 Plus to 5.7-inch on the iPhone 7 Plus with smaller model around 4.7-inch to 5-inch. It is also rumored to come in various color options such as silver, gold, rose gold and space grey. The Plus model is also expected to be thinner.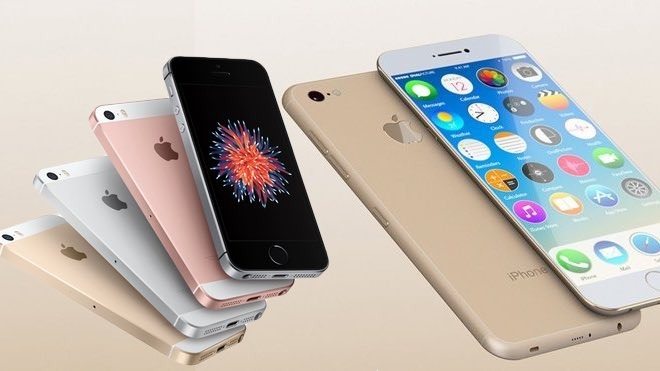 3.5mm Headphone Jack
The newer version of iPhone will not feature a headphone jack. There has been conflicting speculations regarding the headjack jack as some reports imply that a new way to connect headphones will be offered by Apple. According to the leaks, Apple will bring key improvements to the flagship. The smartphone is expected to have four speakers – two at the top and two at the bottom.
Camera
According to the rumors, the phone is expected to come with dual-lens camera module. The larger version will exclusively offer the dual camera setup and will feature Optical Image Stabilization. It will be interesting to see how the dual camera setup changes the quality of the pictures.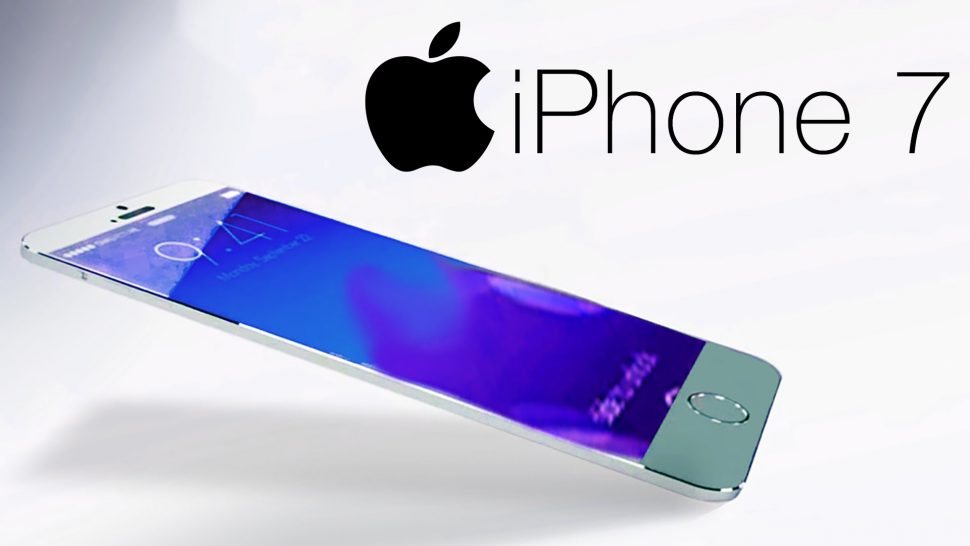 Processor
iPhone 7 Plus will feature an Apple-designed A10 processor and will come with a whopping 3GB of RAM. There's no information if the base variant will receive that increase in RAM or not.
Smart Connector
There are rumors that the premium variant of iPhone 7 will be equipped with smart connector which will allow you to connect to an Apple smart keyboard. The Smart Connector was first included in 12-inch iPad Pro last year.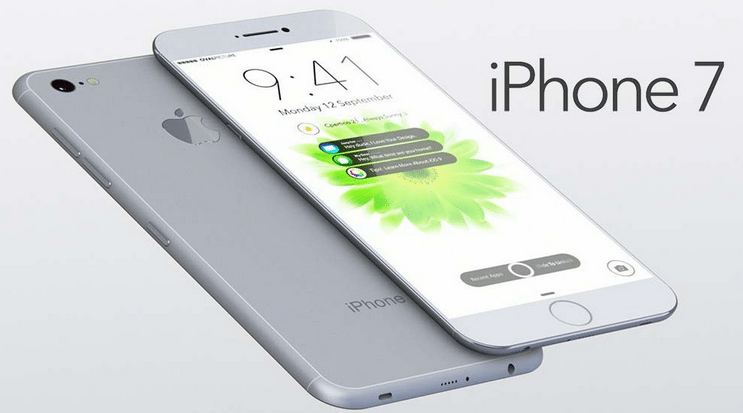 Waterproof Design
It will feature a complete waterproof design in addition to unibody metal glass. It is also possible that the display could become a Touch ID display as well which could sense the fingerprint and securely unlock the phone whenever you touch the screen.
Battery and other Features
iPhone 7 will feature a 1735mAh battery while the Plus variant will come with 2810mAh battery capacity. It will be the first time for Apple to offer a 256GB iPhone. The Plus will come in at least 16, 64 and 256GB storage capacities.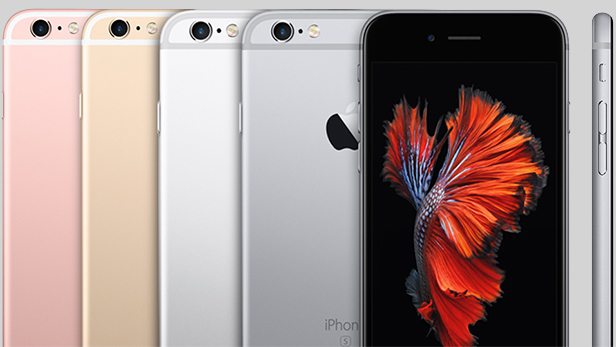 A quick look at specifications rumored for iPhone 7:
5.5in IPS Force 3D Touch display
Fingerprint Scanner
Dual-tone camera
iOS 10
16/64/128/256GB storage
Nano-SIM
Larger battery size
Wireless charging
3GB RAM and A10 CPU
No headphone jack
Are you excited about the larger, bigger and more powerful iPhone 7? Which feature would you like to be included? Share your views with us in the comments.