Meet Xiaomi Mi Box
Chinese consumer electronics company, Xiaomi, is best known for its competitive range of smartphones and it has now decided to go after a different market. Xiaomi has come up with a new Mi Box to compete with streaming devices from Roku, Amazon and Apple TV. Xiaomi Mi Box got its official announcement at the Google's I/O developer conference.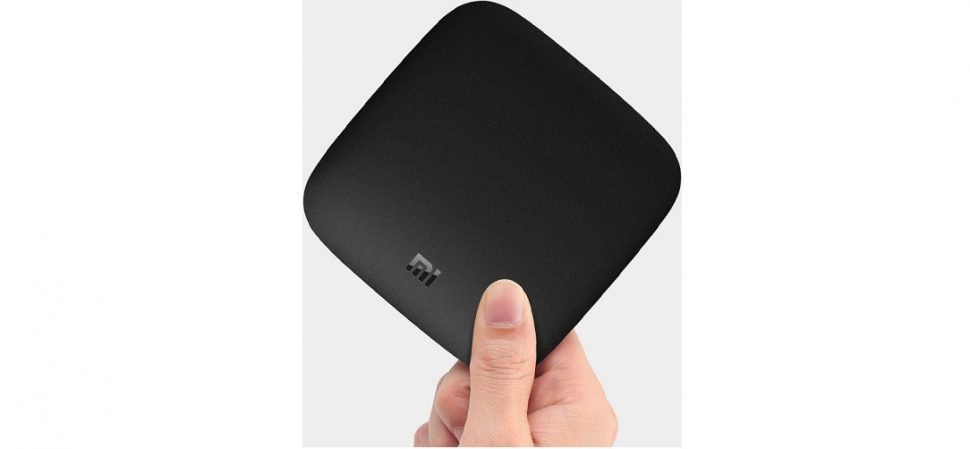 Stream 4K Videos
The new Mi Box is a powerful device, capable of playing 4K video on compatible TV sets and supporting high-dynamic range content. It includes a Bluetooth remote with voice input to make it easier to give voice commands to Android TV. The Mi Box ships with voice remote with an optional game controller to allow users to play various games and apps available at the Google Play. That optional game controller is also capable of working with Android-powered mobile devices. It can stream 4K videos at 60 frames per second. It also supports HDR10 and HDMI2.0a specifications in addition to Dolby Digital Plus and DTS Surround Sound.

Sleek Design
In terms of design, it is about the same length and width as that of an Apple TV and is softly rounded. It features a sleek and innovative design and has received international acclaim for the design.

Powerful Processor
The new Mi Box is powered by Google's Android TV 6.0 and can support 4K at 60 frames per second. It comes with a quad-core ARM Cortex-A53 processor, a Mali 450 GPU and 2GB of DDR3 RAM. These specifications are powerful for the set-top box and Xiaomi has made good use of it with 4K video recording.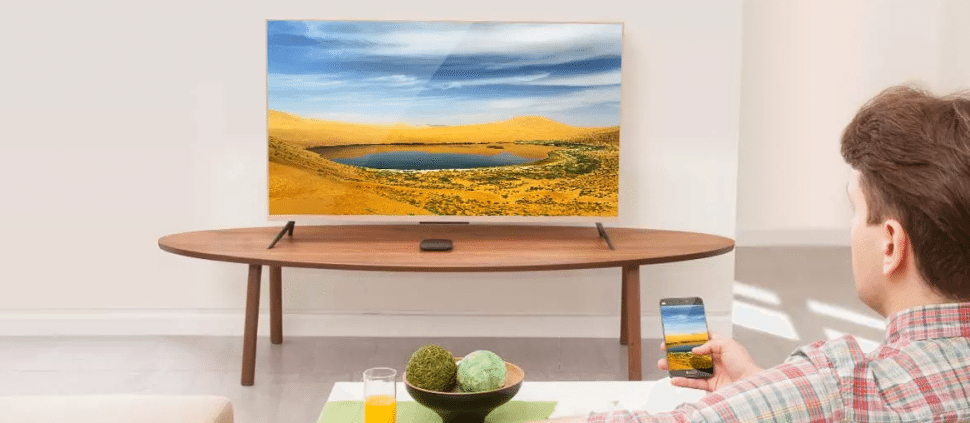 A quick look at Xiaomi Mi Box:
Specifications
Xiaomi Mi Box
Color
Black
Dimensions
Length: 101mm
Width: 101mm
Thickness: 19.5mm
Weight
176.5g
Processor
Quad-core Cortex-A53 2.0GHz
GPU
Mali 450 750MHz
RAM
2 GB
System
Android TV 6.0
Wi-Fi
802.11a/b/g/n/ac
Bluetooth
Bluetooth 4.0/3.0
Video
4K x 2K @ 60fps
Ports
HDMI port, USB port, power port
audio output port
Availability
Coming Soon
Wrapping Up
Xiaomi Mi Box does everything you would expect from an Android TV. Xiaomi will launch the Mi Box in the U.S. first and will be launched in other markets as well. The price and availability of the device have not been announced as of now. It is quite unclear how Xiaomi will compete with likes of Roku and Apple TV.
Share your thoughts on the story in the comments.