Skybuds: Competitor to Apple AirPods
Apple AirPods were supposed to be launched in October 2016, shortly after the launch of iPhone 7. And, the company's delay is now opening up the doors for competitors to come up with their wireless products. As Apple AirPods are not releasing any time in 2016, other products have come up in market that work excellently with Apple iPhone 7. One such product to give competition to Apple AirPods is Skybuds. These are truly wireless and come with a price tag of $249. Are they worth your money? And, is it worthwhile to wait for the release of AirPods or buy these earbuds? Let's try to find answers to such questions in this post.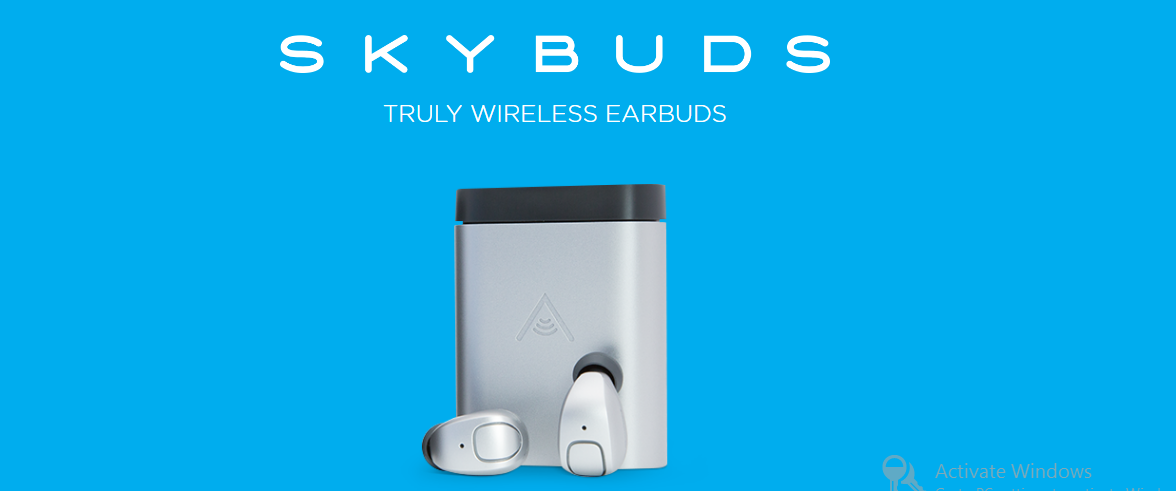 Comfortable In-ear Design
The Skybuds earbuds are designed to fit securely into your ears. These are smaller in size when compared to other cord-free earbuds like Bragi Dash. You just need to insert them into your ear and twist them into place. They come in three different silicone ear tips. As the earbuds are sweat proof and water-resistant, they make them suitable for workouts.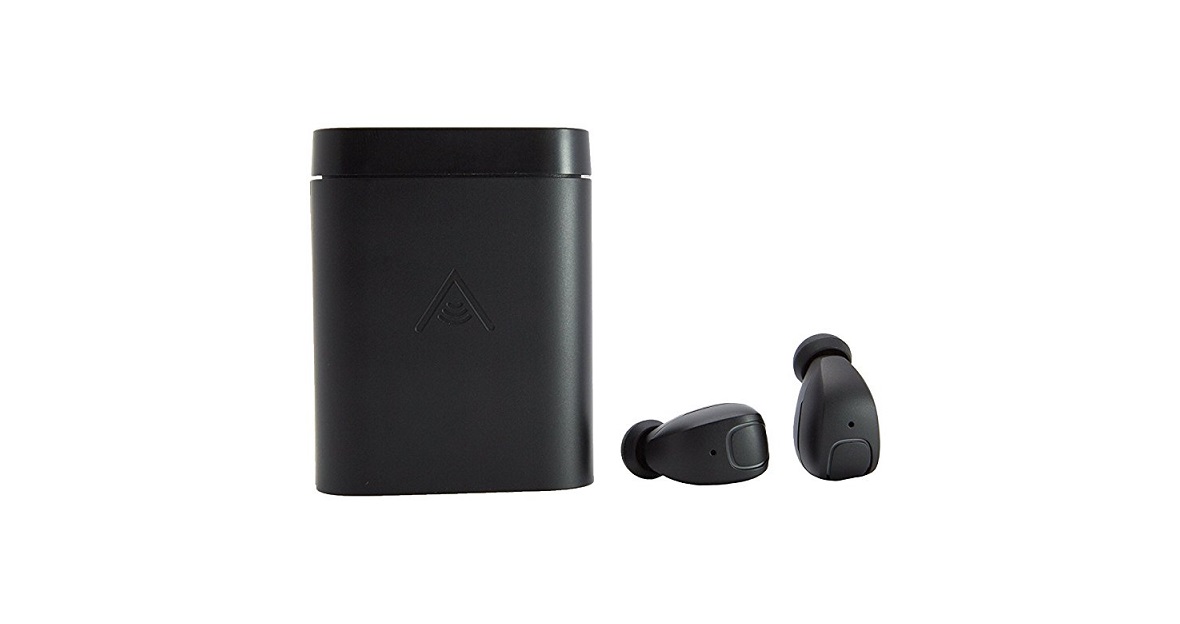 Audio Quality
Sound quality is good but not the best considering the high price. The sound is a bit on the thin side and there's not much presence of bass.The button on the side of Skybuds is used for answering and declining a call or pausing or playing music. You can transmit music and phone calls wireless from your iPhone to your ears via Bluetooth. This makes it useful for those who have their earbuds constantly falling out of their ears.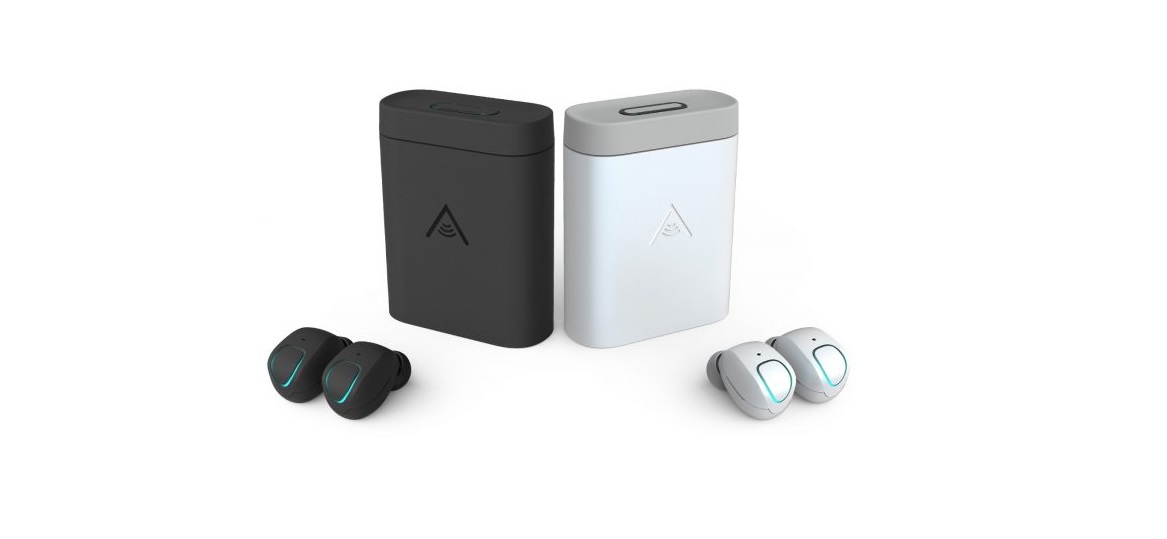 Easy Setup
The setup of Skybuds is user-friendly with pleasant voice delivering audio instructions for setup. When pairing is done, the earbuds pair automatically with your device. The Bluetooth interface is simple and straightforward and earbuds offer simple wireless pairing.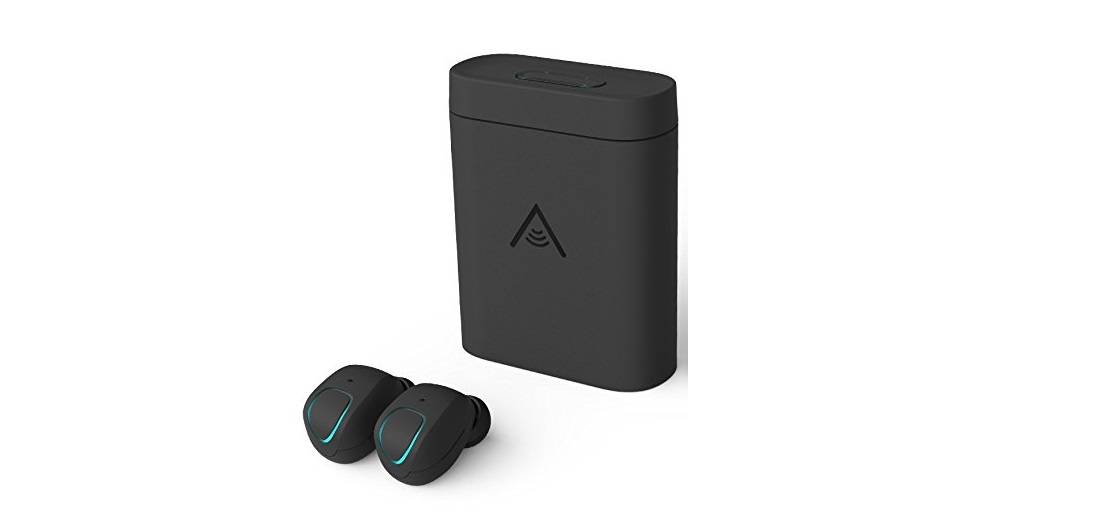 Companion App
You can also download the companion app from the App Store to let you see charge levels of earbuds and charging case. The app also offers "Power Saving Mode" that extends the battery. The rechargeable battery offers up to four hours of use on a single charge.
Recharging Skybuds is done via the included Skydock which includes a carrying case of the earbuds and additional battery life. They recharge via an included USB cable.
The price $249 may turn off some people as the AirPods cost $159. If you like these earbuds, grab a set of Skybuds for $213.85 at Amazon.
Get these from Amazon
Do you like Skybuds? Planning to purchase them? Share your thoughts with us in the comments.