The new update of Gmail for Android comes up with significant improvements. The most obvious change is the new full screen workflow for adding email accounts. Gmail team works to clean up the leftover interface elements. The latest attention of the update is "Add Account" workflow. The newer version does not change any functionality, but does turn the dialog into a full screen activity.
This update makes viewing contact information, finding recent conversation and much easier. With a single tap, avatar will bring up all information, where as you previously had to search in various places for it. The new version of Gmail for Android adds a shortcut from the conversation view to contact cards. It allows you to view all the recent conversations with a contact by tapping on its avatar. The gesture now reveals the contact information as well. The app makes adding new account a smoother experience.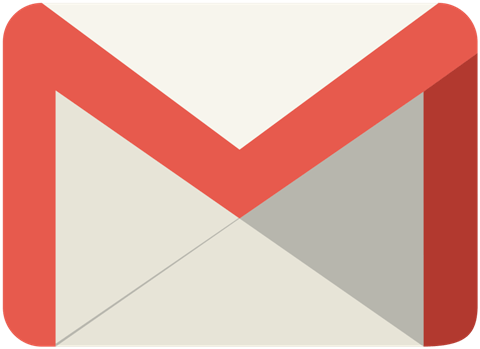 Here's what the update has to say,
"Tapping on people's avatars now lets you see recent conversations, contact info, and more.
Support for non-Gmail addresses (IMAP) is now more reliable and adding additional accounts is a smoother experience."
With this Gmail for Android update, it becomes easier to combat spam and other annoying emails. The intelligent unsubscribe feature begins by using conventional methods to remove an account from a subscription when the link is provided in the message body. But if that does not work, Gmail will take aggressive steps to eliminate unwanted emails in your inbox.
You can download the free app, Gmail for Android, by clicking here.
Google said that it will begin rolling out the new Gmail for Android app over the next few days.
What do you think about this update? Share your thoughts with us in the comments!
If you like our content, please consider sharing, leaving a comment or subscribing to our RSS feed to have future posts delivered to your feed reader.

Please follow us on twitter @CodeRewind and like us on facebook