Meet Fast Speed Test Apps
Netflix has made its "Fast" internet speed testing service available for iOS and Android users. The tool was originally launched in May as a means to give users to judge about the streaming capabilities of their internet connection. Just like the Fast.com website for desktop, the fast speed test apps give you a reading on the kind of speed you are getting. It features a grey counter clock that changes when recording the speed. The apps show your connection speed on Speedtest. If you click on that, the link goes to a page to download the Speedtest mobile apps. The service tests downloads direct from their services and not upload or download speeds.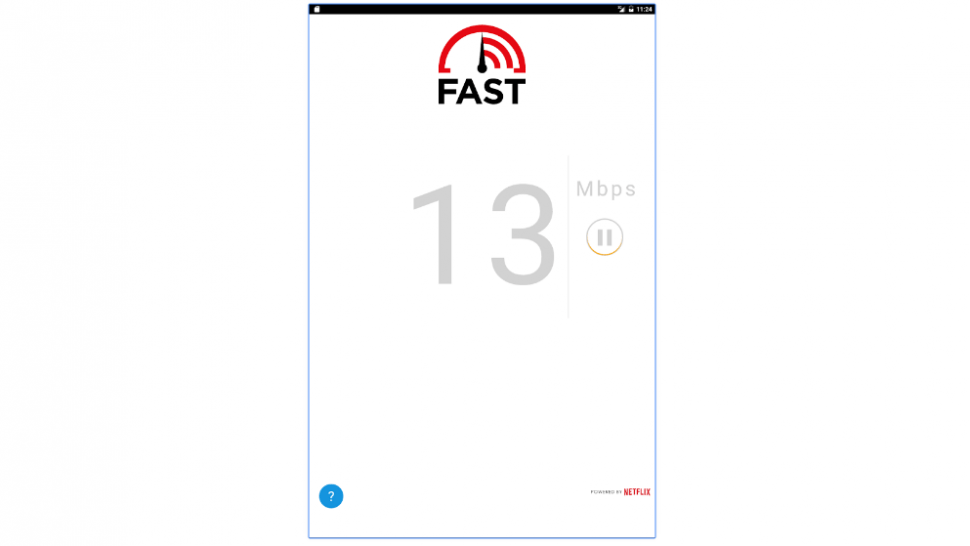 Simple and Easy To Understand
Based on the concept of simplicity, it only delivers your real-life internet download speed. There is no display for your IP address, upload speed or anything like that. It just delivers what you are looking for and what everyone can understand: the speed.
Fast speed test apps are identical to the website and they can go a long way towards getting people to use it. The app helps you see how fast your internet connection is. It is an ad free app and features a streamlined design, which is easy to understand.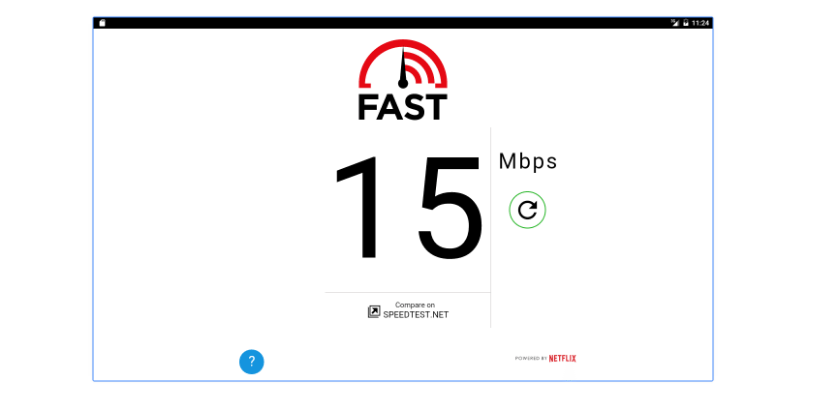 Accurate Results
Fast speed test apps have been designed to provide accurate and consistent results to the users. It provides simple results that can be easily understood. The apps are available for free download at the app store.
Some useful insights about Fast Speed Test:
Cost: Free
Ratings: 4.5 out of 5 stars
Publisher: Netflix, Inc.
Requires Android: 4.0 and up
Requires iOS: 7.0 or later
Download it for Android
Download it for iOS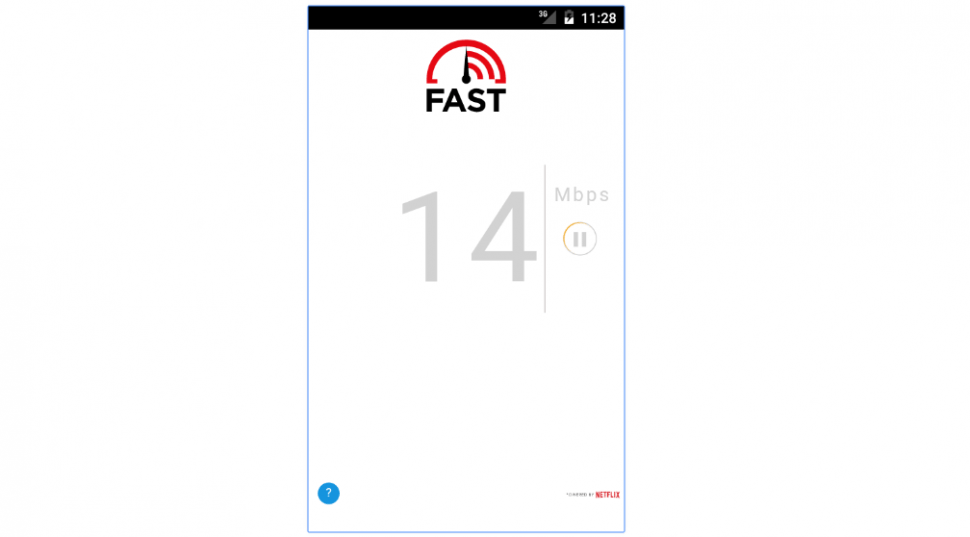 Have you used fast.com to test your internet speed? Are you trying out these free apps? Share your thoughts with us in the comments.