HTC and JBL
With the purpose to increase HTC 10 sales, the company continues to post new compelling offers for the potential buyers. Last month, the price of the handset was dropped by $100. Now, it has teamed up with JBL for the launch of new JBL Reflect Aware C headphones. According to JBL, these are the world's first USB-C port headphones. HTC is giving them free with new HTC 10 purchases. This is an amazing deal considering the price of headphones at $199.99.
JBL Reflect Aware C Headphones
JBL Reflect Aware C headphones offer the best-in-class noise cancellation and feature a sweat-proof design. True to its name, they feature highly reflective cabling to help protect joggers and bikers at night. These headphones are one of the first sports earbuds powered by USB C. It has its own digital-to-audio converter and promises to offer superior audio quality. They feature 14.8mm dynamic drivers and a frequency response between 10 kHz-22 kHz. They feature comfortable ergonomics.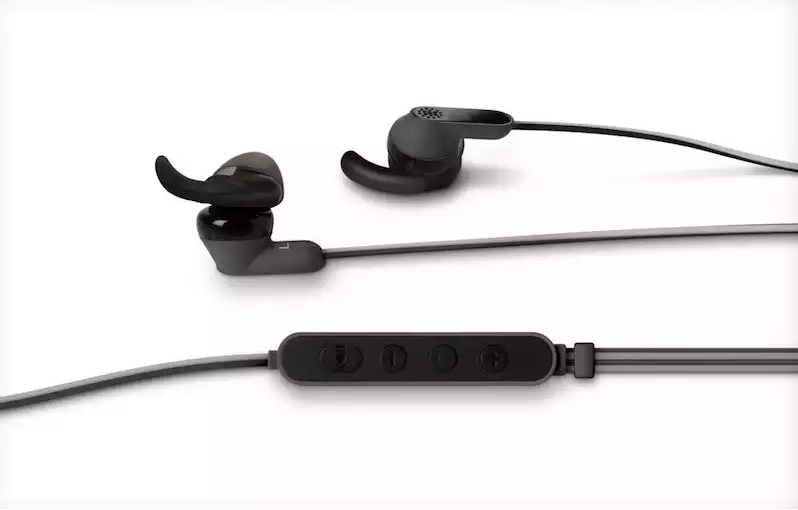 According to the company, "JBL earphones even let you adjust noise levels so that you can hear as much, or as little, of your surroundings as you like. And they're made to take anywhere, with USB-C support, an sweat-proof, tangle-free reflective cables, ergonomic ear-tips and in-line microphone."
Get This Deal
HTC 10 is currently priced at $599.99, a $100 drop from its launch price. And now, you will get JBL Reflect Aware C headphones for free when buying the smartphone makes the deal even sweeter. You can buy an HTC 10 from the official website anytime from now to August 31 and these headphones will be automatically added to your cart. To further sweeten the deal, HTC is throwing an accessory credit worth $100 to spend on the site with the purchase. You can use that $100 for purchase of HTC accessories except for HTC Vive or HTC Vive accessories.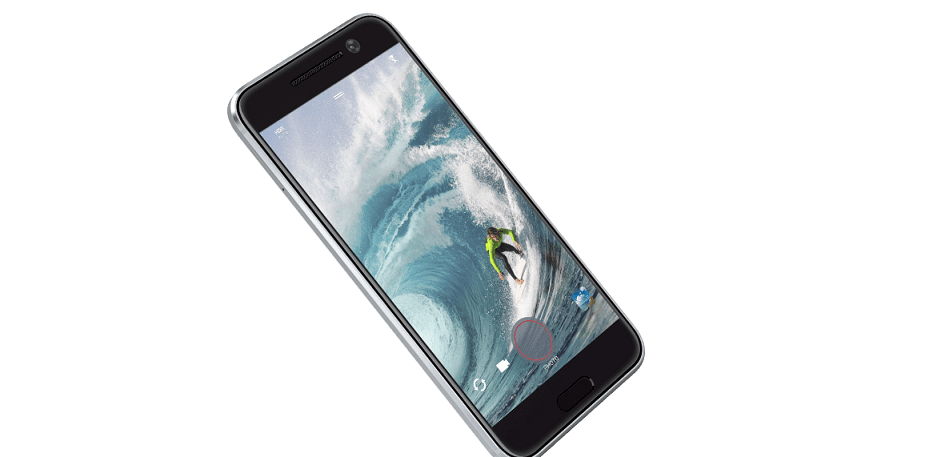 If you are interested in getting this deal, head over to the official HTC website now and enjoy the savings.
Is the deal worth considering or just a pass? Let us know what you think of it in the comments section.