Updates to Prisma App
Prisma, the popular photo-editing app, has finally got an update and is bringing new features. Until now, the updates only involve bug fixes and improvements over stability. Now, major updates have been brought to the app. The latest update applies to both Android and iOS apps. Let's check out the details about the updated Prisma app.
Crop and Rotate Images
The updated app lets users to crop images instead of just applying the filter on the completed image. Prisma now also allows you to rotate images. Though image rotation is supported but one cannot rotate or crop the images clicked from inside the app. The images imported from the handset's gallery can be edited with crop and rotate features. When you are done with the crop and rotate part, the app moves to the original screen where you can choose filters and go the usual way.
Filter Blending
Prisma app now includes filter blending option as well. This lets you adjust the level of filter just like adjusting the brightness. You can zoom in and zoom out of the photo using your fingers and adjust the filter level. This makes reducing the contrast or brightness easy and simple task.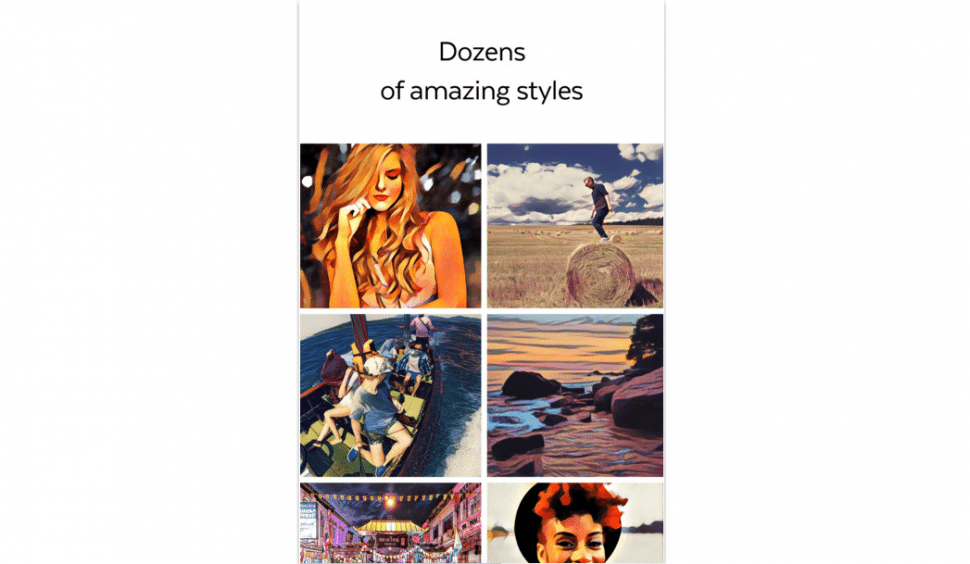 Split Your Photo
This feature is limited for iOS users. You can split the photo in three ways: horizontal, diagonal and vertical. There's no word as to when this feature is going to read Android.
Improved Speed
Prisma app now works fast, really fast. The application works faster and you won't need to wait for long while snapping images and transforming them using over 30 filters of Prisma. There is considerable increase in the performance of the app.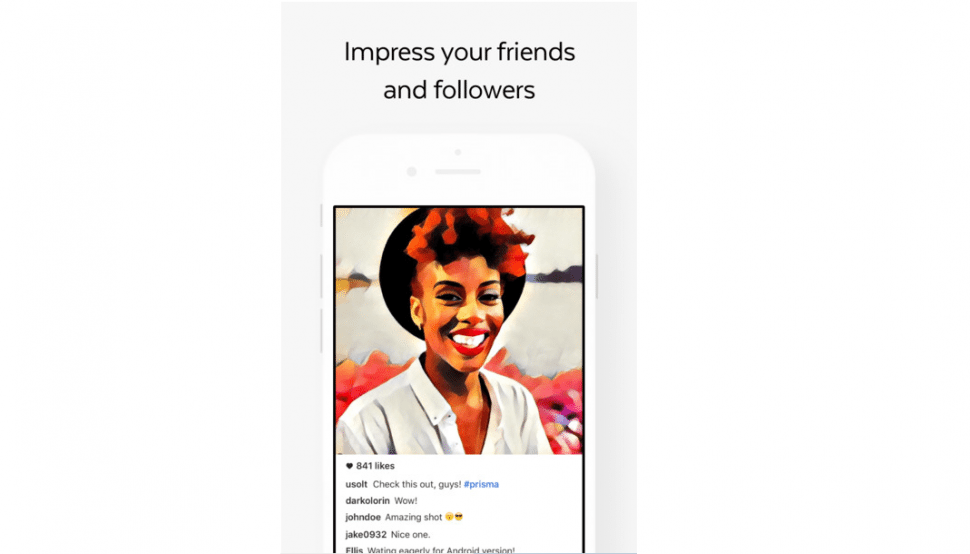 The app is also expected to incorporate effects of video editing but it may take few weeks to see this effect in Prisma. The app called Artisto has been launched to give Prisma like effects in videos. Custom filters feature is also soon be expected. Let's enjoy the app as it is now and hope to get more features very soon.
The update is live on iOS and Android devices.
Do you like these newly included features in Prisma app? Share your thoughts with us in the comments.