Cortana for Android Users
The Microsoft Band 2 has been updated to include a handful of useful features. The most significant is that the wearable now gives Android users access to Cortana. The Microsoft Health app has been updated with Cortana for Android users. This feature was previously available for only those whose bands are connected to a Windows Phone device. Microsoft Band 2 owners must be very happy as it now allows pairing with Android phones as well.
Heart Rate Monitoring
The Microsoft Band 2 has come up a new update, bumping the firmware version to 2.0.4737.0. This update brings many new features including tracking heart rate zones. This feature of tracking heart rate zones has long been awaited by the wearables and has finally arrived. When the heart rate hits 80% of the maximum, the indicator will turn orange. In case it hits 90% of maximum, it turns red. With this new feature, one can see instantly at a glance if you are comfortably in the right zone.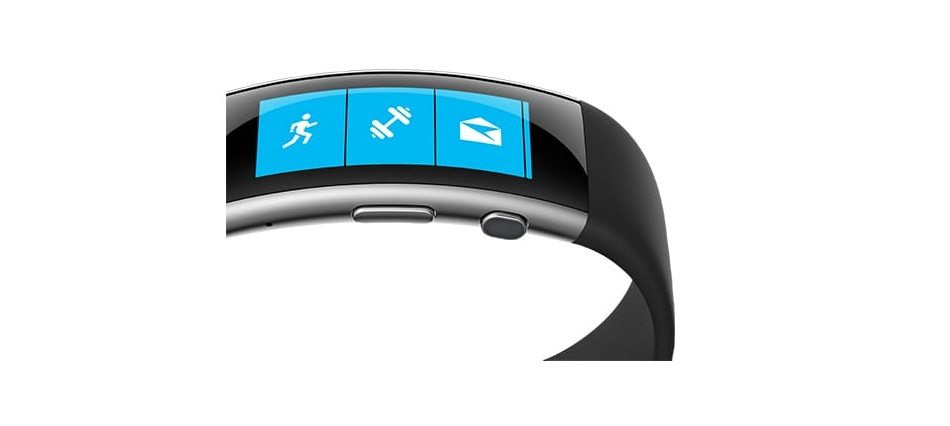 Updated Microsoft Health App
With the updated Health app, you will be able to bark voice commands on the mic without having to use your phone. You have to be in US and have Cortana for Android installed on your phone to use this feature. Microsoft has updated the Health app in turn enabling Cortana on the Band 2 and allowing users to issue voice commands. Cortana for Android users will work in just about the same way as it does with Microsoft's own Windows Phone platform. The update to Microsoft Health app introduces you new ways to challenge friends who have the Band 2 in activities such as daily steps, bike rides, runs and cardio score.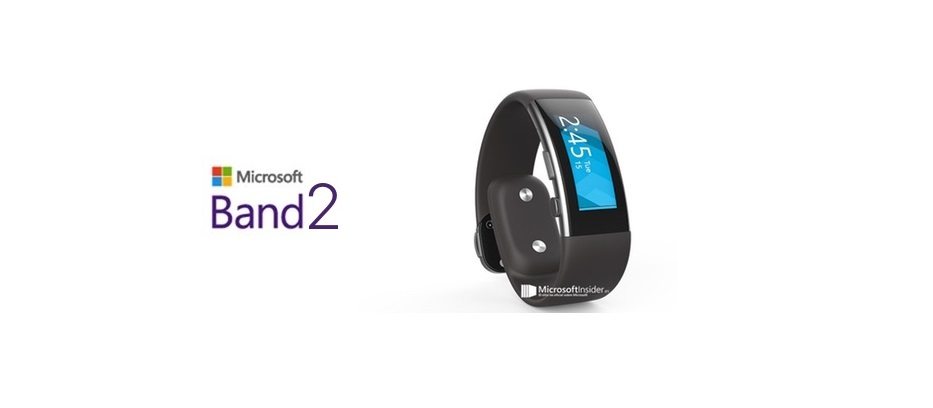 Previously, Cortana was only available to Microsoft Band 2 who also paired the wearables with Windows Phone devices.
The update also includes a fix for repeat SMS bug that affects android users with the Microsoft Band 2.
Do you find this update of Cortana for Android users useful? Share your views with us in the comments.