Meet GeForce GTX 1050 and 1050 Ti
Nvidia has made an official announcement about the GeForce GTX 1050 and GTX 1050 Ti Cards. The company has revealed some of the details such as expected pricing, partner board designs etc. These entry-level budget cards will allow you to enjoy your favorite games at 1080p/60fps without making a hole in your pocket. The new GPUs target entry-level gamers and those who are planning to upgrade an old PC. GTX 1050 and GTX 1050 Ti are the latest addition to the 10-series family of Nvidia. The previous offerings such as GeForce GTX 1060, GeForce GTX 1070 and GeForce GTX 1080 have won great reviews from the users. Let's have a look at the new entrants.
Based on New GPU
These cards are powered by Pascal architecture and deliver amazing performance. They have been designed to offer better speed and power efficiency when compared to the previous-generation cards. There are several factors that make them attractive such as low power consumption, let the user enjoy latest games at full HD resolution and more. These two are the versions of the same GP107 GPU. The graphics cards based on this GPU requires less power and that can be supplied by the motherboard. These make them ideal for even low-end PCs with basic power supplies.
GTX 1050 Ti and 1050 are based on a new GPU from Nvidia. Both are built around Pascal-based GPU and the GPU is codenamed the GP107. It supports all main features of Pascal such as SMP, Fast Sync, Ansel and more.
Specifications
Nvidia GeForce GTX 1050 Ti is a 4GB card that comes with 768 CUDA cores, 32 render output along with 48 texture units. The RAM is 4GB and offers 112GB/s of main memory. The GTX 1050 is a 640-core GPU having 40 texture units and the same 32 render outputs. It comes with 2GB of RAM.
According to Nvidia, the GTX 1050 lineup is capable of playing modern games at 60fps at 1080p resolution. As far as the pricing is concerned, it has been set at $109 for the GeForce GTX 1050 and $139 for the GTX 1050 Ti in US.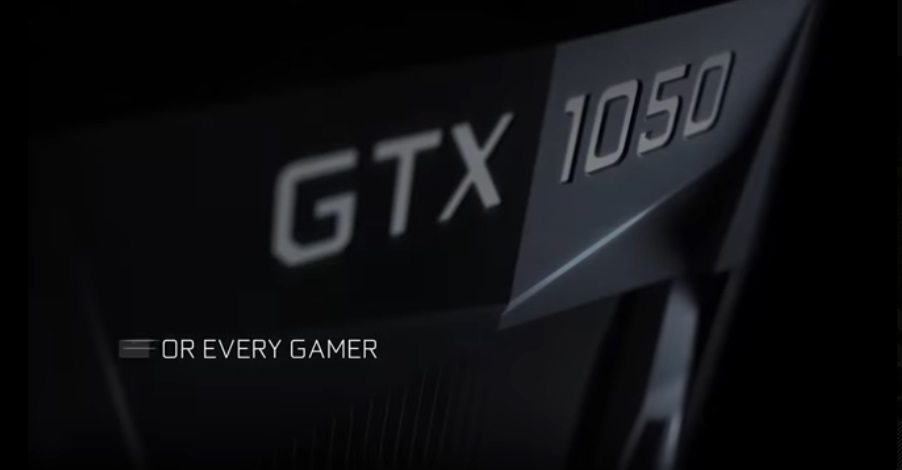 A quick look at specifications of GTX 1050 and 1050 Ti cards:
Specifications
GeForce GTX 1050
GeForce GTX 1050 Ti
GPC
2
2
CUDA Cores
640
768
Graphics Card Dimensions
Height: 4.38"
Length: 5.7"
Height: 4.38"
Length: 5.7"
Base Clock
1354MHz
1290MHz
Boost Clock
1455MHz
1392MHz
Memory Clock
3504MHz
3504MHz
Total Video Memory
2048 MB GDDR5
4096 MB GDDR5
Memory Configuration
4 GB
2 GB
Memory Speed
7 Gbps
7 Gbps
Form Factor
Dual Slot
Dual Slot
Connectors
1 x Display Port
1 x Dual-Link DVI
1 x HDMI
1 x Display Port
1 x Dual-Link DVI
1 x HDMI
Are you planning to buy these graphics cards? What are your thoughts about them? Let us know in the comments.