Meet PDF Viewer
When it comes to PDF viewing apps, there is no lack of them on iOS and Android platform. Such PDF viewer apps include PDF editing tools while some have only viewing feature. Today, we are talking about a very useful PDF Viewer app by PSPDFKit. The special feature that makes this app stand out from the competition is that this free app is sure to meet the PDF viewing and editing needs of different class of people. With this PDF Viewer, you no longer require a paid app to access editing features. It is selected as our app of the week. You can also check out our top PDF to Word Converter Android Apps. Let's have a close look at its features: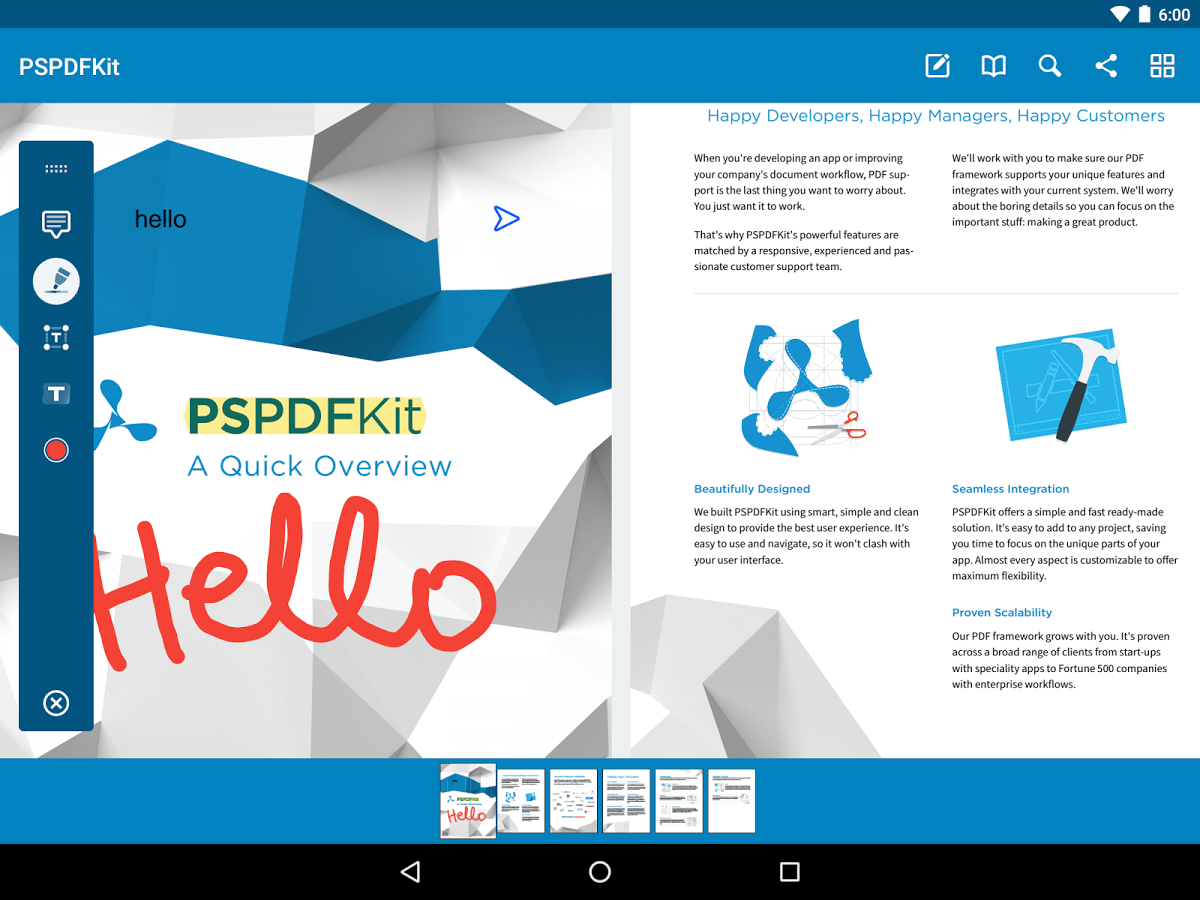 Feature-Rich App
PDF Viewer by PSPDFKit is a fully-featured app and meets all your requirements. The core functionality is to let you open PDF files from multiple sources. You can also send a PDF to this app from another app as well and then using the Open In command. You can then navigate the different pages of the PDFs by swiping from page or page or can also scroll via thumbnails. It also gives you the option to scroll the pages of PDF vertically as well as horizontally.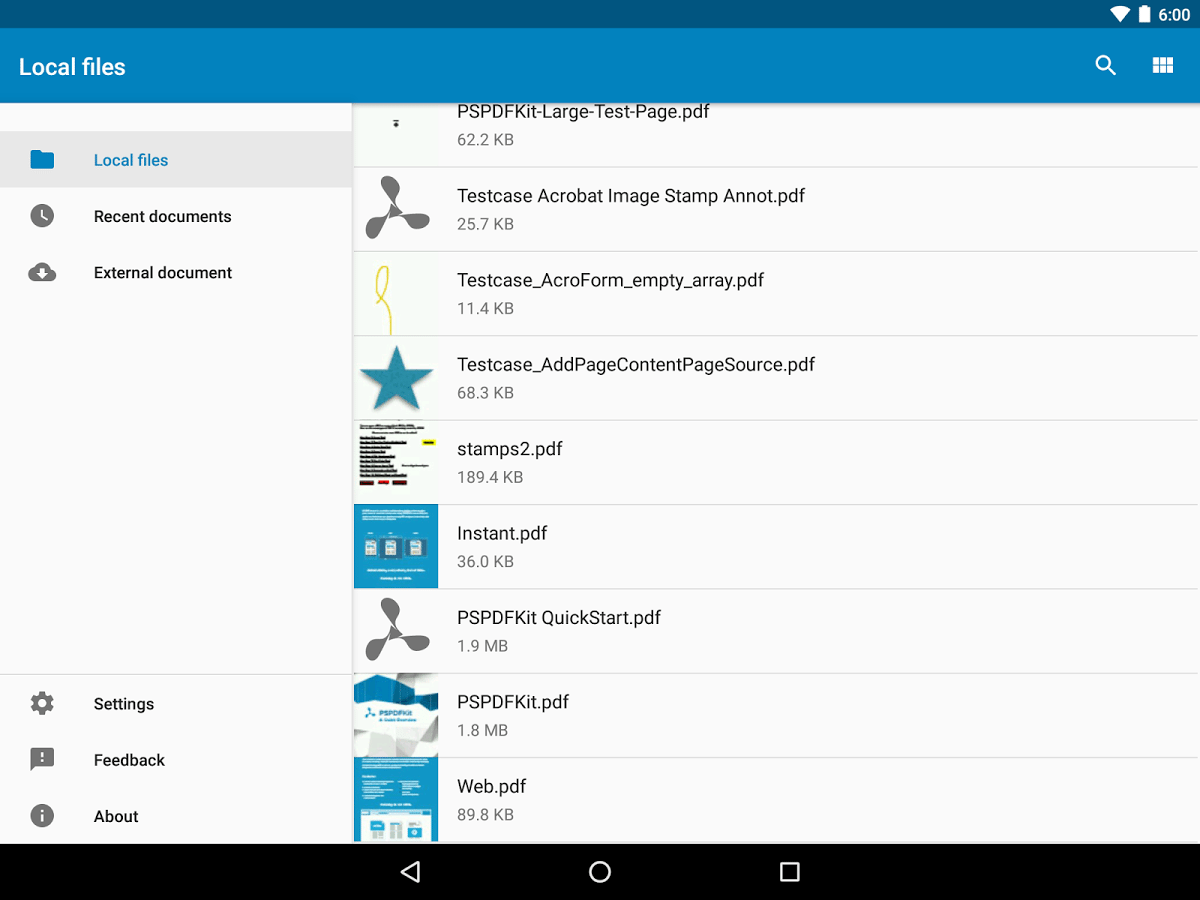 Great Customization
PDF Viewer offers you plenty of customization in features. You can apply three different types of themes such as a standard black text on a white background or white text on a black background or one can also a sepia-toned background with black text. The app allows you to control brightness. You can also use your finger to highlight and markup text. In addition, one can also leave comments by adding a note, drawing or text directly on the PDF file.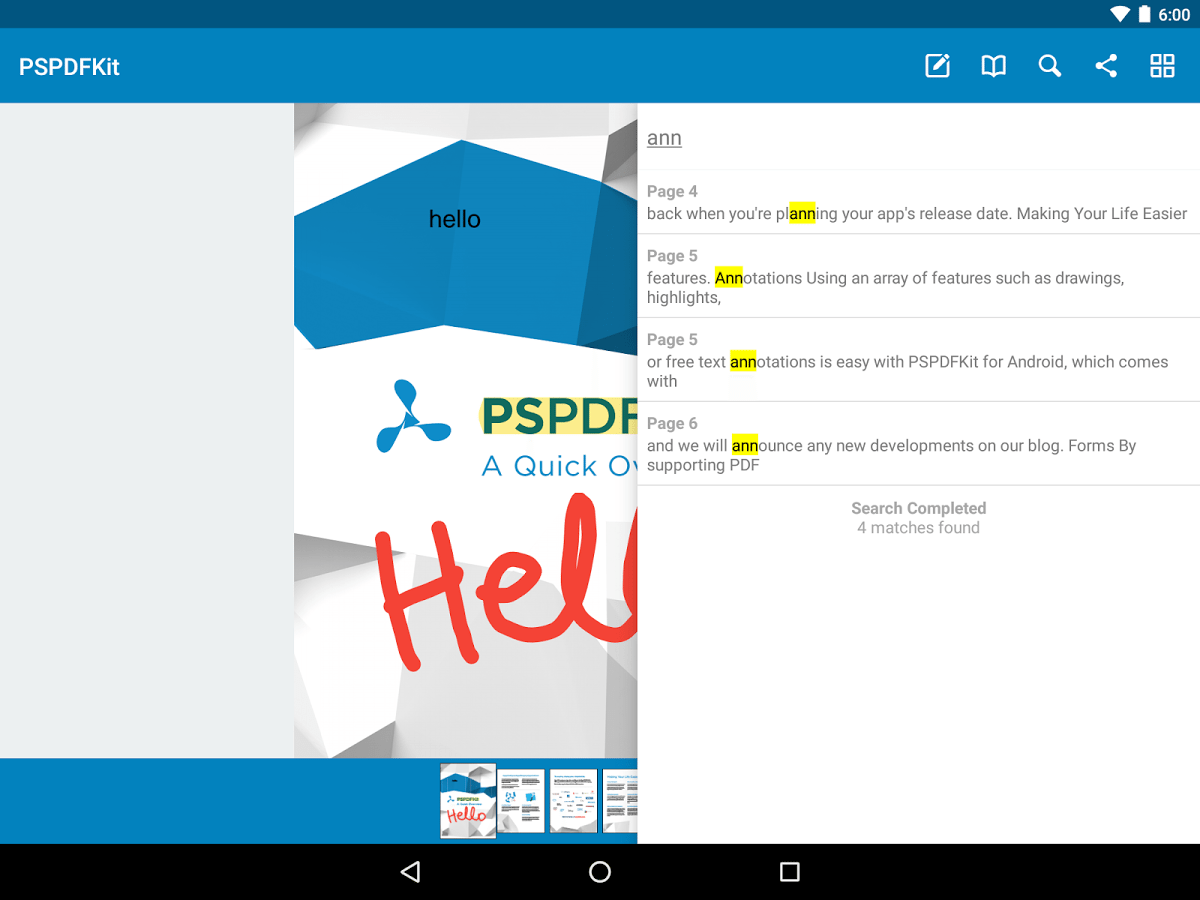 Document Editor
Document Editor is included in the PDF Viewer app. This displays the thumbnails of each page included in your PDF. From here, you can add, delete, move, duplicate or even rotate your pages. Also, you can create a new document as well. You can also live a simple bookmark or create an entire table of contents for your PDF.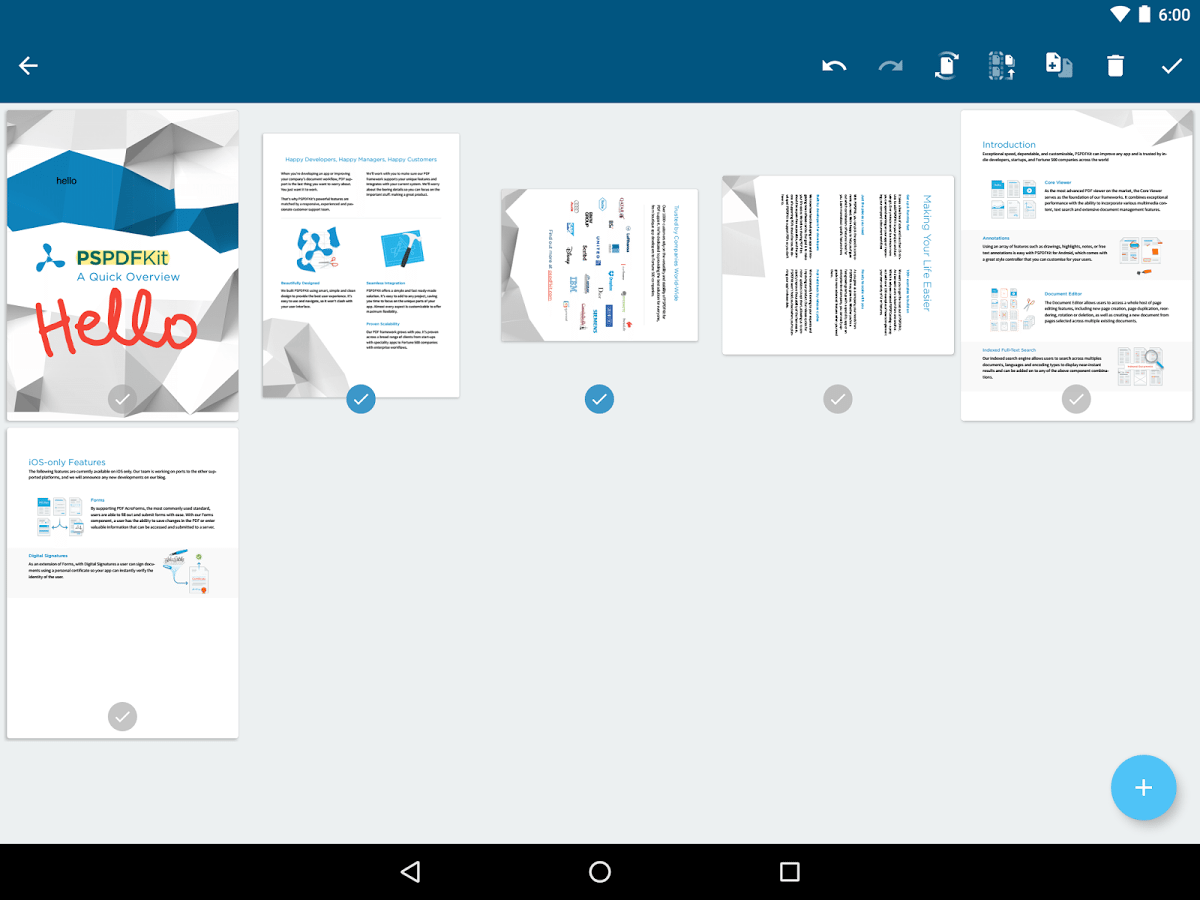 Organize and Share
In addition to editing and creating PDFs, you can also store documents. You are free to create folders and organize your PDFs inside the app. This free app also allows you to share your documents by emailing, printing or saving your edits to any cloud service such as iCloud, Dropbox, Box, OneDrive etc.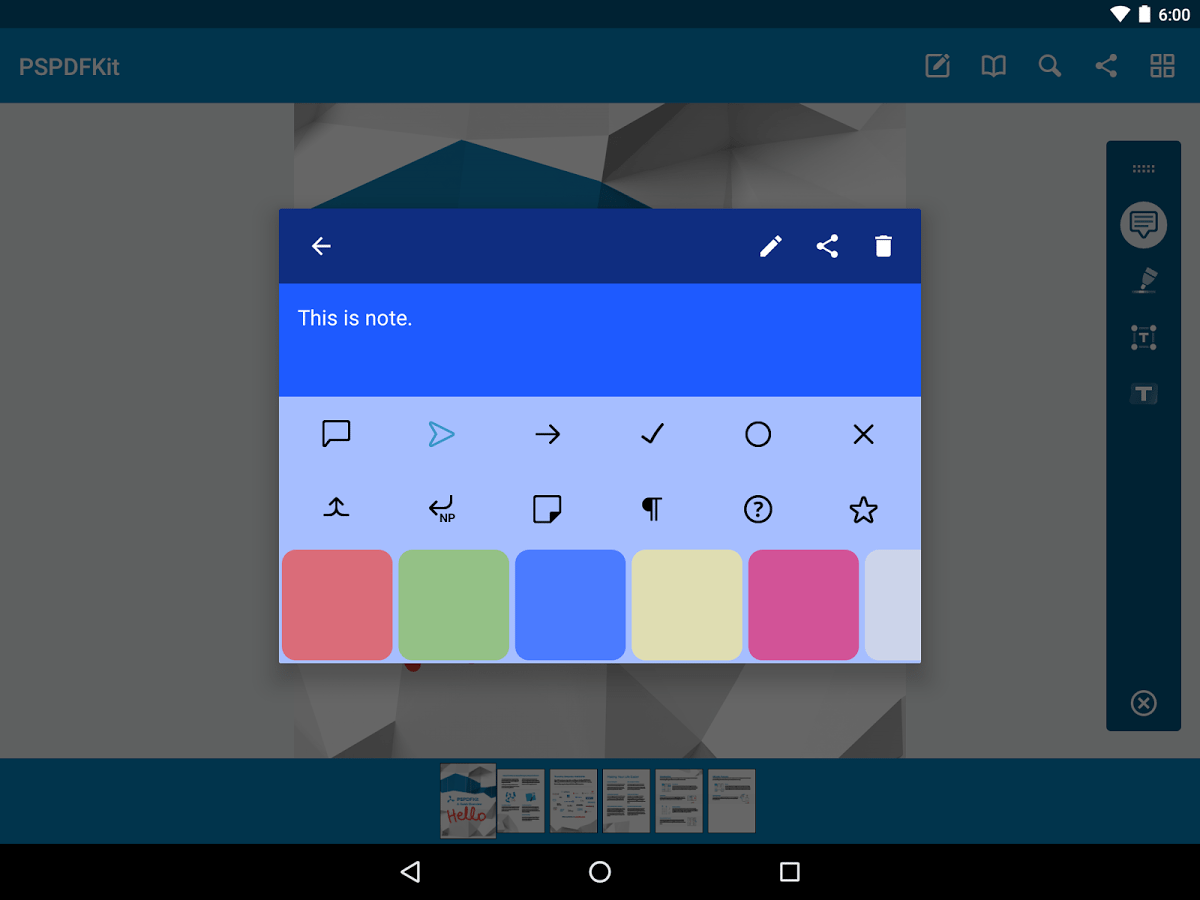 Pleasant Viewing Experience
The app has been designed to offer you a comfortable reading experience of your PDF files. You can import PDF from your cloud service provider and can view its contents. You can search for the exact text and can also double tap on the screen to Smart Zoom directly to the text. The app also lets you view your documents at night with ease by offering you night mode. Also, you can listen to your eBook with text-to-speech support.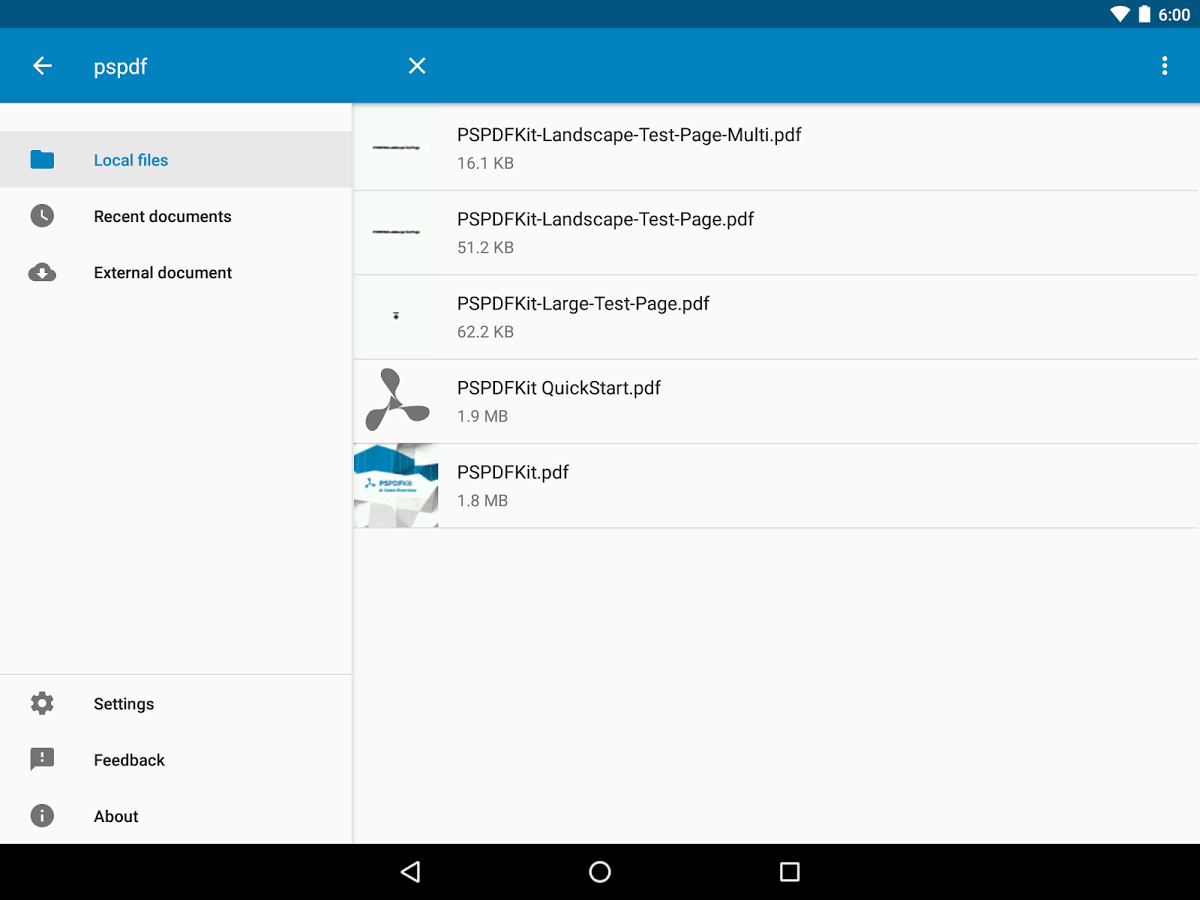 Some useful insights about PDF Viewer:
Cost: Free
Ratings: 4.5 out of 5 stars
Publisher: PSPDFKit GmbH
Requires Android: 4.1 and up
Requires iOS: 9.0 or later
Download it for Android
Download it for iOS
All-in-one, PDF Viewer is a superb and complete app for your PDF viewing and editing needs. The USP of the app is that it is a free app. So, give it a try and let us know you find it useful in the comments.