Here's GeForce GTX 1060
Nvidia has announced its new GeForce GTX 1060 GPU and will be available from July 19. The graphic card is aimed at mainstream gamer. The GeForce GTX 1060 uses TSMC's 16nm FinFET transistor technology with the purpose to reduce power consumption and improve performance.
The new 16nm-Pascal-based GP106 graphics processors are found on the GeForce GTX 1060. The graphic card contains 1,280 CUDA cores with reference boost clock speed of 1.7GHz. It builds upon the same engineering tricks as found in other graphics cards offered by Nvidia. The GPU Core has access to a total of 6 GB of GDDR5 clocked at 8 GHz.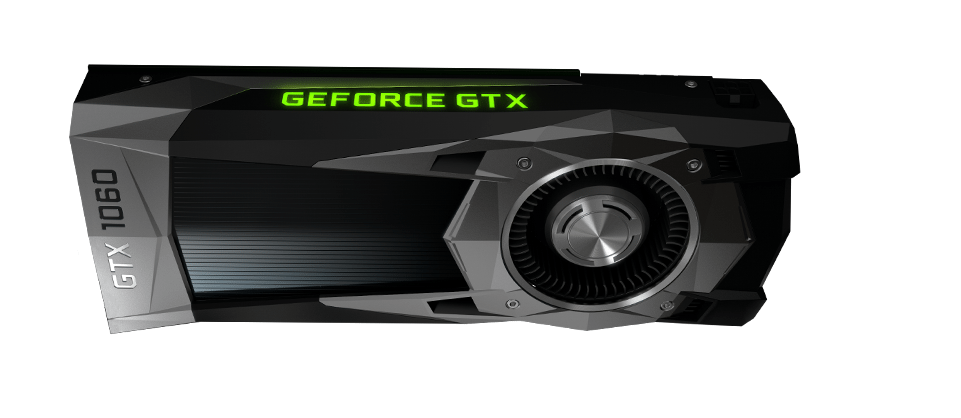 Incredible Gaming Experience
It comes with innovative new gaming technologies and breakthrough VR experiences. Despite its relatively low cost, it can power the Oculus Rift and HTC Vive headsets. The card comes loaded with memory to help maintain smooth frame rates in both virtual reality and demanding games. The brilliant thermals keep the GPU cool even under the most intense gaming conditions.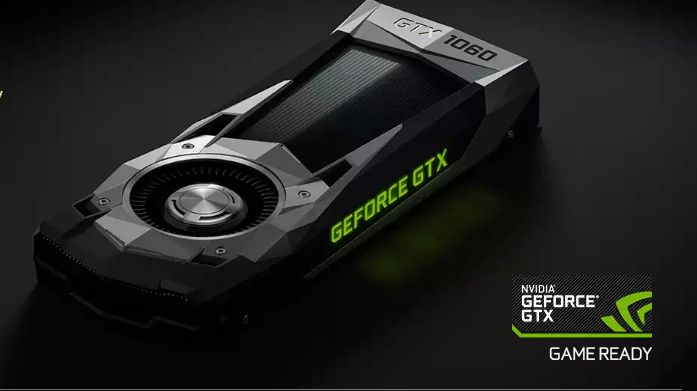 Powerful Performance
The graphics cards are powered by Pascal to deliver up to three times the performance of previous generation graphics card. Nvidia claimed that the GeForce GTX 1060 will offer more performance than its outgoing GeForce GTX 980 priced at $500. Also, it won't break the bank at $250 or $300 for the Nvidia Founders Edition.

Other Details
It sports the HDMI 2.0b port and trio of DisplayPort 1.4 connections just like other GTX 10-series GPUs so as to ensure compatibility with VR headsets and ultra-high resolutions in addition to a DVI-D port for lower cost displays. The GTX 1060 comes with similar features as other higher-priced cards such as enhanced asynchronous compute fetatures, Ansel 3D screenshot tool and simultaneous multi-projection and more.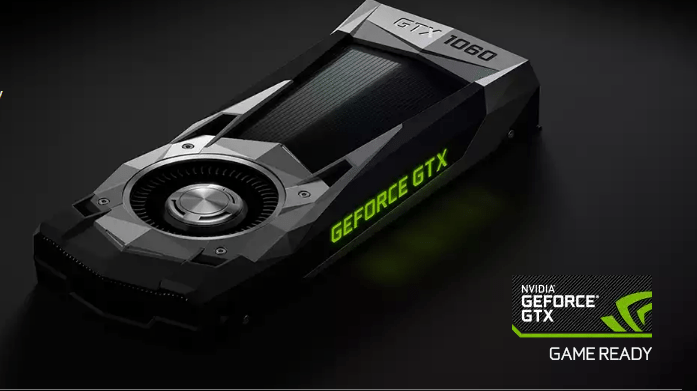 Pricing and Availability
It is priced at $249 in the US but the official price in India has not yet been announced. The price may go higher due to import duties and distribution costs. Nvidia will ship the Founder Edition of GeForce GTX 1060 later this month. The Founder Edition version is priced at $299 and it has a simple plastic shroud and blower rather than vapour-chamber cooler.
A quick look at specifications of Nvidia GeForce GTX 1060:
Specifications
Details
Dimensions
Height: 4.378″
Length: 9.823″
Width: 2-slot
Memory Speed
8 Gbps
Standard Memory Config
6 GB GDDR5
Memory Interface Width
192-bit
NVIDIA CUDA Cores
1280
Base Clock (MHz)
1506
Boost Clock (MHz)
1708
GPU Architecture
Pascal
Bus Support
PCIe 3.0
OS Certification
Windows 7-101, Linux,
FreeBSDx86
Official Website
GeForce.com
Stay tuned for more updates and availability of these graphics card. Share your views with us in the comments section.