Meet JBL Epic2
When you are looking for a pair of wireless headphones for exercising or running, JBL Epic2 Bluetooth earbuds is the ideal choice. JBL is always known for providing finest quality earphones such as JBL Charge 3, JBL Clip 2 and more. These sports earbuds are a great choice for music listeners. These wireless Bluetooth earbuds come with the best-in-class battery life of about 12 hours. These are available in a range colors: jet black, blue/graphite and teal/graphite. Priced at $99.99, they are a great choice for wireless workout headphones.
Excellent Controls
The headphones come with intuitive controls: a left arrow, center button and a right arrow. They are ideally raised so you are able to differentiate them easily. You can change tracks, pause music, raise volume, reduce volume etc. With JBL Epic2, JLab has made all the right moves and is not as expensive as some of the other premium sports headphones offered in market.

Eight Replacement Buds
An amazing part is that the package comes with 8 replacement buds for you. These eight sets of tips come with different configurations of single, double, triple flange tips. The headphones also include a handy hard nylon zippered case and the case is spacious enough to hold the cable, extra tips and the headphones.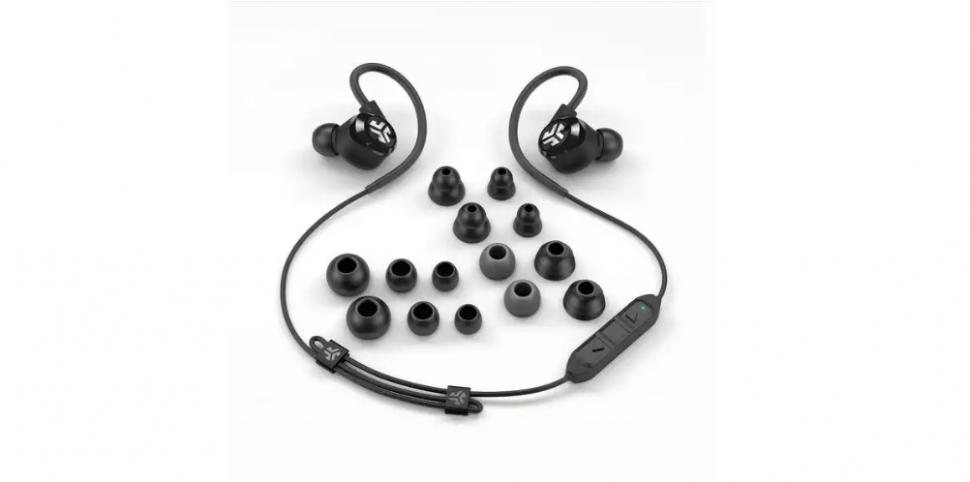 Excellent Sound
Talking about the sound performance, JBL Epic2 offers deep bass with crisp vocals. Additionally, they come with built-in beacon signal technology to deliver crisp, immersive sound with vibrant highs, mids and a pumping bass. It features high-performance 8mm drivers and an upgraded Bluetooth antenna to offer best listening experience.

Upgraded Bluetooth
JBL Epic2 efficiently pairs with both iPhone and Android smartphones and features an inline three-button remote and mic attached to the cable of the earbuds. Epic2 has an ungraded Bluetooth antenna from the previous pair and thus, enjoys improved connectivity. They come with good Bluetooth connectivity. It seems to be improved and it can go at a distance of 30 feet away without any interruptions. It is easier and quicker to connect to Bluetooth when you are within the range.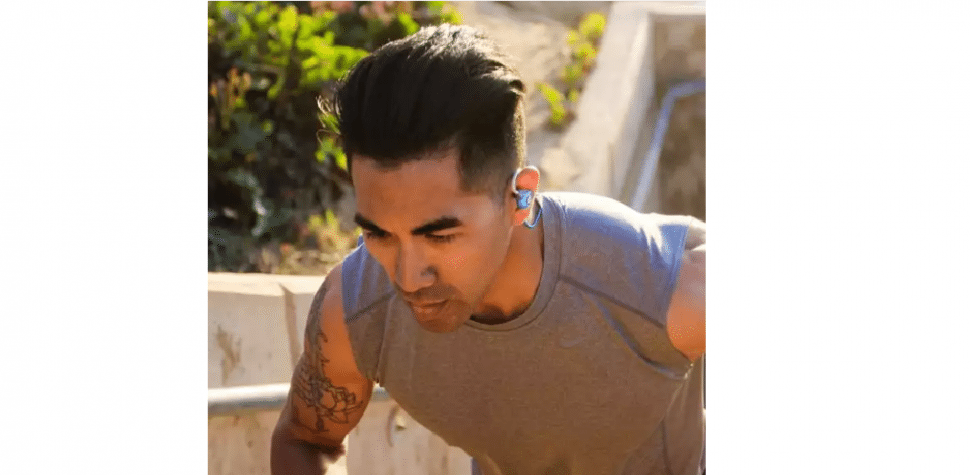 Great Battery Life
These pair of headphones comes with an improved battery life and a single charge will get you 12 hours of battery life. Also, they have an IPX5 waterproof rating. This implies that it should withstand sweat but one cannot swim with this wearing on.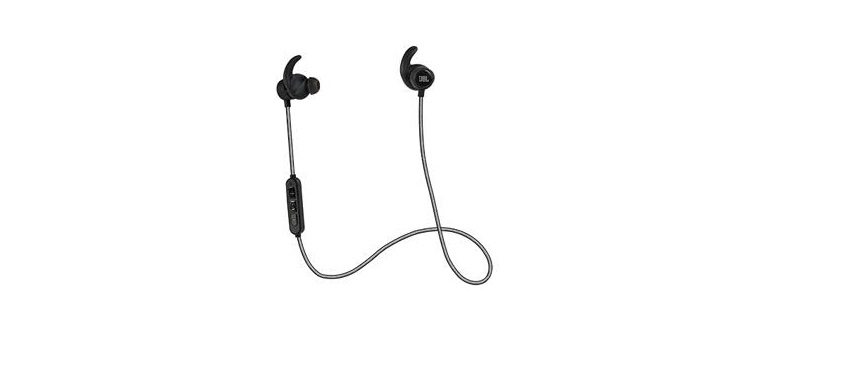 Wrapping Up
To wrap up, Epic2 Bluetooth sports earbuds might be the best wireless earpiece available in the market today at this price. They come with great sound, good battery life, good fit and are excellent for workouts. Here is a comparison table with its competitors.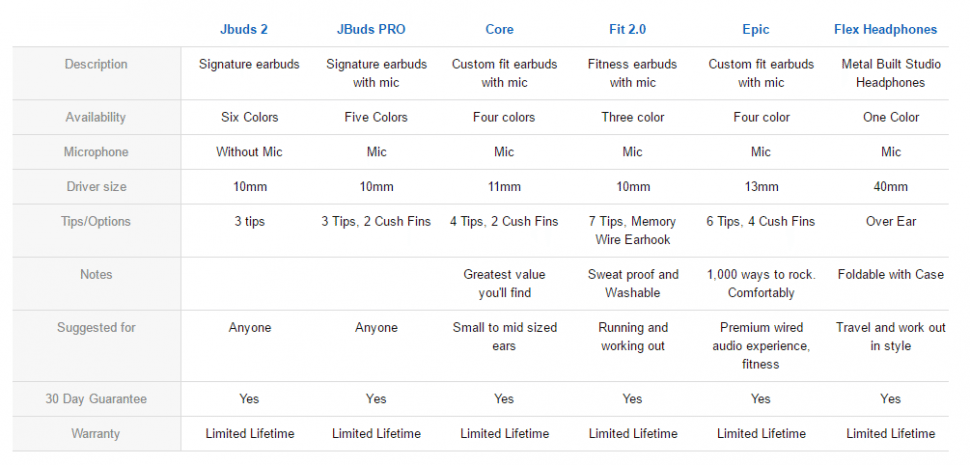 Image Credit:Amazon
Buy these from Amazon
Do you like JBL Epic2 Bluetooth wireless earbuds? Share your thoughts with us in the comments.