Razer Mechanical Keyboard
When it comes to mechanical keyboards, Razer is one of the most trusted and reliable names. Their mechanical keyboards are known for their precision and comfort. Razer has this time come up a whole new ultra-low-profile mechanical switch keyboard that has been designed for the iPad Pro. It is the company's first mechanical keyboard case for the iPad Pro. This Razer mechanical keyboard offers an unusual design alternative for most iPad keyboard cases. Let's check out the details.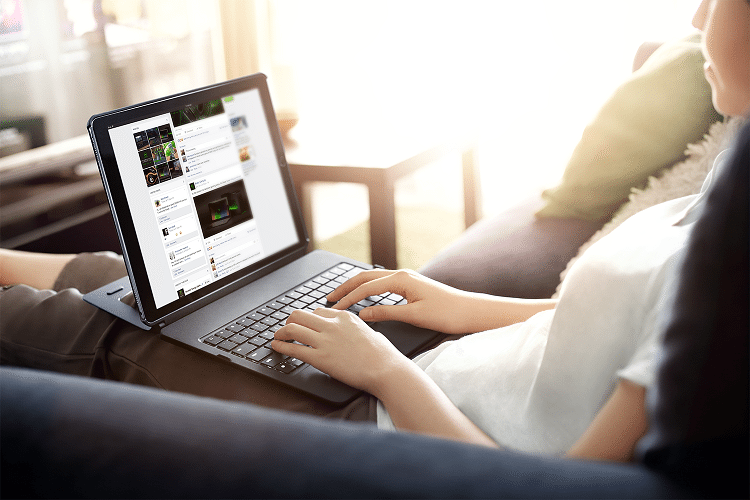 Mechanical Switches
Razer Mechanical Keyboard case is dubbed as "Ultra-Low-Profile Mechanical Switch" and has been designed to replicate the feel of a desktop mechanical keyboard. The keys are individually backlit for 20 available brightness levels. Featuring optimized actuation and reset points, it is the world's first low-profile mechanical switch. It promises to deliver the same performance and feel as that of a full-fledged mechanical keyboard. It comes with an actuation force of 70g.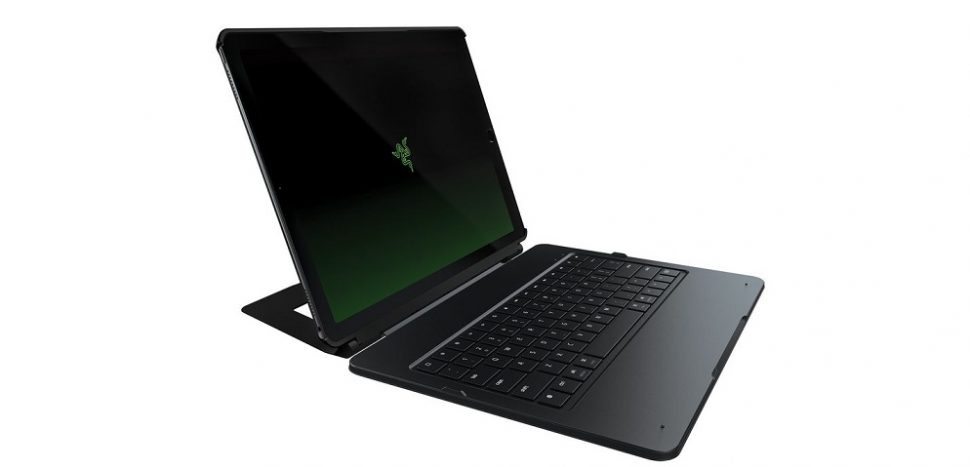 Individual Backlit
Whether you are surfing or out at night, each key of the Razer Mechanical Keyboard is individually backlit for illumination. With different brightness levels, you can easily adjust the case to perfectly suit any setting you are in. The battery life of the keyboard can vary wildly when backlighting is on and off. While the keyboard lasts for up to 600 hours with backlighting off with a single charge, this drops to just 10 hours at maximum brightness.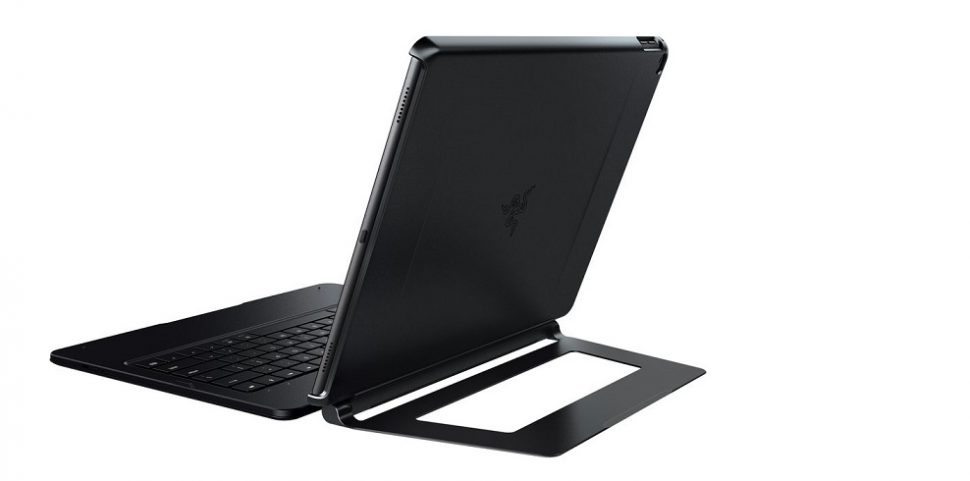 Protective Shell
The keyboard comes with a protective shell which is detachable. The keyboard case protects your tablet as well as gives you the flexibility whenever and wherever you need it. It also includes a multi-angle kickstand to prop up an iPad. The kickstand is detachable and it gives you the freedom to easily prop it into any position you want.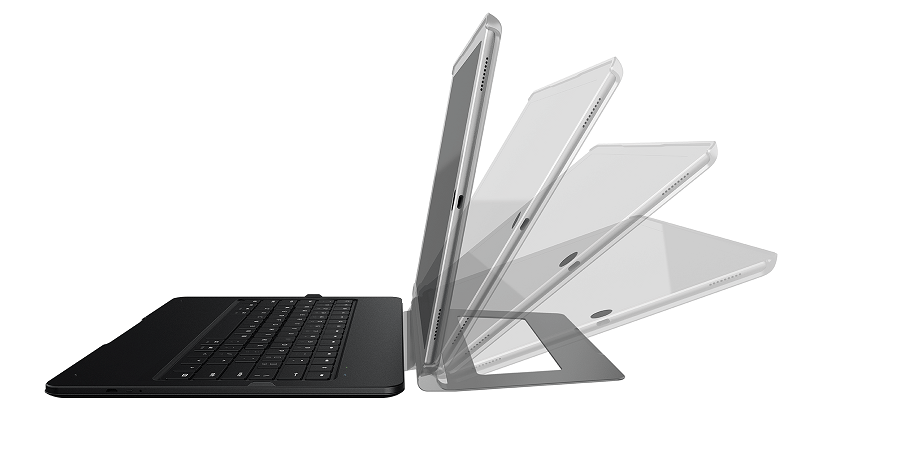 Other Features
The amazing part of this keyboard case is that the switches are silent. While lot of mechanical keyboard makes ridiculously loud noises when the spring reaches the bottom, Razer Mechanical Keyboard is silent. The impressive keyboard case delivers you absolute typing comfort and efficiency at all the times. The case pairs via Bluetooth to the iPad Pro instead of the tablet's Smart Connector. It is strange that Razer didn't use Apple's new Smart Connector to join the keyboard to the tablet.
Buy it from Amazon
A quick look at specifications of Razer Mechanical Keyboard:
Specifications
Details
Brand
Razer
Compatible with
Apple iPad Pro
Connectivity
Bluetooth
Mechanical switches
Yes
Battery Life
Up to 10 hours at maximum brightness
Up to 600 hours with backlighting turned off
Product Dimensions
9.5 x 0.9 x 12.3 inches
Weight
2.2 pounds
Price
$169.99
Available at
Amazon.com
One can get this keyboard case for $169.99 from Amazon and is the same price as the Apple's own Smart Keyboard.

Share your thoughts on the story in the comments.