Here's Bragi Earbuds
The popular audio headphone manufacturer, Bragi today has announced a new set of wireless earbuds. These are less expensive than the company's first gen Dash product. At first glance, Bragi earbuds look a lot like its elder siblings but on a detailed look, they are quite different. This new pair of Bluetooth headphone earbuds comes with an affordable price tag.
Features
The Bragi Dash earbuds are full of features such as touch panels, activity tracking features and come at the price of $299. Now, Bragi is launching a cheaper option called The Headphone. These new Bragi earbuds feature buttons. You can press once to accept a call or play or pause a song. Pressing twice can skip the next song while pressing thrice goes back to a previous song. Then, there are small buttons to adjust the volume.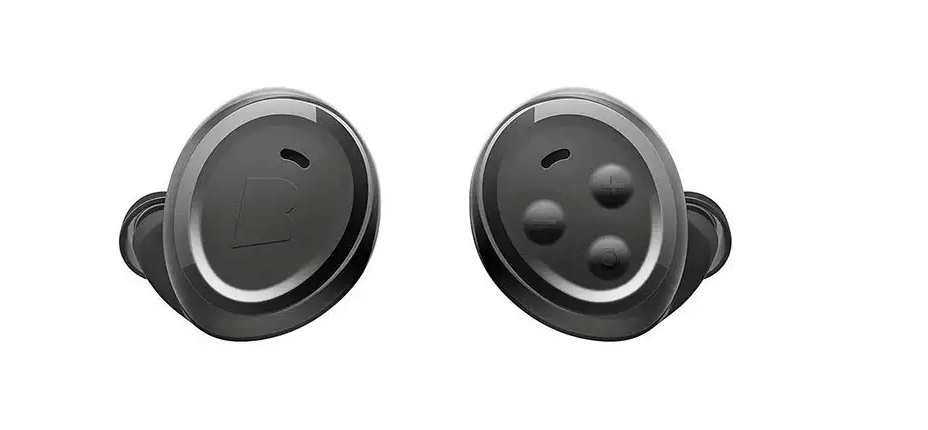 Truly Wireless Design
These new Bragi earbuds are based on the Dash in many ways: sporting the same size, overall design and basic function. Called truly wireless, these earbuds are completely cord-free. One can connect to their phone or other devices via Bluetooth and can also communicate with one another wirelessly. There's no cable running from one earbud to the other.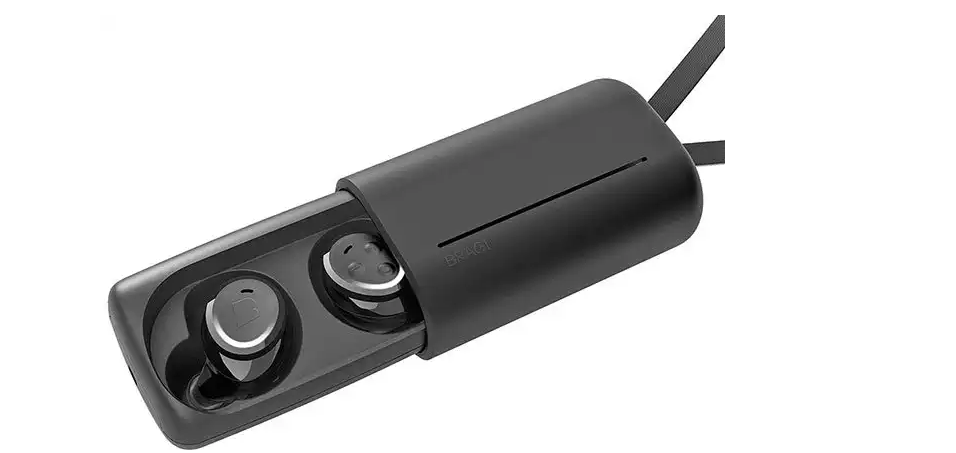 Take Phone Calls
You can use the Headphone to take or make phone calls and activate your phone's voice assistant. It also allows for basic streaming music playback and swaps the Dash's touch controls for physical buttons. The Headphone has a MEMS microphone, a 100mAh battery that offers up to 6 hours of audio playback or 250 hours of standby. It comes in small, medium and large tips to help the earbuds comfortably fit in your ears. It allows one to make calls, pass voice through with its Voice Transparency feature and use the voice assistant. It is also capable of maintaining a steady Bluetooth connection.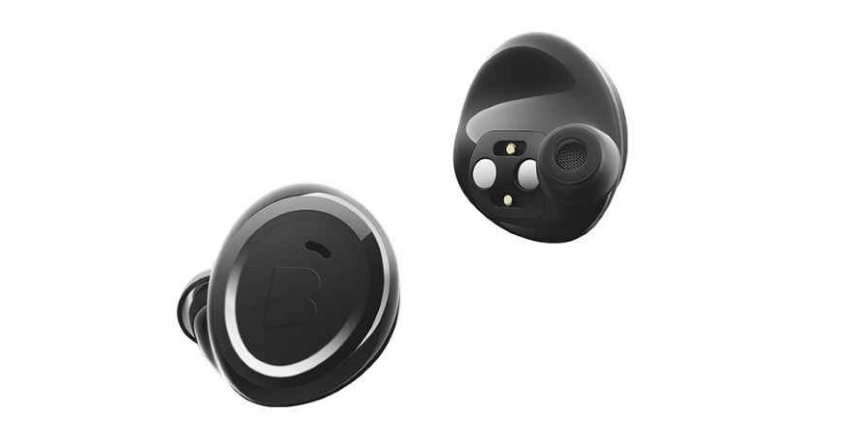 The Bragi earbuds launch in November and will cost $150, with pre-orders starting at lower price of $119.
Share your thoughts on the story in the comments.