Meet Create 9.7 Keyboard Case
Apple has introduced iPad in 2010 and since then, newer versions are continuously being launched each year. The 13-inch iPad Pro was launched last year in November and then, a smaller version of that: 9.7-inch iPad Pro was launched. But, the smaller version misses the keyboard. Logitech has come up with Create 9.7 Keyboard for 9.7-inch iPad Pro. Let's check out the details about it:
Best Replacement for Laptop
Create 9.7 Keyboard is the best replacement for your laptop. It includes a snap-on the keyboard and creates the lightest laptop. This new snap-on keyboard is not only better than Apple's but also completes as a great productivity device. Logitech Create keyboard is a fully wrap-around case but has just a single angle for typing. It also offers a horizontal position for reading or drawing.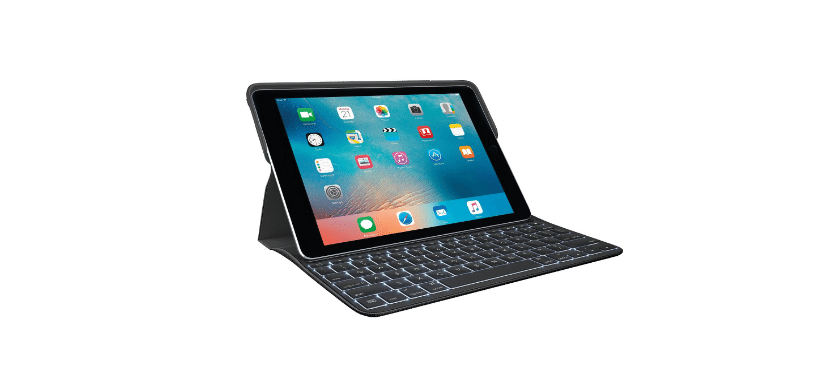 Features of Create 9.7 Keyboard
The keyboard involves real, movable keys that are comfortable and accurate for typing. The backlighting makes typing easier. The keyboard also includes a row of shortcut keys to do things such as initiating a search, playing media player, controlling the volume, and more. There's also a key that calls up the software keyboard anytime. Also, it includes a holder for the optional $99 Apple Pencil.

An impressive feature of Create 9.7 is the inclusion of some Mac keys such as command, option, tab, control etc. which act as useful keyboard shortcuts. As the screen is bit heavier than the keyboard, this makes the best typing experience on desk rather than on the lap.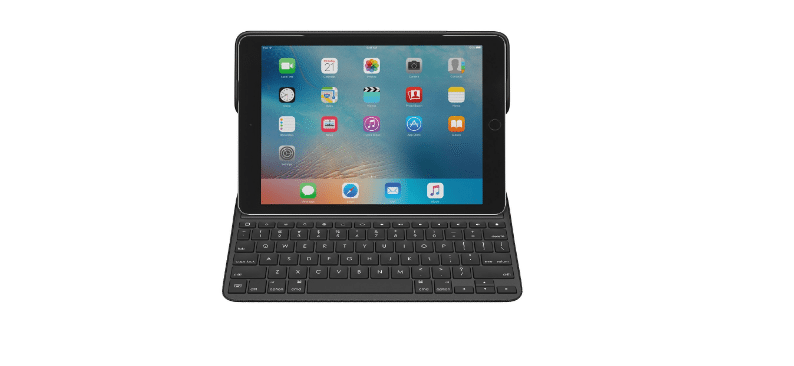 Smart Connector
The new Create keyboard case has been designed to work exclusively with Apple's new Smart Connector. The case automatically powers on and pairs with the iPad Pro when you snap it into the place. The case is 248 x 178 x 23 mm in size and weighs 426 grams. The Smart Connector draws power from the iPad and uses it to illuminate the backlit keys.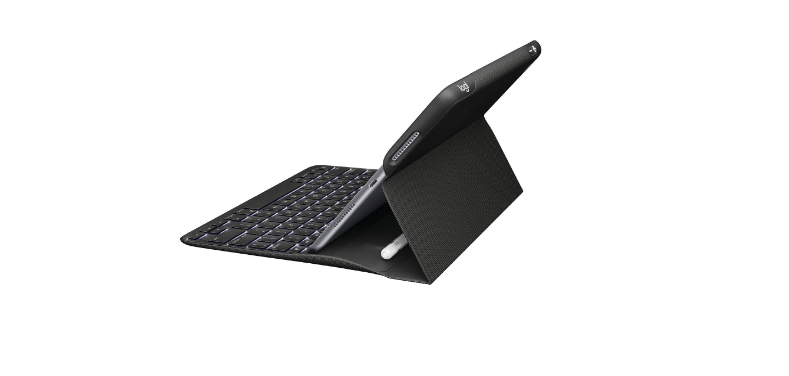 Features at a Glance
No Bluetooth pairing
Well spaced keyboard
Backlit keys
Integrated Apple Pencil holder
No charging
Special iOS shortcut keys
Thin and light
Smart connector
All-round protection
Typing and viewing modes
Protective case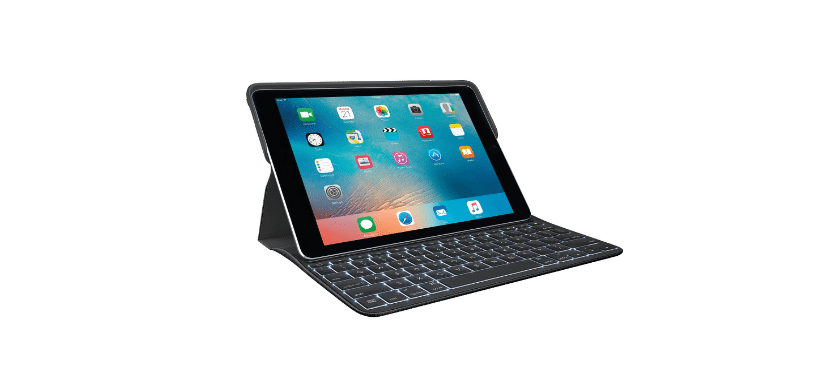 Wrapping Up
To wrap up, the new Logitech Create 9.7 keyboard enhances your productivity and comes at a price you can afford. It is a good gadget priced at $129.99, which is $19 less than the Apple's Smart Keyboard which sells for $149.
What are your thoughts about Logitech Create 9.7 Keyboard Case? Share with us in the comments.