Here's Logitech C922 Pro
Logitech has launched C922 Pro Stream Webcam and is a successor to the very popular C920 Webcam. The highlight of this webcam is that it is capable of recording or streaming videos at 60fps at 720p or 30fps at 1080p. It has been designed keeping in mind the needs of serious video streamers. According to Logitech it uses "intelligent shape recognition" to allow streamers to get rid of the background in their videos. Let's have a look at the details of Logitech C922 Pro webcam.

Image Credit: Logitech
"With the C922 Pro Stream Webcam, we are taking game casting to the next level so you can easily broadcast your gameplay like a pro, better engage with your community, and stand out from the crowd," said Guillaume Bourelly, portfolio and product manager of webcams at Logitech, in a statement.
For Serious Streamers
The capability to record and stream live 1080p videos at 30 frames per second or 720p video at 60 frames per second is appreciable. Logitech C922 Pro comes with dynamic background replacement software so that users can change their scenery whether it is one-on-one chat or live to an audience. In terms of audio, the webcam includes two omnidirectional, noise-cancelling microphones. These microphones offer a crisp stereo audio with no-drop streaming.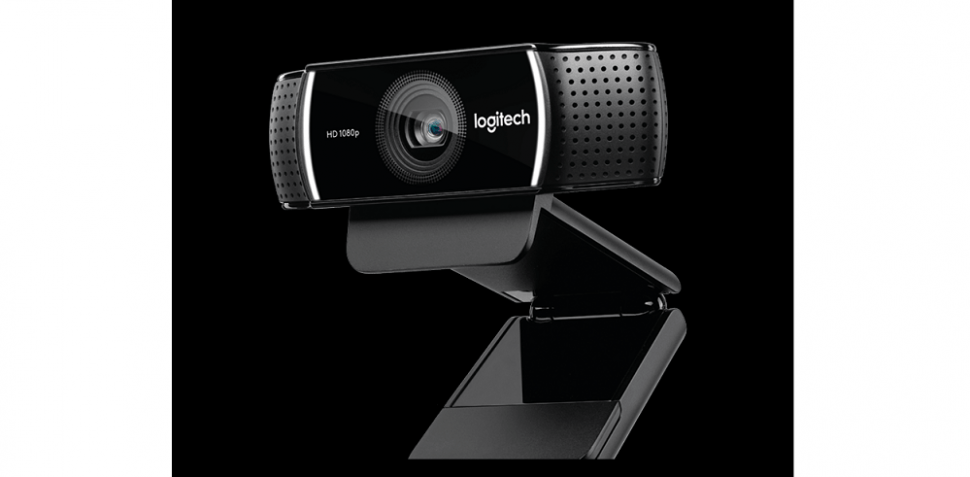 Image Credit: Logitech
Stream Clear Videos
C922 boasts features like sharp autofocus and automatic low light correction. It automatically adjusts to multiple computer screens or flickering room light so as to stream clear videos even in dim light. Its dynamic background replacement feature uses the intelligent shape recognition so as to separate the gamer from the background. One can then overlay the video on the gaming stream with popular broadcasting apps as well.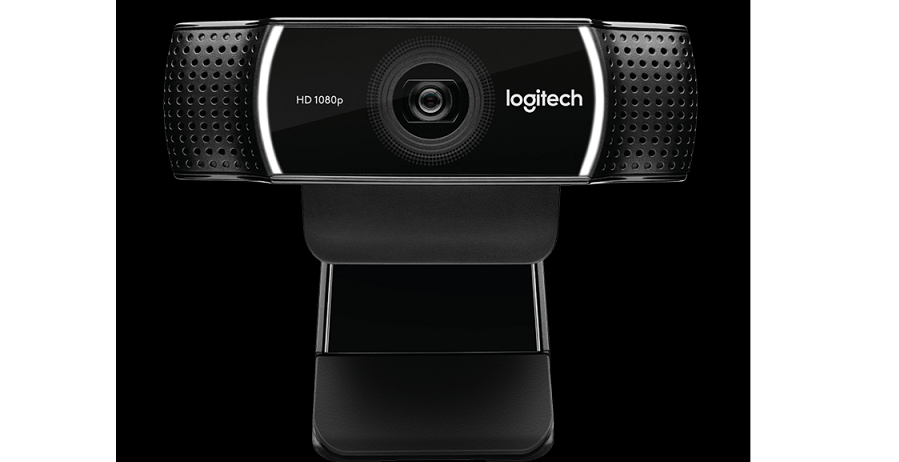 Additional Features
The C922 webcam comes bundled with a 3-month XSplit Premium license that offers you complete access to professional-grade tools and features of both XSplit Broadcaster and XSplit Gamecaster. It is now up for sale for $99.99 at Logitech website.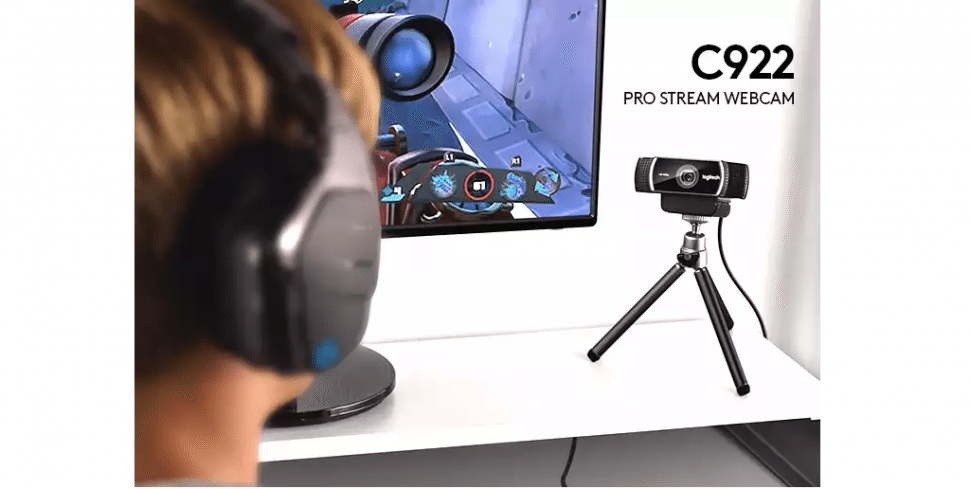 Image Credit: Logitech
A quick look at specifications of Logitech C99 Pro Webcam:
Specifications
Details
Dimensions
Without Clip: 29mm x 95mm x 24mm
With Clip: 44mm x 95mm x 71mm
Weight
162 grams
Cable length
6 ft.
Works with
XSplit
OBS
Compatibility
Windows 7, Windows 8 or Windows 10
Mac OS X 10.9 or higher
Chrome OS
Android v5.0 or above
USB Port
What's Included
Webcam
Tripod
User documentation
3 month premium xsplit license
Warranty
2 years
Price
$99.99
Available at
Logitech.com
Do you like the new C922 Webcam by Logitech? Share your views with us in the comments.