Here's HoloLens AR Headset
Speaking at an event in Tel Aviv, Bruce Harris, one of Microsoft's Technical Evangelists, revealed more details about HoloLens AR Headset. The augmented reality headset will be completely wireless, depending only on its in-built battery for power. HoloLens will overlay virtual images onto the real world. Microsoft's closest rival will be Sont's PlayStation VR headset in terms of gaming.
Battery Life
According to Harris, the battery will last for around 5.5 hours during regular use. Presumably during gaming or some other processor-intensive tasks, Hololens' battery will last for about 2.5 hours. The battery life is not huge but as HoloLens AR Headset is still in very early stage, Microsoft is trying to improve battery life and the field of view to get larger.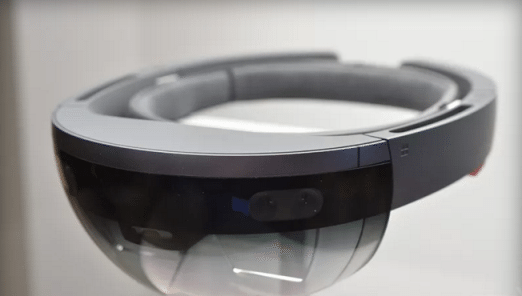 Field of View
Harris said that using the headset would be equivalent of looking at a 15-inhc monitor from two feet away from your face. The plenty of HoloLens' applications will still run file, but hopefully the field of view will be made larger in the later versions. Harris also said the company planned to expand its scope later.
Fully Wireless Headset
Microsoft HoloLens AR Headset will be totally wireless. It can connect with any device that also talks wireless, over Wi-Fi and Bluetooth. Microsoft will make the headset completely independent of wires. In other words, it will be able to connect to almost any Bluetooth or Wi-Fi equipped device.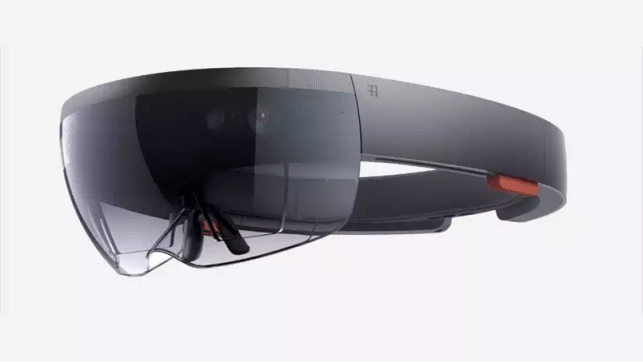 Cost
The cost of the headset is still unknown. The developer edition already costs $3,000 and will be on sale in the coming months.
Harris also said that one will be able to link a number of Hololenses together. Microsoft sees this HoloLens AR Headset could provide a very powerful application to be widely used in the worlds of design and architecture.
Share your thoughts on the story in the comments.