Quicken Premier 2015 is the latest release of the personal investing software for PC and Mac. It is owned by Intuit and is known as a popular money management software. You can easily sync your bank, credit card and investment accounts directly to Quicken so as to never miss a transaction. It allows you to manage your portfolio and plan for your future.
Let's have a detailed look at the newly added features of Quicken Premier 2015:
Portfolio X-Ray
Portfolio X-Ray features the asset allocation of the entire portfolio, stock holdings within mutual funds, sector weightings and more. you can also compare your portfolio performances to various benchmarks and indexes. It tells you whether you are under allocated or over allocated. With portfolio x-ray, you can instantly see multiple views of your portfolio and get insights to take required actions that help you improve your portfolio.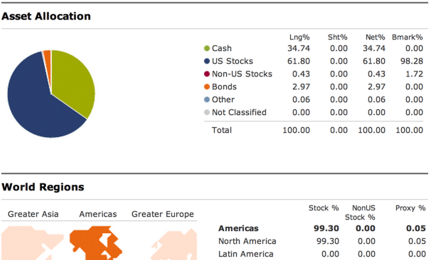 Social Security Optimizer
Quicker Premier offers an easy to understand social security optimizer. This feature available for windows and Mac users is easily customizable. The mobile app has also been improved to offer faster sync. There are new spending graphs to let you conveniently analyze where your money goes.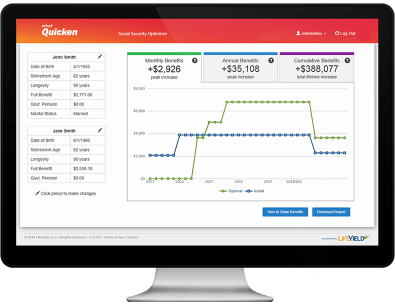 Free Credit Score
Another significant feature of Quicken Premier 2015 is the ability to generate a free credit score. It includes free credit report summary that explains all the factors that have an impact on your score. The daily monitoring and alerts of Quicken Premier helps to protect against identity theft.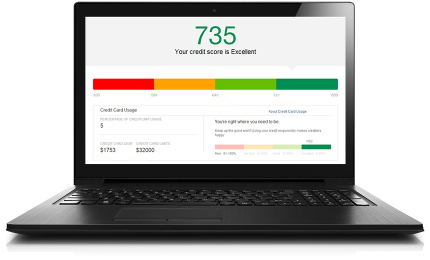 Quicken Premier 2015 for Windows comes with major new features and these include:
Portfolio X-ray is available with premier and higher.
Free credit score has been added.
There are syncing improvements and it is faster to spend graphs.
The ability to handle options trades in the register has also been improved.
Improved investment tools.
Free quicken mobile app checks account balances.
Information is easily synced across computer, tablet and smartphone
A quick look at Quicken Premier 2015:
| | |
| --- | --- |
| Specifications | Details |
| Operating System | Windows Vista SP1, Windows 7/8/8.1 (32 and 64-bit) |
| Memory | 1 GB or more (I recommend at least 2GB; 4GB being ideal) |
| Hard Disk Space | Up to 450 MB free space; up to 1.5 GB if .NET not installed |
| Display | 1024×768 or higher resolution, 1280×1024 for large fonts |
| CD/DVD Drive | Recommended |
| Internet | 56 Kbps (broadband recommended for online services) |
| Sound | Sound Card and Speakers Recommended |
| Printer | Any printer supported by Windows Vista/7/8/8.1 |
| Additional Software (included in Quicken installer) | Microsoft .NET 4.0 or later |
---
Pros:
Convenient to use
Tracks your investments effortlessly
Monitor the performance of investment portfolio
Amazing features
Cons:
Support for Quicken is not great
---
Wrapping Up
Quicken Premier 2015 is one of the best choices for personal finance software. It comes in several different versions – Starter ($39.99), Deluxe ($74.99) and Premier ($104.99). This easy-to-use platform comes with simplistic budgeting features and amazing set of investment tools. Syncing to your bank saves your time and ensures that you never miss a transaction. Along with investment tracking and simple budgeting, it is awesome personal finance software.
Do you use Quicken Premier? What has your experience of using it? Share your thoughts in the comments!
If you like our content, please consider sharing, leaving a comment or subscribing to our RSS feed to have future posts delivered to your feed reader.

Please follow us on twitter @CodeRewind and like us on facebook