Computer crashes, viruses and user errors can lead to loss of important data on your computer. It is vital to secure your files regularly and backup software helps you in securing information. There are many backup programs available that ensure that your sensitive data remains secure at all times.
Backup and disk cloning tools help you to avoid losing personal photos, music library and other important business documents. It is always recommended to backup your data using such programs to avoid any hassles at a later stage. Today, we have listed the best backup software for you. Have a look at them:
Clonezilla is open source backup software that comes with an array of advanced options. It provides you support for multiple file systems and backup mediums. This partition and disk imaging/cloning program supports many file systems and multicast. It features a ServerEdition that allows for massive backup deployment. It's a bootable program which you can launch from a CD or USB flash drive.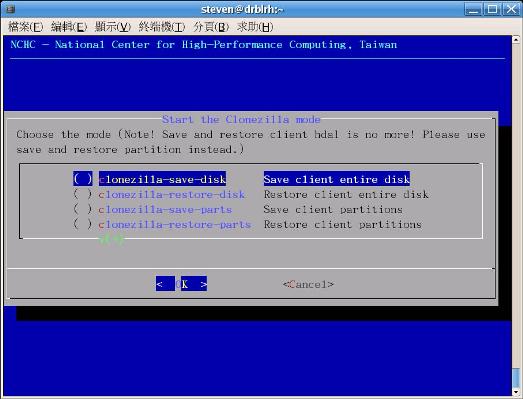 Macrium Reflect Free is one of the best choices when looking for backup software. It is a complete disaster recovery solution. Using advanced delta detection technology, it rapidly recovers data from single, or multiple full backups. Its scheduling engine comes with templates for traditional, incremental or you can also create your own custom plan. With Macrium Reflect Free, administrators get the flexibility to create custom backup plans.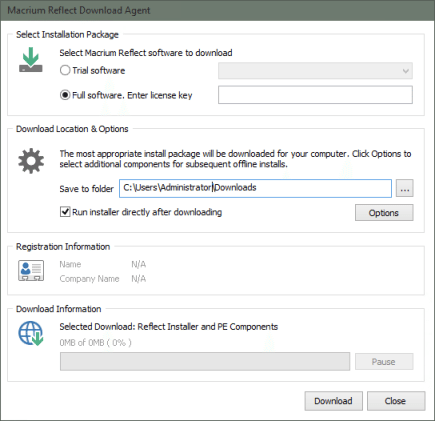 FBackup comes with a simple interface and is free for both commercial and personal use. It automatically runs the backup at the scheduled date. The software is smart enough to create full backup with zip compression. It creates zip files over 2GB in size and you can also password protect such zip files. It automatically checks for updates weekly and supports multi-language. It is one of the most efficient backup software available in the market today.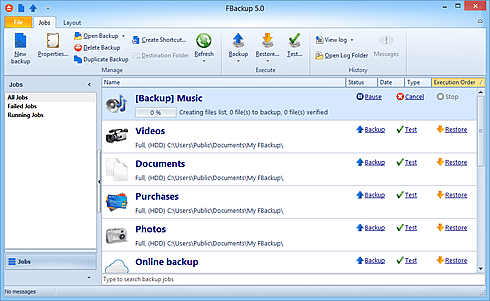 Here comes another free backup software. Some of its features include disk imaging and backup features. It also allows you to create differential backups and support for many different backup storage methods. This powerful backup solution comes with a rich set of features that you can trust. With this software, you can backup separate partitions or entire hard disks as well. The 2014 edition comes with a new user-friendly interface and advanced backup tasks.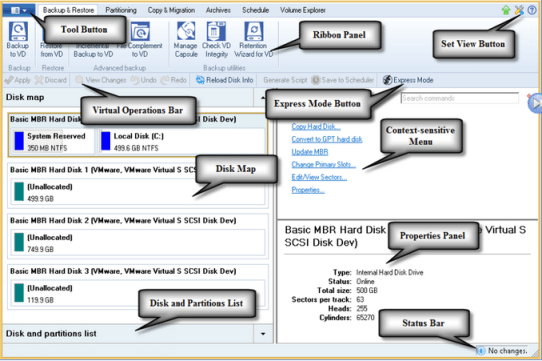 Backup Maker offers you the easiest way to create data backups. It creates a secured encryption of up to 256 bits (AES) and lets you transfer protected backups to webserver through FTP upload. In addition to providing backups, scheduling, encryption and compression, it also provides support for online backups to FTP servers.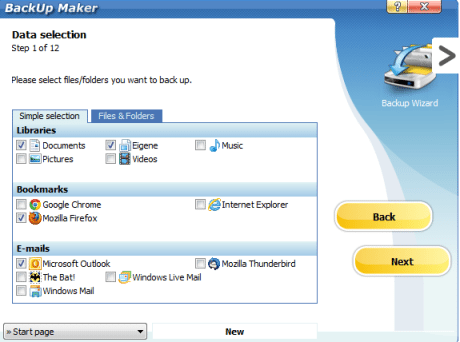 EaseUS Todo Backup Free runs both image and file-based backups. One can also run full or incremental backups. It comes with a well rounded toolkit providing full system backup and recovery, disk cloning, and selective file and folder backup. It is one of the popular backup software and comes with a user-friendly interface along with a great host of features.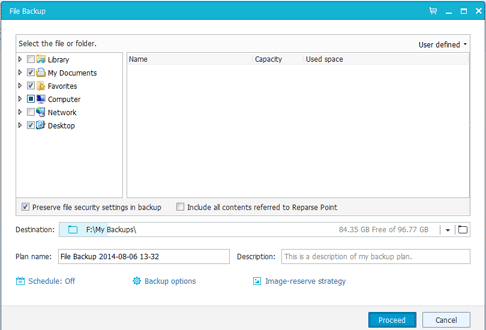 Do you use any of the above backup software? What has been your experience in using it? Share your views with us. If you use some other backup software, let us know!
If you like our content, please consider sharing, leaving a comment or subscribing to our RSS feed to have future posts delivered to your feed reader.

Please follow us on twitter @CodeRewind and like us on facebook