WhatsApp to Go Completely Free
Today, WhatsApp is being used by more than a billion people to stay in touch with their friends and family. People really rely on WhatsApp for their daily conversations be it formal or informal. The simplicity and reliability of WhatsApp has made it grown by many times in the recent years. Here's a good news for the users: WhatsApp to go completely free. Yes!
Company's Say
According to the company blog post regarding WhatsApp to go completely free, it says, "Naturally, people might wonder how we plan to keep WhatsApp running without subscription fees and if today's announcement means we're introducing third-party ads. The answer is no. Starting this year, we will test tools that allow you to use WhatsApp to communicate with businesses and organizations that you want to hear from. That could mean communicating with your bank about whether a recent transaction was fraudulent, or with an airline about a delayed flight. We all get these messages elsewhere today – through text messages and phone calls – so we want to test new tools to make this easier to do on WhatsApp, while still giving you an experience without third-party ads and spam."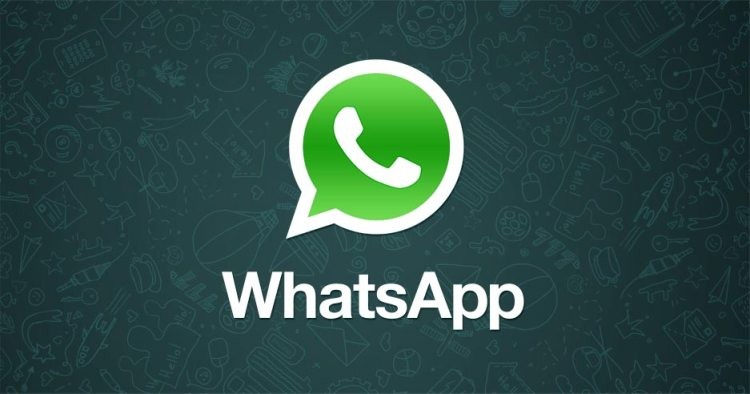 Idea behind this move
The idea and strategy behind this sound familiar with Facebook Messenger, the company's other standalone messaging service. With Messenger, Facebook already building out features like ride through Uber. As far as the new business model, WhatsApp is experimenting with ways to partner with businesses to deliver messages to users. The company says that it will explore ways in which businesses can use the service to connect with individuals, while avoiding spam and unwanted advertising.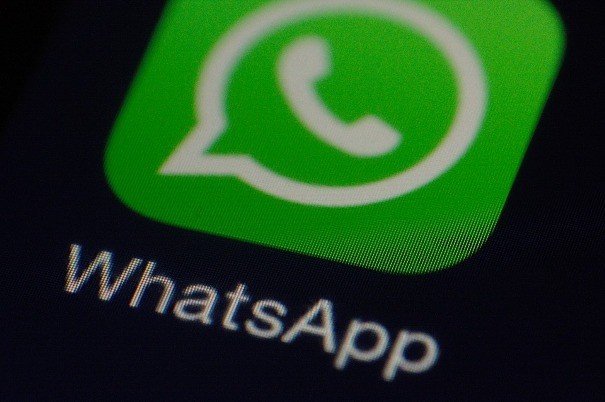 Present Scenario
Until now, WhatsApp has been free for the first years of use and then it is 99 cents for additional years. From now on, WhatsApp is dropping subscription fees immediately but will likely to take a few years before the payment infrastructure is completely out from all versions of the app. According to the recent announcement in the blog post, WhatsApp will no longer charge the annual subscription fees. The company is dropping the service's annual subscription fee to remove the barriers users face in using the service and thus, making WhatsApp to go completely free.
Users can now use WhatsApp without any limitations for free. Share your thoughts on the story in the comments!