Meet Wahoo Tickr X
Wahoo Tickr X is a waterproof and sweat-proof fitness tracker and is worn around the chest. It wirelessly connects to smartphones and other devices. It comes with minimalist tracker, a band for attaching it around the chest. An amazing feature of Tickr X is the 7 Minute Workout training which incorporates the popular workout with the wearable.
Design
The tracker is a flat plastic pebble measuring 64 x 13 x 38 mm and weighs 8.5g. The back of the device features a pair of contacts which are used for connecting the band and accessing to CR2032 battery. The two LED lights show the Tickr's device connection (blue) and heart rate detection (red). The smooth vibration alerts indicates when you add a marker during a phone-free workout.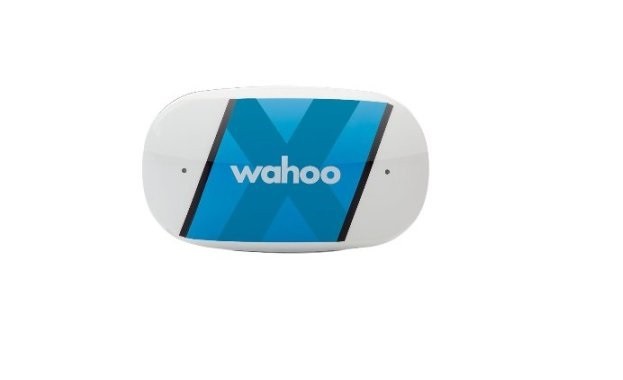 Technology
TickrX connects to both GPS watches, iPhone 4S and later models as well as Android devices with Android 4.3 operating system or above. It comes with both ANT + Bluetooth 4.0 capabilities. Tickr X works with in conjunction with both Wahoo Fitness apps and third party apps to walk you through workouts, automatically register and record reps and keep track of your best efforts in each category.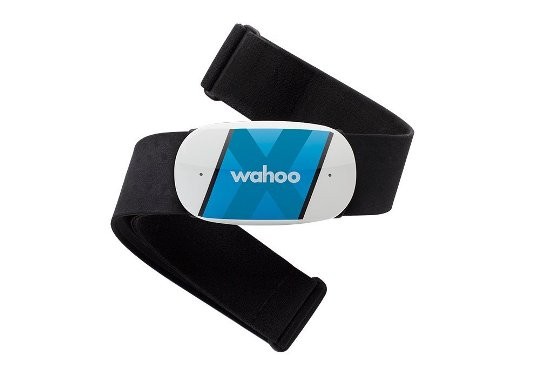 Built-in Memory
Wahoo Tickr X has a built-in memory, allowing you to do workouts, indoors or outdoors without a phone or watch. You just need to put the strap on and it will start recording. You can double tap it to get a quick feedback buzz. You will have heart rate, running cadence, vertical oscillation and GTC. After your workout, you can sync your workout and see the details in the app.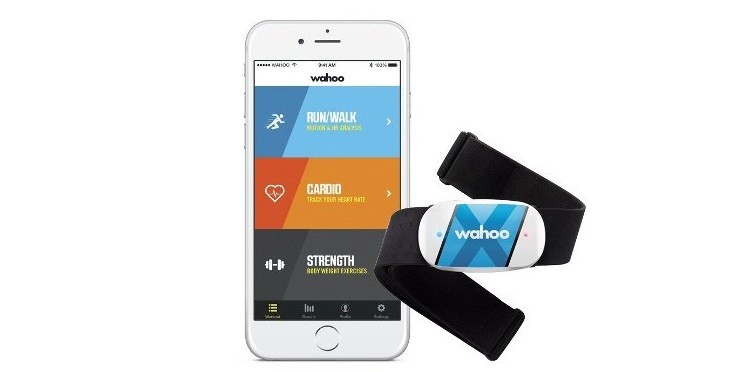 Activity Tracking
Wahoo Tickr X will monitor various workouts such as running, cycling, swimming and more. With Wahoo Fitness app, it captures your indoor cycling cadence. The built-in accelerometer measures running form across three dimensions to improve your individual form. It comes with special mode for tracking speed and distance on the treadmill.

Apple Watch Integration
It comes with third party app compatibility and works seamlessly with over 50 apps. It also offers two options for integration to connect directly to Apple Watch and another option for gathering heart rate data in the Apple Workout app.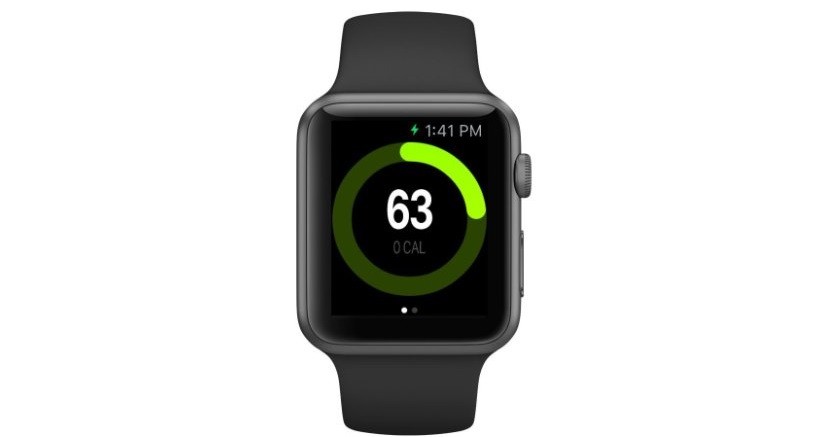 ---
Pros:
Accurate activity tracking
Workout without phone
Great performance
Nice layout
Cons:
Chest straps are not for everyone
Could use more sports
---
A quick look at Wahoo Tickr X :
| | |
| --- | --- |
| Specifications | Details |
| Width | 0.95 in./2.41 cm |
| Weight | 3.52 oz./99.79 g |
| Length | 4.69 in./11.91 cm |
| Dual Band Technology (Bluetooth 4.0 & ANT+) | Yes |
| Real Time Tracking | Yes |
| Third Party App Compatibility | Yes |
| Treadmill Mode | Yes |
| Indoor Cycling Cadence | Yes |
| Rep Counting | Yes |
| Built-in Memory | Yes |
| Vibration Alerts | Yes |
| Water proof & sweat proof | Yes |
| Available At | Amazon.com |
Wrapping Up
Wahoo Tickr X is a good choice for all those looking for ways to train using data without getting over-complicated. It is a superb fitness tracker by syncing to a phone rather than a watch. For indoor cycling, it is the best bet with the 7 Minute Workout. All-in-all, it comes with a good number of choices and provides accurate and excellent data. At $100, Tickr X seems to be very reasonable and affordable.
You can purchase it today from Amazon.com. Do you like Wahoo Tickr X? Share your thoughts with us in the comments.