Facebook Spaces Oculus Rift
Facebook enters the world of virtual reality with the launch of a real VR social app called Facebook Spaces. The app allows you to hangout in virtual space. It lets current Facebook users to interact with each other in virtual reality environments. With this app, Facebook makes a significant integration of the social virtual reality to its core product. Facebook Spaces launches on Oculus Rift + Touch.
Link your Facebook Account
Users will have their primary Facebook accounts automatically linked to the app. They can then view pictures of their friends or talk to 3D-rendered VR versions of their friends in real time. Facebook calls it as the app "where you hang out with friends in a fun, interactive virtual environment as if you were in the same room".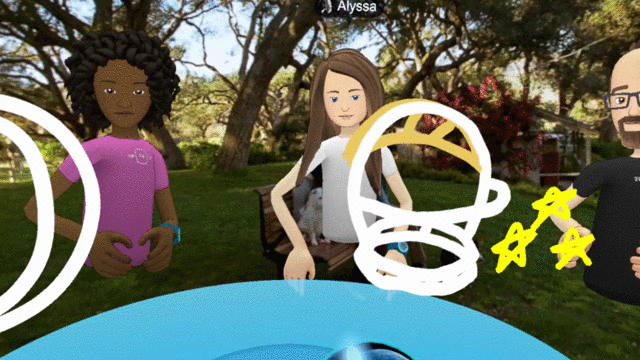 Create Avatars
The app utilizes machine learning technology for facial recognition. It produces an avatar loosely resembling the person. You can import a picture from your Facebook account and can also customize the avatar. You can also have the entire library of photo and videos within the VR app and play with virtual drawing tools to scribble graphics.
Join Spaces
For more fun, you can invite your friends to join. You are ready to dive into an environment where communication is not about chat messages but voice and avatar body language. Your friends can join a space and chat, draw, make video calls, take VR selfies and watch 360 videos.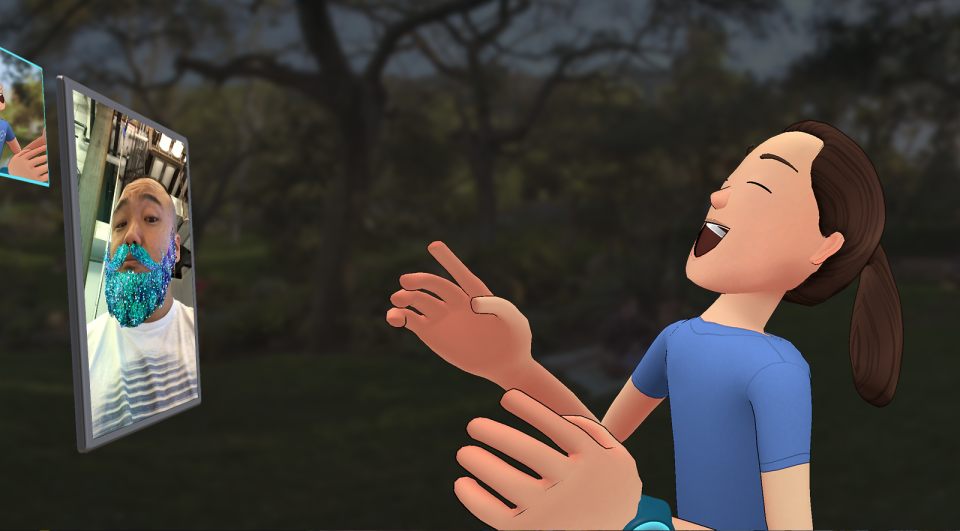 Features of the App
The app is currently available via Oculus Store and enables users to create and customize their identities. You can customize their eye color, hairstyle, facial features and more. You can draw with a virtual marker. In addition, one can take advantage of the app's selfie stick. It can be used to take VR pictures and users can share with friends on Facebook. It also allows you to view Facebook content like 30-degree photos and videos. The app also lets users pause a 'Spaces' chat at any time and move into a quiet space. Friends can be muted or removed from a space easily.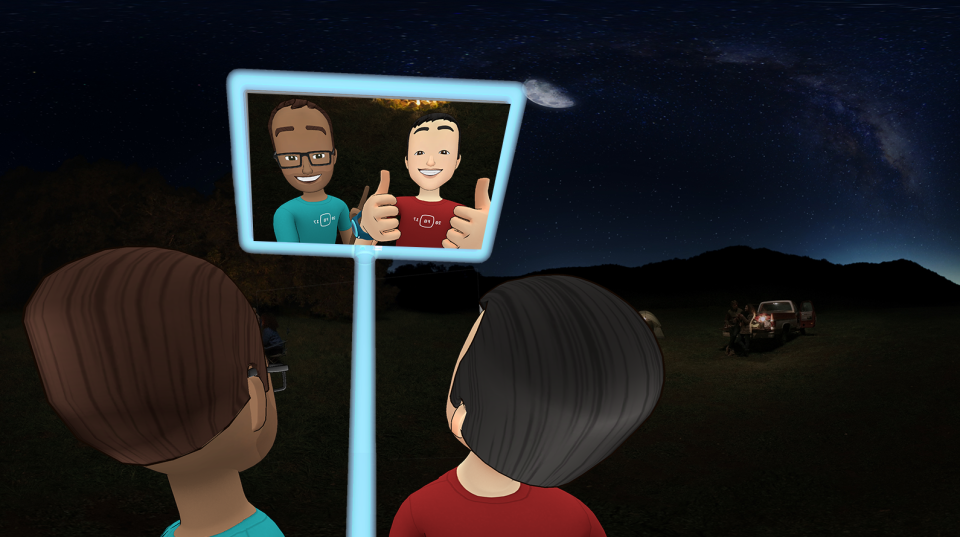 Also, the Facebook Messenger is also connected to the new VR app and thus, people can receive calls from friends in virtual reality.
As not everyone has a VR headset as of now, they can interact with people using video calling on Messenger. This implies they can enjoy 2D videos within the virtual space. So, Facebook is building this for the masses, even though masses don't own a Rift right now. Facebook Spaces will soon be expanding to other VR platforms as well.
Do you find Facebook Spaces interesting? What are your thoughts about it? Let us know in the comments section.