World's Fastest SD Card by Sony
Sony has officially announced the world's fastest SD card with their new SF-G series. The SF-G card comes in three sizes of 32GB, 64GB and 128GB. Sony SD products are always reliable and durable and are known for features like water-proofing and anti-static protection. These new SD cards are shock-proof, temperature-proof and waterproof as well. They will also have anti-static properties.
"The quick write speed supports maximum performance of digital imaging devices, contributing to longer continuous shooting of high-resolution images with UHS-II supporting cameras," the company said in a blog post.
Amazing Speeds
These memory cards also blazing-fast write speeds to offer shorter buffer clearing time. This also ensures that you don't miss out those life-changing moments. The company has also developed a new algorithm that prevents loss of speed in data writing even after repeating burst shooting. These little cards are capable of offering read and write photo at the rate of 300MB/s and 299MB/s respectively. These are megabytes per second not megabits. The next fastest SD card to those by Sony is from SanDisk with its 260MB/s speeds.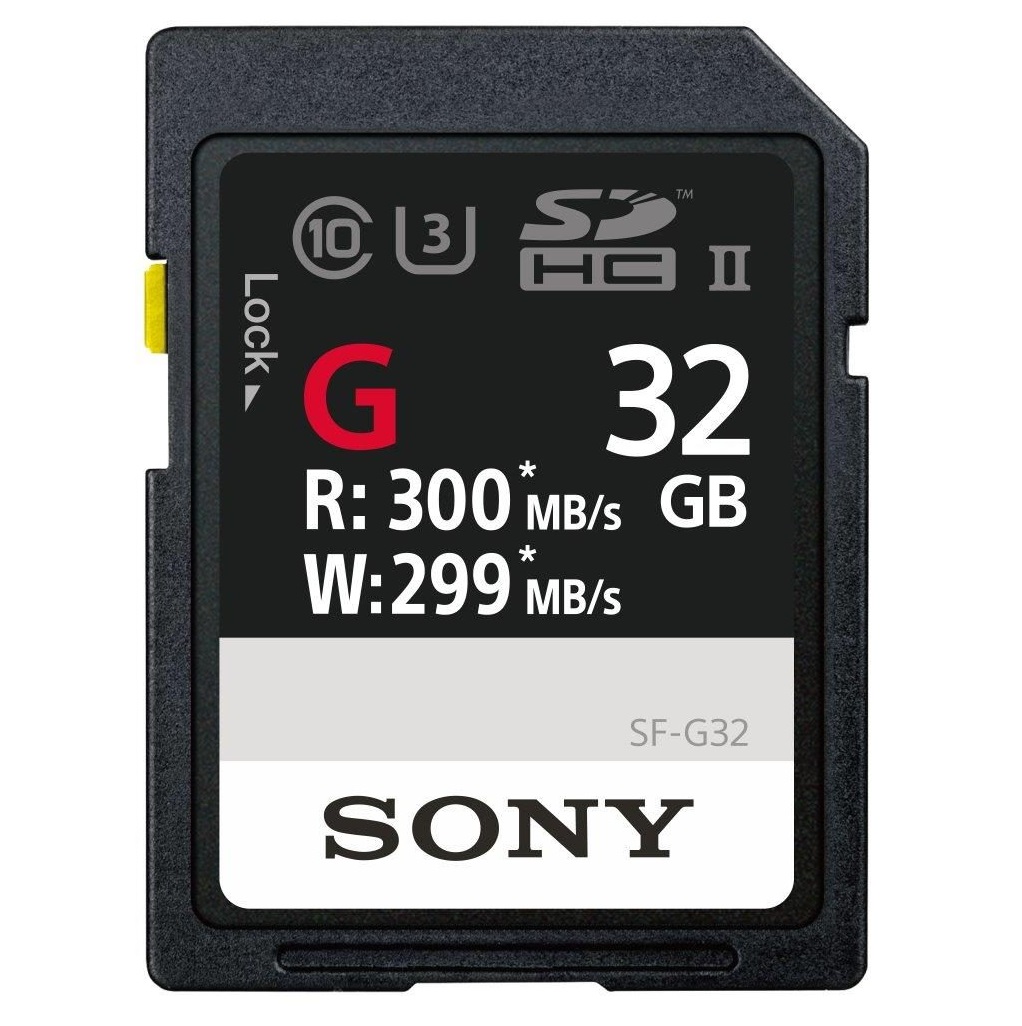 Recording 4K Video
The world's fastest SD card comes useful when recording 4K video and higher frame rates. SF-G Series of SD cards provide enhanced features for videographers, DSLR and mirrorless camera users. It also comes useful for professional photographers. Also, the card is rated as U3 speed class which implies that it is guaranteed to be able to sustain a writing speed of 30MB/s. This is impressive especially when you are attempting to shoot video as 30MB/s is 240 Mbps.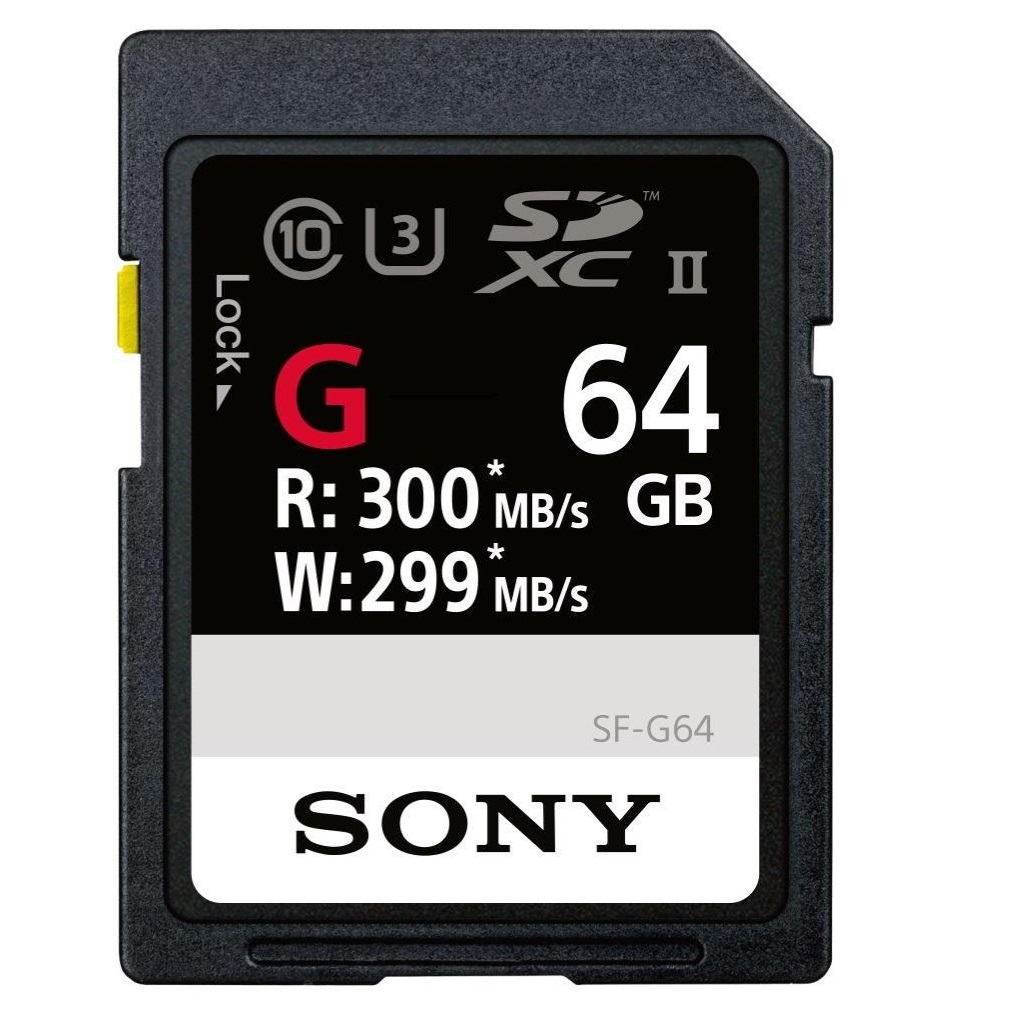 Sony MRW-S1 Reader
Sony will also release a compatible SD card reader: the MRW-S1. It comes with a USB 3.1 interface supporting UHS II for fast transfers. Sony MRW-S1 will be available sometime in March. Though there's no official say on the pricing. The card reader offers a perfect solution to improving the workflow efficiency. When paired with a memory card reader, the cards can transfer large volumes and file sizes to PC very quickly and efficiently.
What are your thoughts about these new SD cards by Sony? Share your thoughts with us in the comments.