TripAdvisor App for Windows 10
Windows 10 has won hearts of millions of Windows users. With an ever-increasing number of apps and games in the Windows Store, more publishers are coming up with their apps for Windows 10 platform. TripAdvisor app is the recent one to join.
Travel review site, Tripadvisor recently launched its app for Windows 10 and Windows 10 Mobile. It has joined the ranks of Uber, Fenice, Figure, and Kobo Books who have recently launched their Windows 10 apps.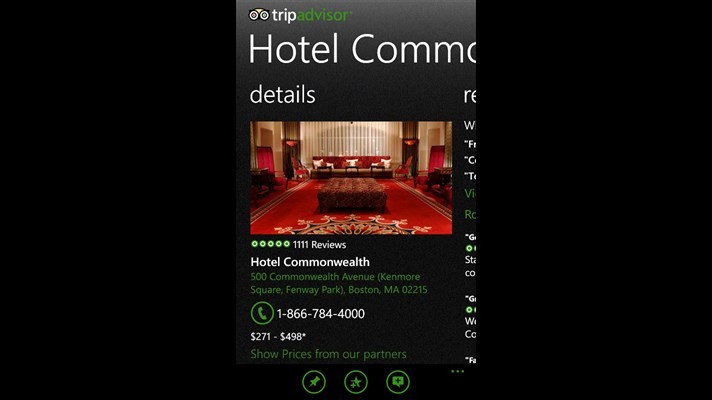 Here's a brief description of the app:
"Millions of traveller reviews, photos and maps from TripAdvisor. Book your best trip, every trip. With over 250 million reviews and opinions, from travellers all around the world, TripAdvisor makes it easy to find the lowest airfare, the best hotels, great restaurants and fun things to do, wherever you go. And booking options for hotels, restaurants and flights are just a tap away."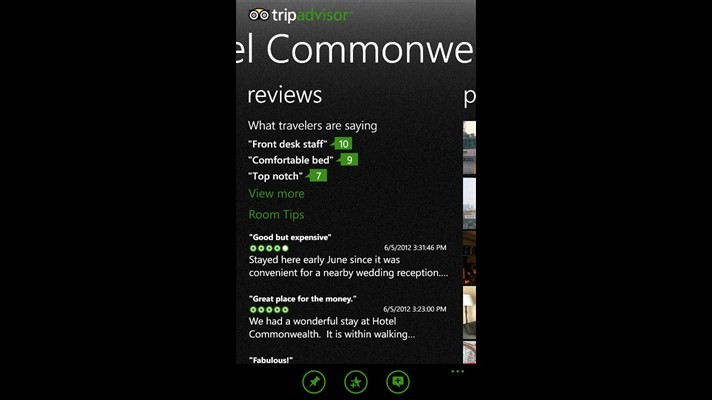 Let's check out the features of this app:
The TripAdvisor Windows app is available for free.It is easy to use and allows you to browse through millions of reviews, opinions, videos and candid pictures from travelers. You can also explore popular restaurants by food type, price range and ratings. With this app, you can get answers to your specific travel questions, and compare airfares and find great deals. The app is fast, responsive and feels native.
You can also add your own reviews, videos and photos. Users can also add a hotel, restaurant or attraction not yet listed on the app.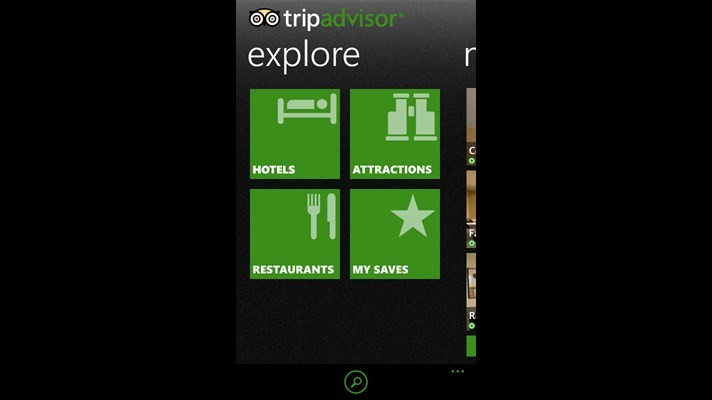 Some useful insights about TripAdvisor:
Cost: Free
Ratings: 4 out of 5 stars
Publisher: TripAdvisor LLC
Size: 2.15 MB – 2.45 MB
Download TripAdvisor App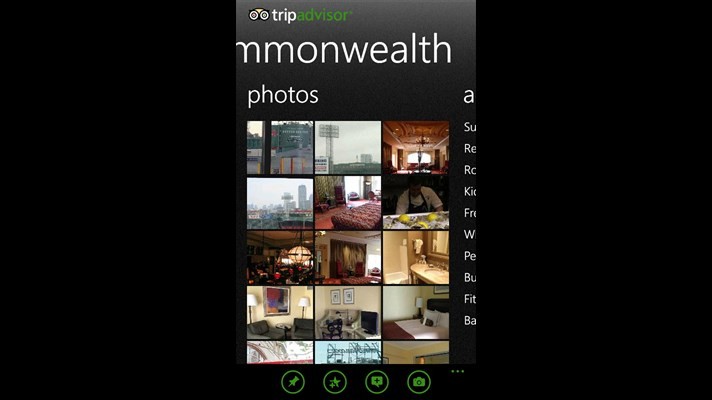 Share your thoughts on the story in the comments section.