Yahoo has come up with a new Yahoo Video Guide app that offers universal search across several streaming services. This new app acts as a central location for users to find content from a long list of video services and networks.
About Yahoo Video Guide
"We believe that there's a rapid shift in people's time on video, from one box in the home to over a dozen streaming services that are ubiquitous for devices and mobile," said Robby Stein, the senior director for product management at Yahoo.
Features
Yahoo Video app aims to resolve the discovery problem faced by many users. For example, you want to watch a TV show and went to Netflix to find out whether it is available on the service or not. Then, you searched on Hulu, then on Amazon and so on. A lot of time was wasted in hunting for what you are after. The app resolves this major issue by allowing you to search across a host of streaming services, iTunes as well as Google Play Store.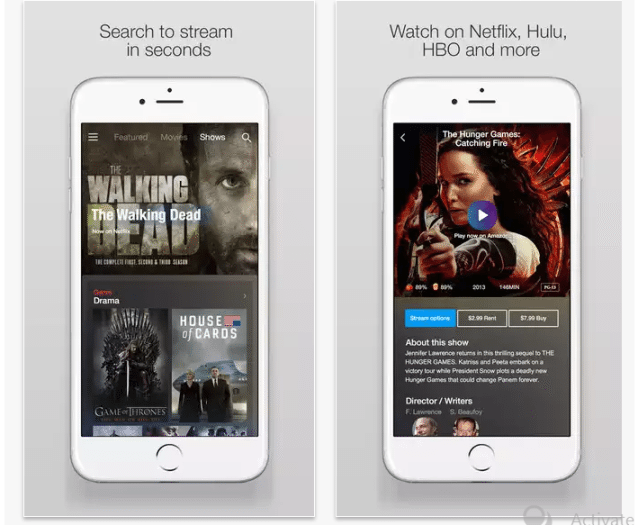 Ease of Use
When you have downloaded the Yahoo Video Guide app, simply search for the show or movie you want to watch. The app lets you know all places where it is available. You can then select the preference and it will send you over to the appropriate streaming library. With this app, you can find TV shows and movies streaming on more than 30 services.
It allows you to search your favorite shows and stream on Xfinity, YouTube, Showtime, Amazon Instant Video and more. The TV episodes and movies can also be rented or purchased from Play Store, Amazon and iTunes.
Mood Picker
An amazing feature of Yahoo Video App is the Mood Picker feature. When you are not sure what you feel like watching, this feature helps you make a decision with a series of GIFs. It helps you decide what to watch based on how you are feeling at the time.
Availability
Yahoo Video Guide is available on iOS and Android and allows users to search from one place. The app offers links to buy or start streaming the content in other apps such as iTunes, Amazon, HBO GO, Netflix and others.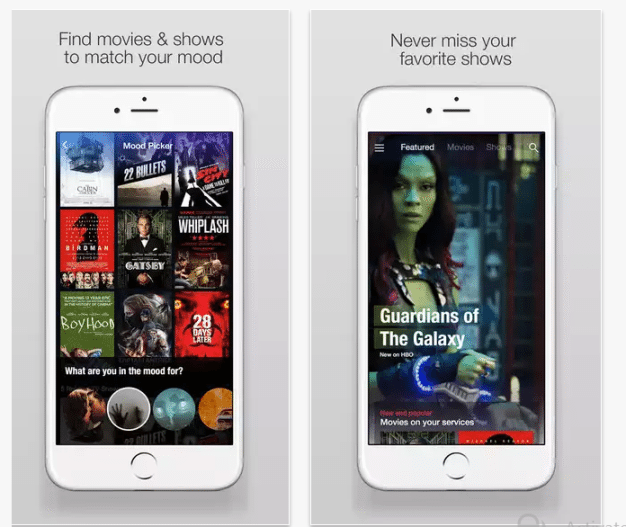 Some useful insights about Yahoo Video Guide:
Cost: Free
Ratings: 4.5 out of 5 stars
Publisher: Yahoo
Requires: Android 4.1 and up
iOS 8.0 or later
Download Yahoo Video Guide for Android
Download Yahoo Video Guide for iOS
Final Words
All-in-all, the app offers the advantage of providing universal search and analyzes which streaming video apps have already been installed on your phone. The activity within Yahoo Video Guide is also examined. The app is only available on mobile device and its access does not require a Yahoo ID. You can create a personalized guide wherein stream apps installed on iPhone can be found.
Do you like Yahoo Video Guide app helpful? Let us know in the comments!