Potion Explosion Board Game
Potion Explosion is an award-winning board game by Horrible Games. It has now gone digital and is available on both Android and iOS platforms. It is based on the popular board game of the same time. The mobile app recreates every aspect of the original board game and optimizes for the new digital format. It is selected as our game of the week. Let's have a look at its features:
Intuitive Gameplay
Potion Explosion is an addictive board game and you will see yourself getting immersed in the gameplay. You are given the potions to complete and you can select ingredients in the dispenser. When you are done with selection of the ingredient; the rest slides down. You are then required to cook up your potions using the selected ingredients. The game offers you a limited tank space where you store remaining ingredients. You then complete the potion; score points and get to use the powerful effect.
Multiplayer Mode
Potion Explosion is available both as single and multiplayer modes. It offers you multiple challenges as well where you can play against wizards from all over the world. In this game, you have to boss through potions class. You will collect ingredients, match the correct tiles and brew the best options in the allotted time. You also work to get to the top of the leaderboard worldwide.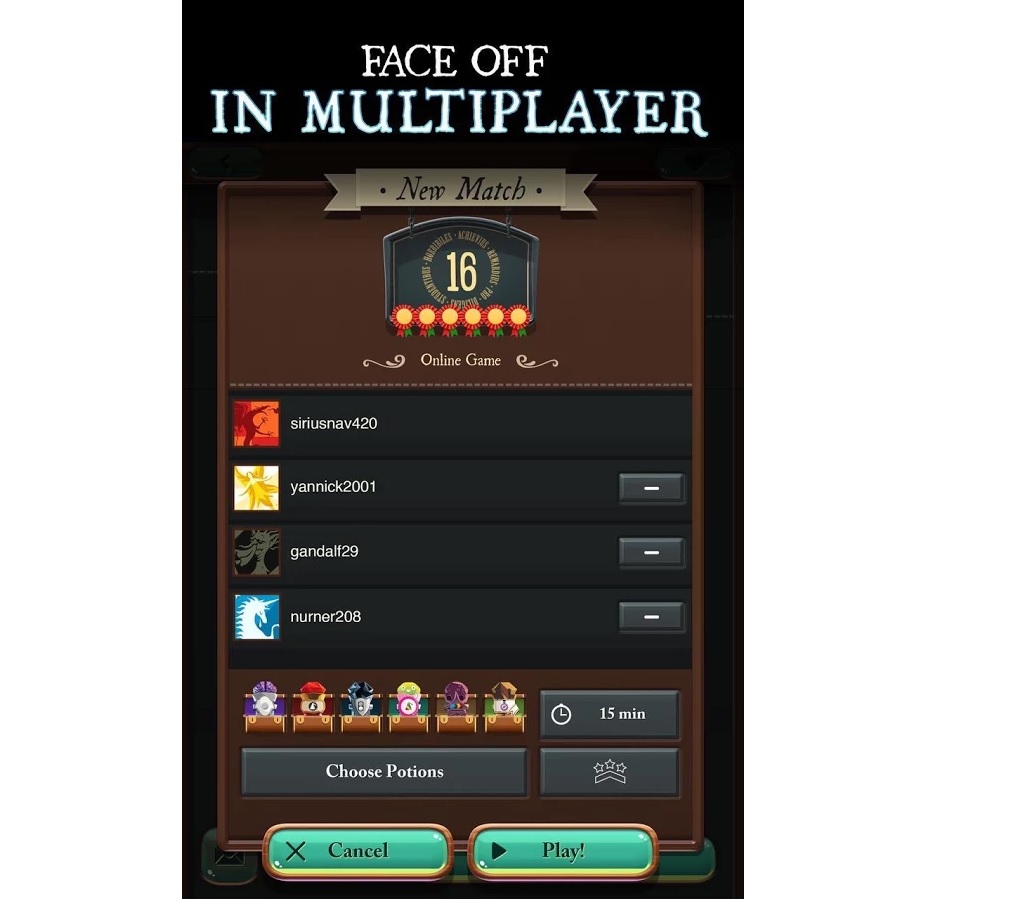 Animated Graphics
Graphics play a pivotal role in providing an enjoyable experience to the players. This game offers you fancy animated graphics coupled with hilarious sound effects. You are sure to love its colorful graphics and it keeps you engaged for many hours. The colors are bright and bold and focus is on making animations as smooth as possible.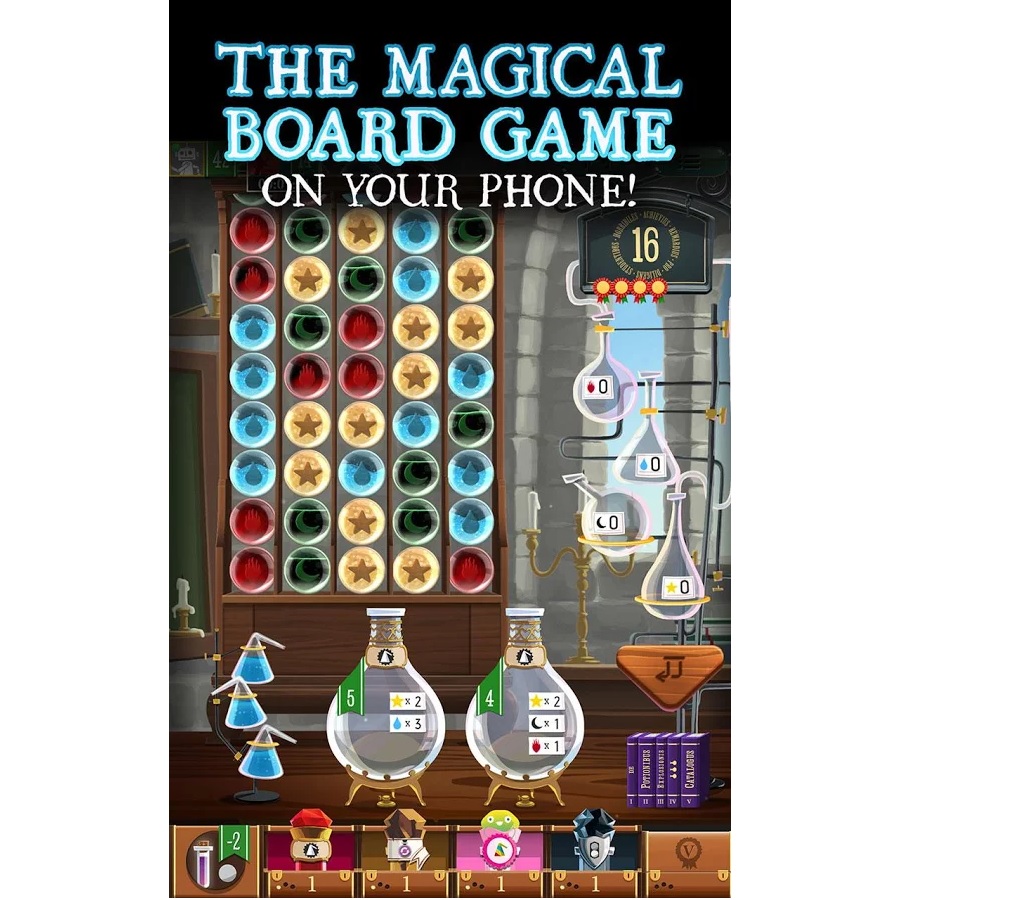 Solo Mode
You can prepare for the game in solo mode so as to better compete with players of the world. In solo mode, you can play against up to three adjustable AIs to sharpen your potion crafting skills. It allows for different playstyles and strategies. The purpose is to collect as many points as possible by creating potions.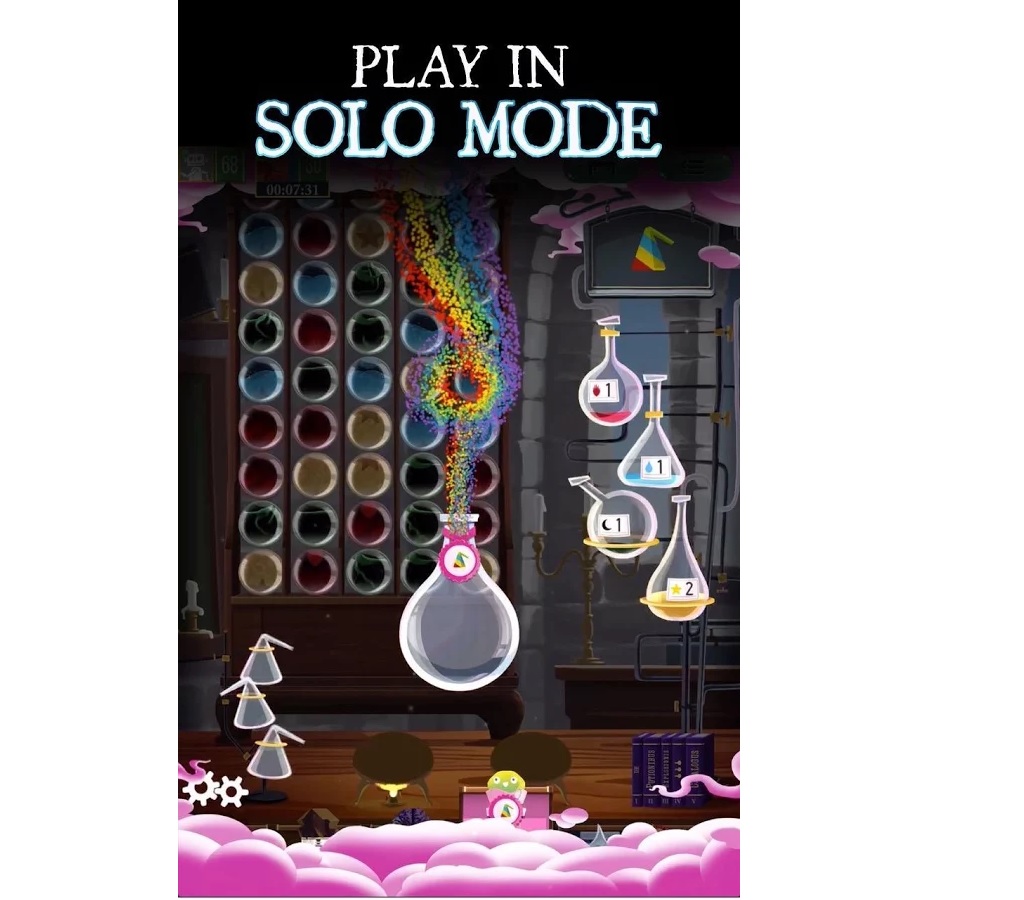 Some useful insights about Potion Explosion:
Cost: $4.99
Publisher: Asmodee Digital
Ratings: 4 out of 5 stars
Requires Android: 4.4 and up
Requires iOS: 9.1 or later
Download it for Android
Download it for iOS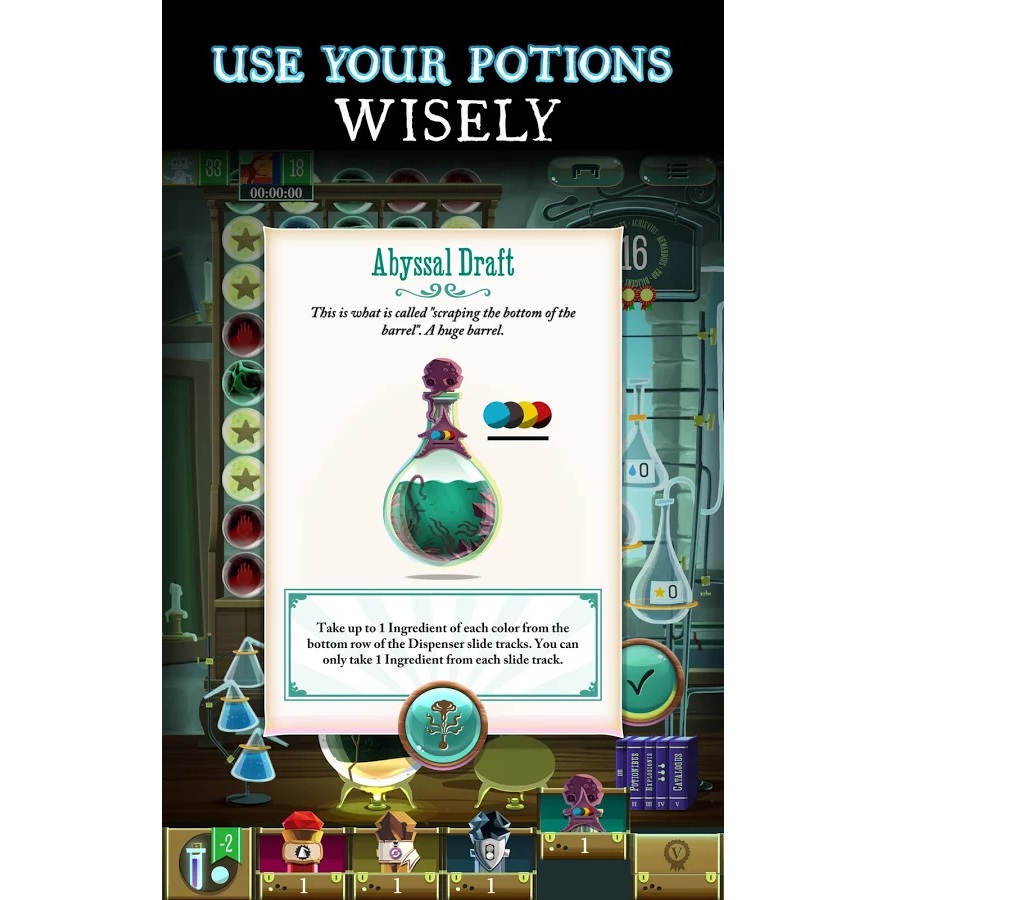 Wrapping Up
The game does a commendable job of differentiating potion with icons. You can tap on any completed potion to see what it does. Asmodee Digital does an excellent job of bringing a board game into the digital space. Even, it seems more appealing than the original physical version. Though it is not a free game, but comes with an enjoyable experience.
Do you like Potion Explosion? Which is your favorite board game? Let us know your views in the comments.