Yogg Smart Wristband
With an increasing craze about wearable products, many brands are coming up with their offerings. Xiaomi, Motorola, Intex, Micromax Yu Televentures are some of the brands offering wearable tech in Indian market and now Portronics have joined the list. Yogg Smart Wristband has been launched by Portronics India that works as a personal fitness and activity tracker. It is available for Rs. 2,999 in India and comes in stylish black color options.
Features
Portronics Yogg Smart Wristband comes with soft elastic material straps and is very comfortable to wear. It is a 24 by 7 wearable device with a wide OLED display screen of 0.9 inches that will show off your daily stats, a watch and caller ID for your smartphone.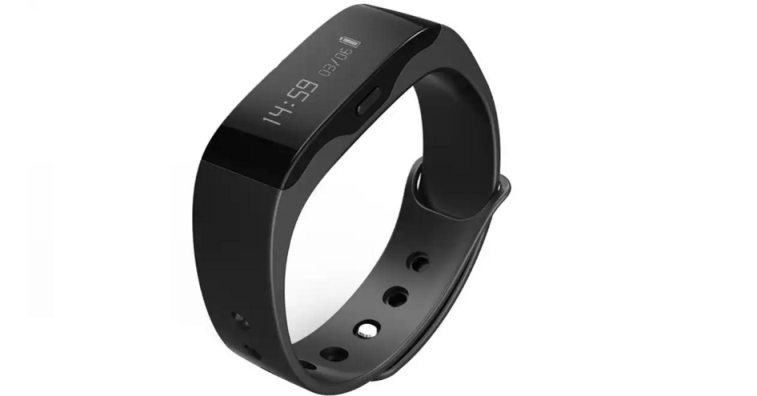 Sync data wirelessly
Yogg Smart Wristband allows you to wireless sync data with your smartphone – android and iOS through an app called Yogg available on Google Play Store as well as Apple App Store. It is capable of tracking your daily activities, exercise levels, sleep patterns and providing instant motivational feedback.
Alerts
The wristband provides alerts to help you achieve a healthier and more fulfilling lifestyle. It can be easily paired with an easy mobile app which is good even for beginners. It acts as a buzzer for calls and other social networking messages you get on smartphones. The sleep monitor allows one to effectively manage the rest time.
It comes with an in-built anti-theft/lost feature and alerts you when your configured smartphone is stolen or you move away from it for more than 10m.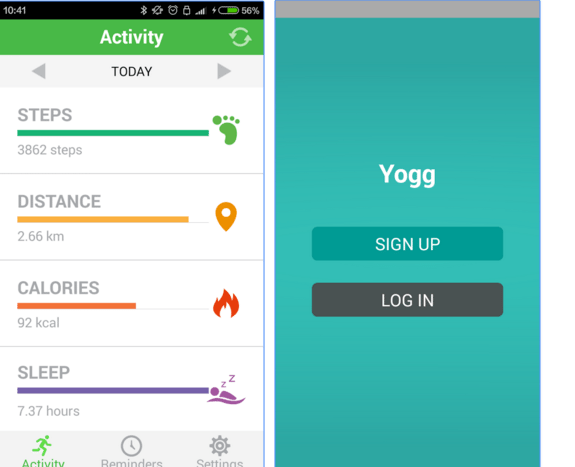 Battery
YOGG requires minimum maintenance as it comes with amazing battery life. As per the company, Yogg battery can last for up to five days on full charge. The device comes with a USB cable.
Wrapping Up
All-in-all, YOGG is a comfortable and accurate activity tracker that allows you to keep yourself updated about daily activity records and notifications. It is made of soft flexible elastic and comes with an amazing price tag of Rs. 2,999.
Do you like the features of Yogg Smart Wristband? Will you consider purchasing it? Share your thoughts with us in the comments.