Best of MWC 2016
Mobile World Congress or MWC is one of the largest mobile trade shows. In the year 2016 also, we have seen some of the biggest brands launching their devices at this big event. Today, we are compiling the best of MWC 2016 including the best phones, tablets, VR, smartwatches and other tech launched. Let's have a look at them:
Samsung Galaxy S7 and S7 Edge
Samsung Galaxy S7 and S7 Edge were undoubtedly the most rumored flagship phones. Though there are not many revolutionary features added but features like always-on display, camera performance, and better processor wins the hearts of many. In addition to bringing microSD slot card, it is now also waterproof. You can check the detailed review here.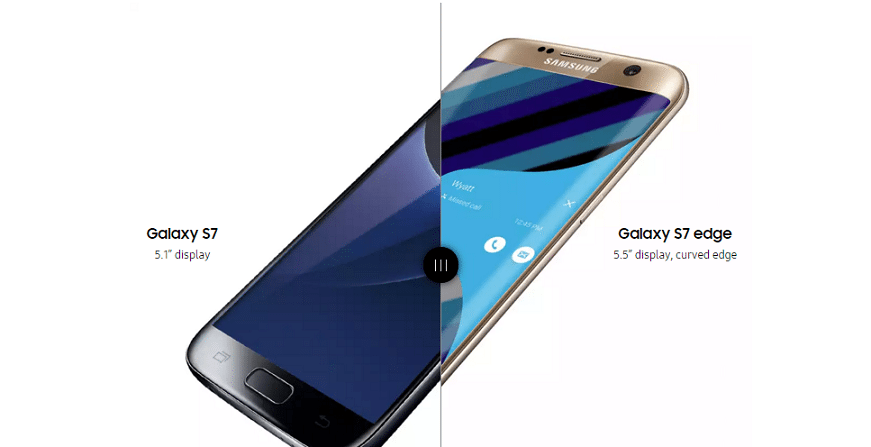 LG G5
When talking of the best of MWC 2016, we cannot forget to include the modular design type LG G5. The new handset has hugely been improved in terms of display and design. It has got an all-new always-on display and its 'Friends' feature is really impressive. Check out our complete review of LG G5 here. LG has also unveiled LG 260 Cam.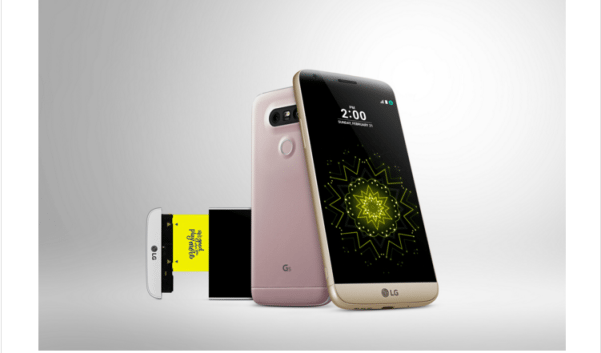 HP Elite X3
The HP Elite X3 could be the best Windows Phone we have ever seen. This new phablet with 6-inch screen uses the power of Windows 10 to its full advantage. It comes with a couple of accessories to offer a traditional Windows PC experience. Powered by Qualcomm Snapdragon 820, it comes with 4GB of RAM. Check out our complete review of HP Elite X3.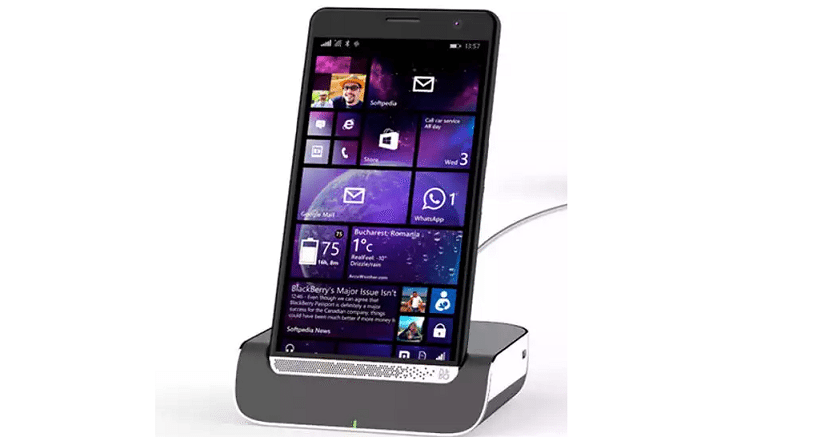 Sony Xperia X Series
With Sony Xperia X and XA smartphones, Sony has killed off its Z series smartphones. The new Xperia X series is 'super midrange' handset and aim at people looking for a premium device at a reasonable price. It boosts a big 23MP camera, two-day battery life and big 5-inch display. You can get complete details about Sony Xperia X Series smartphones here.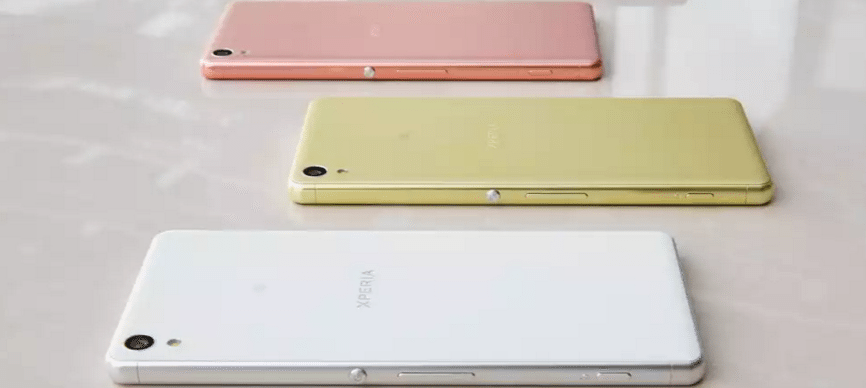 Xiaomi Mi 5
Xiaomi has taken off wraps from its flagship phone called Mi 5. This was one of the biggest announcements at Mobile World Congress as the company had never launched its product at the show. The Xiaomi Mi 5 runs Qualcomm Snapdragon 820 chipset and has a big 5.15-inch full HD display. Its Pro model uses a ceramic for offering a higher quality finish. You can check out complete details about Xiaomi Mi 5 here.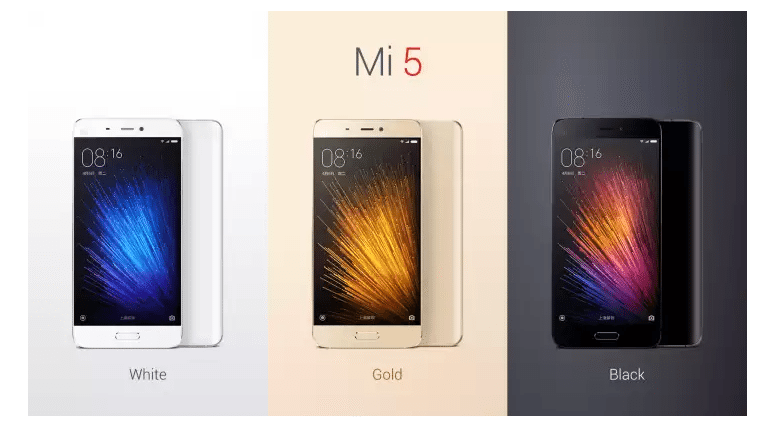 Alcatel Idol 4S
Alcatel has announced the Idol 4 Series at MWC 2016: Idol 4 and Idol 4S. The Idol 4S comes with a 5.5-inch QHD AMOLED display and runs on octa-core Snapdragon processor. This latest high-end smartphone comes with a neat arrangement of JBL speaker and promises stereo sound whichever way round the phone is.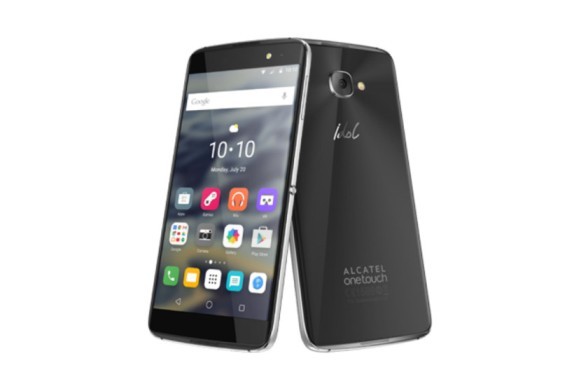 Garmin Vivoactive HR
Though we didn't see a huge number of wearables launched at MWC 2016, but Garmin do showoff its new Vivoactive HR. Garmin has been offering sports devices for a long time and this smartwatch has been designed to meet fitness tracking needs of sportsperson. It comes with impressive set of features including smartphone notifications, various activities tracking and more. Check out complete details about Garmin Vivoactive HR here.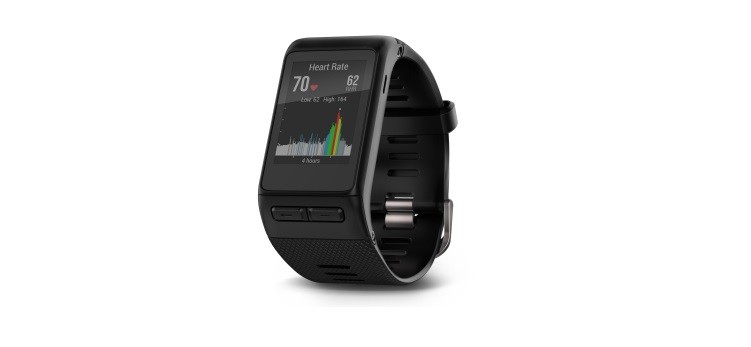 HTC Vive
HTC Vive was one of the most amazing products launched at MWC 2016. The company unveiled the final version of VR system and confirmed the pre-order price of $799. Its high-resolution display and impressive sensor array promises one of the most immersive VR experiences. It is capable of redefining even the simplest game concepts. The pre-orders starts from February 29.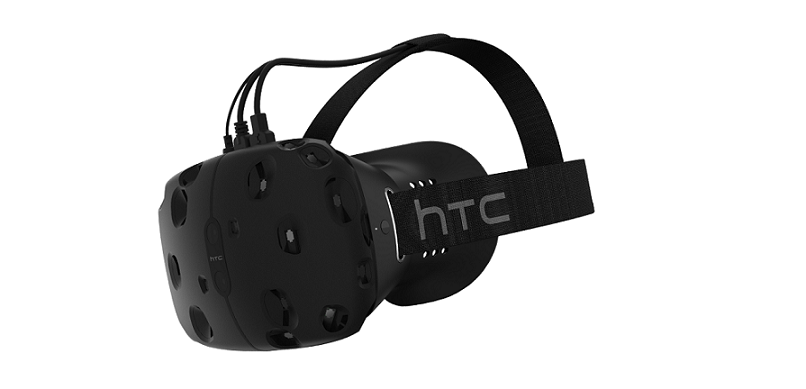 Lenovo Tab3
Lenovo Tab3 was announced in three sizes: 7-inch, 8-inch and 10-inch. The Tab3 10 Business aims for business use while Tab3 7 and Tab3 8 are family-friendly tablets. Starting at just $99, they are one of the competitively priced tablets. They come with plastic bodies, quadcore processor and good screens. All of them feature Dolby Atmos audio. Get more details about Lenovo Tab3 series tablets here.

ZTE Blade V7
Last but not the least, here comes ZTE Blade V7 in our assortment of best of MWC 2016. ZTE has showed off a number of new devices including smartphones, tablet, smartwatch and even a projector. ZTE Blade V7 features a 5.2-inch screen, 4G LTE Plus, octa-core chipset and 4G LTE. This all-metal phone running Marshmallow comes under the price tag of $250. With 8MP selfie camera with front-facing flash and 13MP rear camera, it is one of the good choices under this price bracket.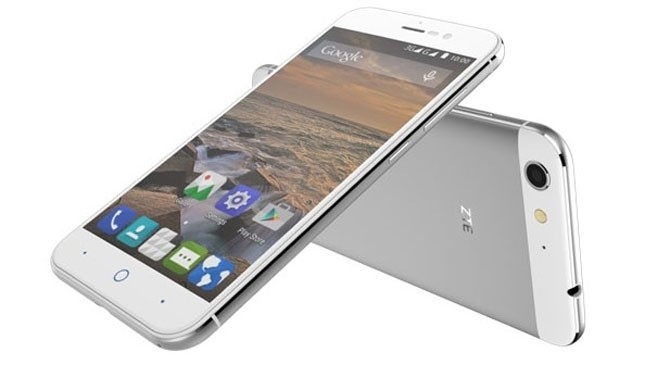 Did we miss out some other useful gadget launched at MWC 2016? Let us know about it and we will include it in our compilation of best of MWC 2016.