Sennheiser has this time come up with ever better-sounding headphones but might break the bank. They will set you back $55,000 per pair. Orpheus headphones first debuted in 1991 to create the best headphones in the world. The result was legendary Sennheiser Orpheus priced at $16,000. But, now the successor to the Orpheus is available for around $55,000.
Sennheiser Orpheus Headphones
"It is able to deceive our senses in a completely unique way, creating the perfect illusion of being directly immersed in the sound," Sennheiser CEO Daniel Sennheiser said of the new Orpheus.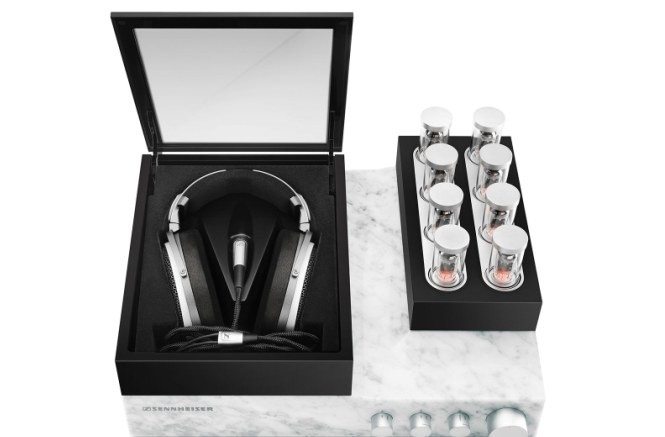 Features
Sennheier Orpheus will remain the most expensive headphones in the world. The company says that its team has been working on the new Orpheus for almost a decade and each pair will be hand-crafted in Germany. They update the electrostatic design and separate amplifier of old one for the modern day. The headphones work by placing a static electric charge on a thin film that sits between the two plates. The thin film is so light that it even does not produce its own sounds so as to send crystal clear notes to the ears.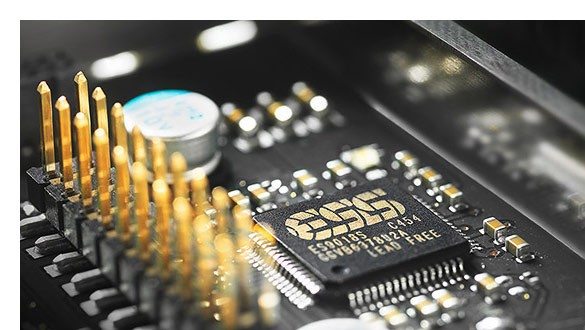 Components
These headphones are hand-crafted in Germany using more than 6,000 components such as platinum-vaporized diaphragms, gold-vaporized ceramic electrodes, and Carrara marble amplifier. These precious metal noticeably improve the conductivity and are crucial to the construction of the Orpheus. The control elements of the amplifier are crafted from a single piece of brass. These have carefully been crafted to provide you the best audio experience possible. Even you turn on the headphones; the quartz glass vacuum tubes rise up and emit their characteristic glow.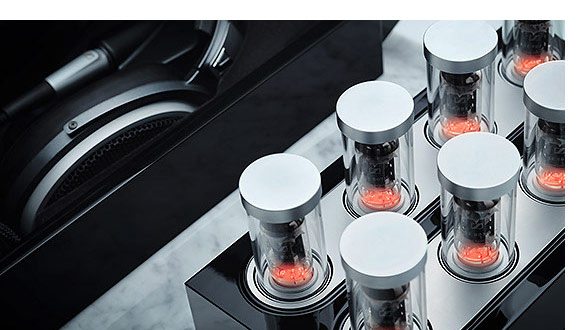 Final Thoughts
Sennheiser Orpheus headphones feature an ESS SABRE ES9018 chip and 8 Internal DACs that are used to convert digital audio at the marvelous rate of up to 384 kHz. Each of the amplifier's controls is created using a single piece of brass. The newer version retains the characteristic, oval-shaped metallic grill while the wooden accents are in favor of a modern color scheme.
The new headphones won't receive a limited run like its predecessor and will be made available in Germany from next year onwards.
If you really appreciate super high-fidelity audio, you can go for this pair of headphones. Share your views with us in the comments.