Even H2 Wireless Headphones
Even is a well-known company known for offering breakthrough technology and products. It has now come up with unique headphones called Even H2. These are the first wireless Bluetooth headphones that come with EarPrint sound personalization. They are not just like any ordinary music players but are powered by interactive software that tailors the listening experience according to the individual's hearing. Let's check out its features.
Design
The walnut-wood paneling on the ear cups is smooth and finished. The cushy headband is comfortable and feels really good. The headphones come with aesthetically pleasing design by offering a combination of wood, brushed chrome and black leather. Their inner earcups are marked L and R, with right ear having all the controls. So, you are going to love the beautiful design of these over-ear headphones.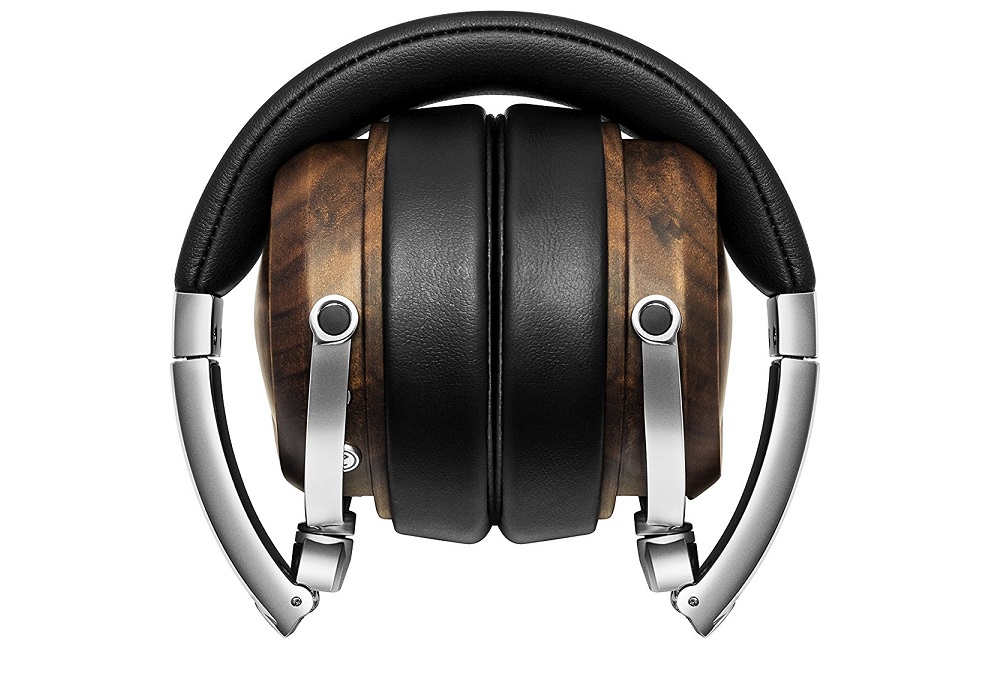 Customized Hearing
Even H2 headphones are designed to tailor the listener's hearing experience. It starts with a short audio test of the frequencies that you hear in each ear. The resulting data with an algorithm is stitched into a sound profile which is called as EarPrint. The company touts the headphones as "glasses for your ears." It works on an algorithm that understands your sense of hearing upper and lower limits for different sound frequencies. The frequencies are then pushed at the best of hearing.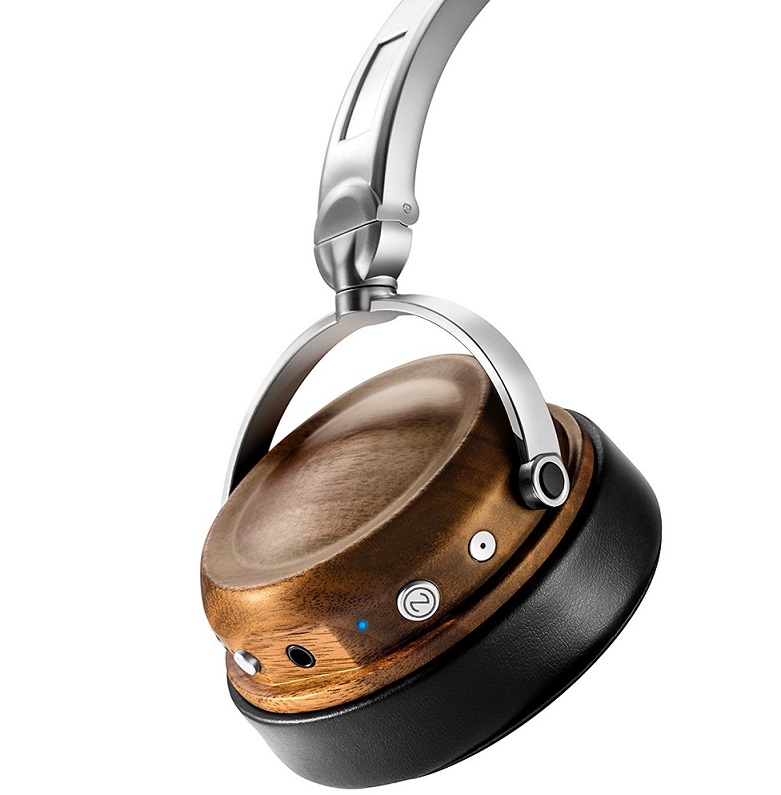 EarPrint Mode
You can turn on the EarPrint mode via app or dedicated button and the listening experience completely changes. You are sure to experience intimate, clear and very balanced songs. Using the Even H2 headphones is a pretty good experience. It integrates wireless mic and four-button controls for play, pause, volume and call control.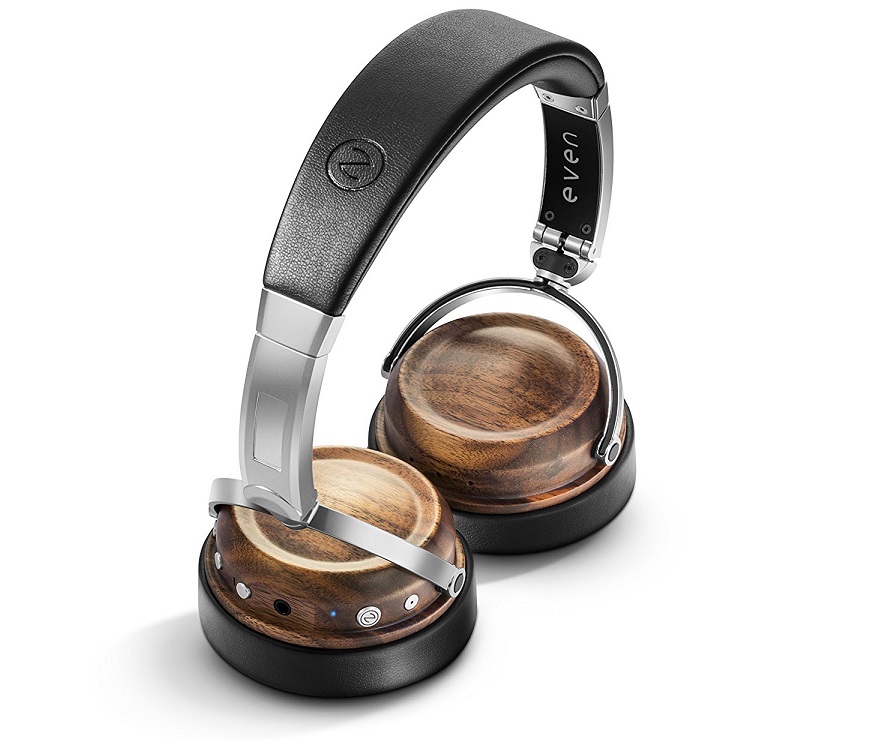 Free App
The free smartphone app lets you set, store and manage your EarPrints. You can also see how you hear different sounds. With the app, you can turn your EarPrints on and off to experience the difference between the two. The headphones also offer seamless Bluetooth integration with a 30-foot range and let you connect a variety of devices.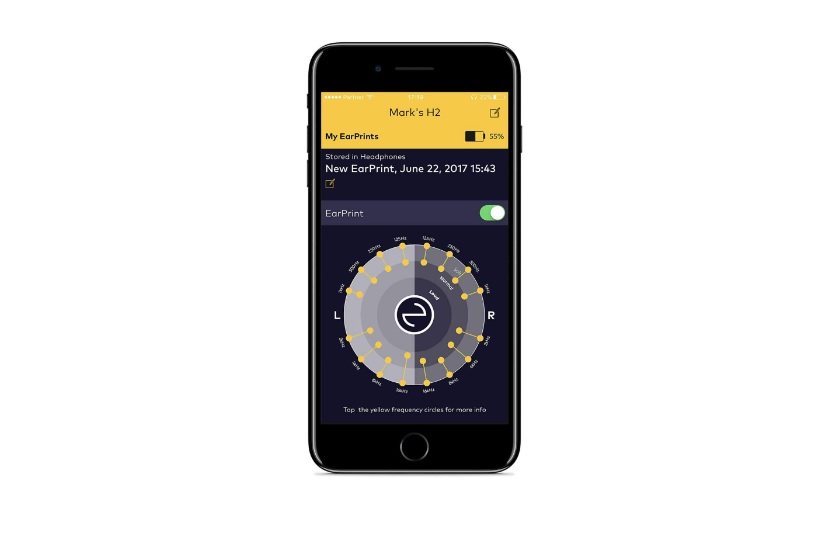 Battery and Charging
They offer working battery life of about 20 hours and require only one hour of charging time. When you charge them, the LED glow red and once charging is complete, it turns to green. It also glows when other functions are in progress. It will alternate red and green when battery is low. The headphones enter into power saving mode when there's been five minutes of inactivity.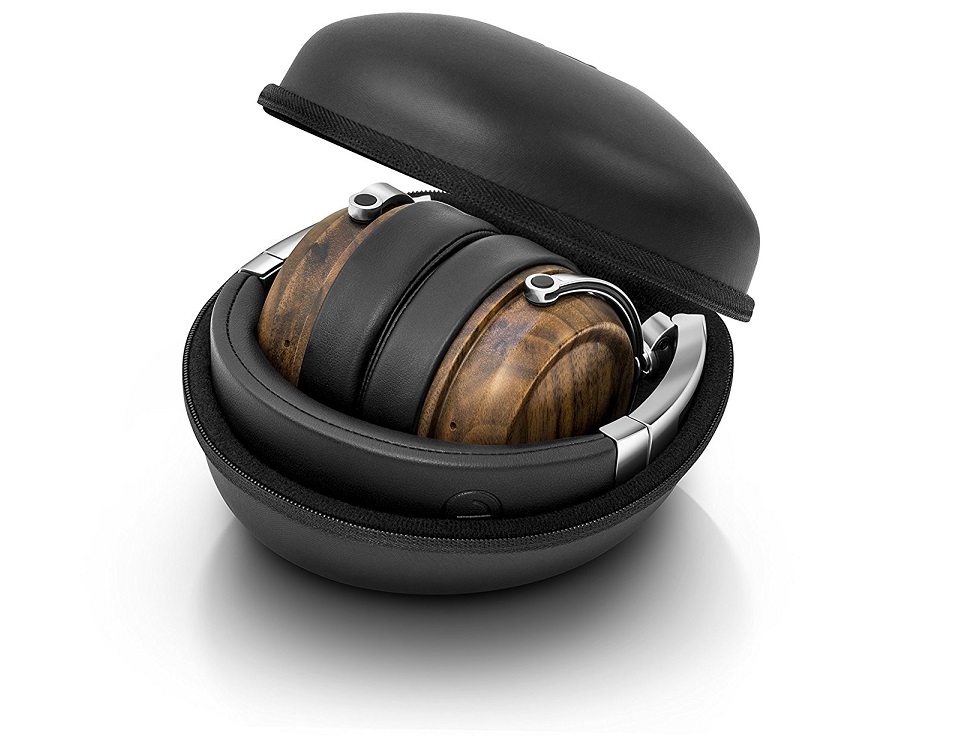 Wrapping Up
All-in-all, Even H2 headphones offer serious audio quality and customization. It offers the future of personal audio by creating personalized listening profile depending on your hearing. They provide an amazing combination of seamless Bluetooth integration, state of the art design and extraordinary comfort to the users.
What are your thoughts about Even H2 wireless headphones? Let us know in the comments section below.
Even H2 Headphones
Design

Performance

Battery Life

Audio

Weight

Connectivity

Value for Money
Summary
For $299, Even H2 wireless headphones are a great pair of headphones with huge, custom sound experience.