Meet M330 Silent Plus and M220 Silent
Logitech is always known for providing reliable and quality products that connect people to the digital experiences. It is now designing products that bring one together through music, video, gaming, and more. Logitech has announced its first ever silent mice called M330 Silent Plus and the Logitech M220 Silent wireless mice. These are the first in the world to receive the Quiet Mark seal of approval from Noise Abatement Society. "We live in a social world, whether you work in a shared space or at home, but sometimes silence really is golden," said Anatoliy Polyanker, global portfolio and brand director at Logitech. "That's why we created the M330 Silent Plus and the M220 Silent mice. Our engineers studied the sources of noise made by a computer mouse and created ways to reduce the decibel level without sacrificing quality."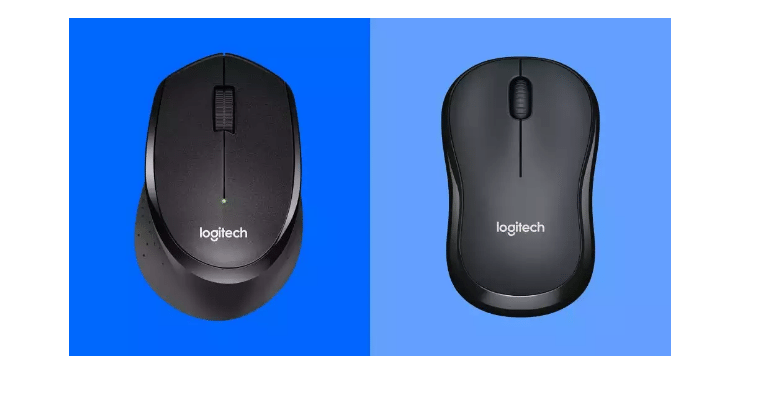 Logitech M330 Silent Plus
This silent mouse features contoured grips made of soft rubber and offers you a comfortable fit. It comes with a 24-month battery life.
Logitech M220 Silent
The Logitech M220 Silent comes with an 18-month battery life. It comes with an attractive and portable design which makes it your perfect travel companion.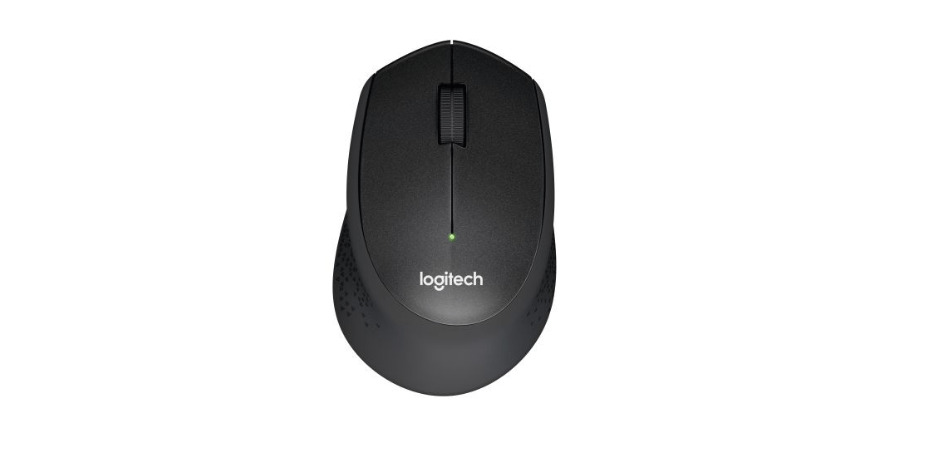 Common Features
Both provide a wireless connection up to 33 feet away. Also, they utilize the Logitech Advanced Optical Tracking to work on almost any surface. They deliver the same precision and durability as well as that click feel but without the noise. They offer over 90 percent noise reduction. The mice work hassle-free with Windows, Mac, Chrome or Linux-based computers.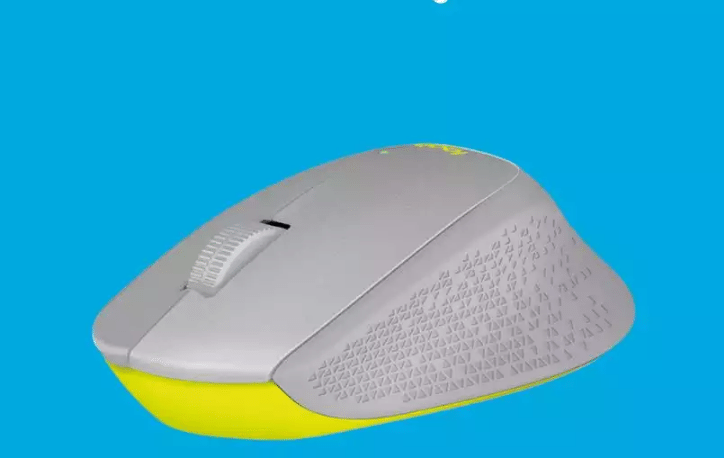 M330 silent plus is available for purchase at Logitech.com and in select retail stores in September for $29.99. On the other hand, the M220 Silent Mouse is expected to be available in October for $24.99.
Do you like these silent mice? What are your thoughts about them? Share with us in the comments.