What is Aristotle by Mattel
Mattel is the one of the biggest toy-maker in the industry and it is now building a smart home assistant like Amazon Echo or Google Home. Their Amazon Echo style speaker is aimed at children. This virtual assistant keeps an eye on your kids. The product is called Aristotle and functions like Amazon Echo. There are two AI personalities inside Aristotle. It is an AI to help raise your kid. The first is the Amazon Alexa which adults can use to operate the device and shop for baby products as well. Another is the female assistant. You can instruct the assistant to play music or turn on glow as a nightlight. Parents can also program behaviors for when the baby is sleeping.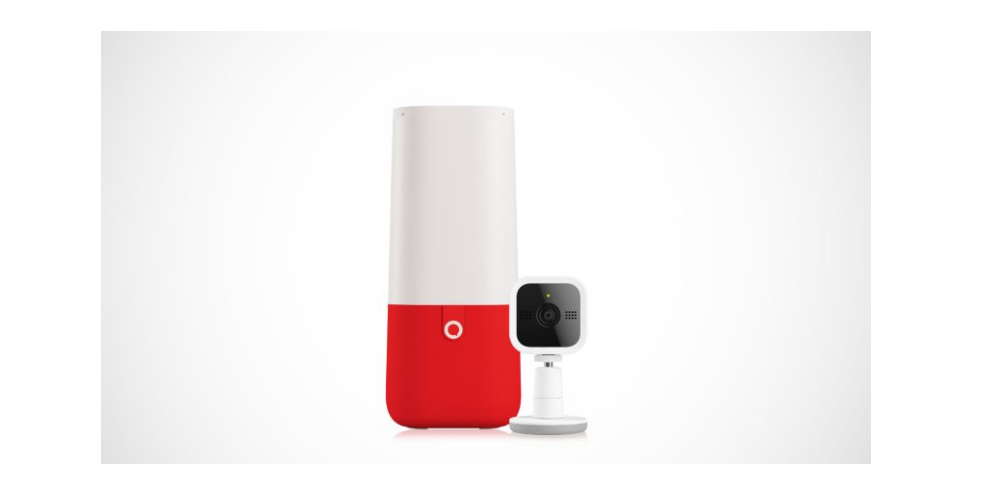 Schedule Activities
Parents can log in different activities such as feeding schedules, changing diapers or more using voice commands and Aristotle will keep a digital log of the details. The speaker comes equipped with an HD camera that streams live videos via encrypted cloud connection. According to the company, it offers an easy and safe way for parents to watch their children from anywhere. It has been designed to be something far more specific than the generic voice assistants.
Hassle-Free Experience
Aristotle is meant to work with both parents and children. It also lets parents to order a fresh supply which will be fulfilled by retailers like Target, Amazon and BabiesRUs. The digital assistants have deep stores of knowledge to answer endless questions and keep the kids entertained. It is built to live in a child's room and answer a child's questions.
Artificial Intelligence
It uses artificial intelligence, natural language interactions and Internet of Things technologies to create a cloud-connected platform. This voice-controlled hub comprises of a Bluetooth and Wi-Fi Direct speaker with multi-colored LED lights and Wi-Fi camera with object recognition. The company is leveraging Microsoft Cortana Voice and Bing search inside Aristotle. In terms of processing, Qualcomm is contributing the chip and deep learning as well as voice recognition and audio and display camera technologies.
Monitor your Baby
It is equipped with a camera that streams video through an encrypted cloud connection to your phone. It does a lot more than just baby monitors. As it comes bundled with an internet-connected camera, it can also function as a baby monitor. It will also use object recognition to interact with its environment.
Mattel has come up with a $299 voice-controlled smart baby monitor. Also, it is one of the innovative products that we get to see in the CES 2017.
Share your thoughts on the story in the comments.